Surf at Copacabana or feed the giant turtle? Choose your own adventures from the new Oddviser-pick, and we promise you the legendary summer!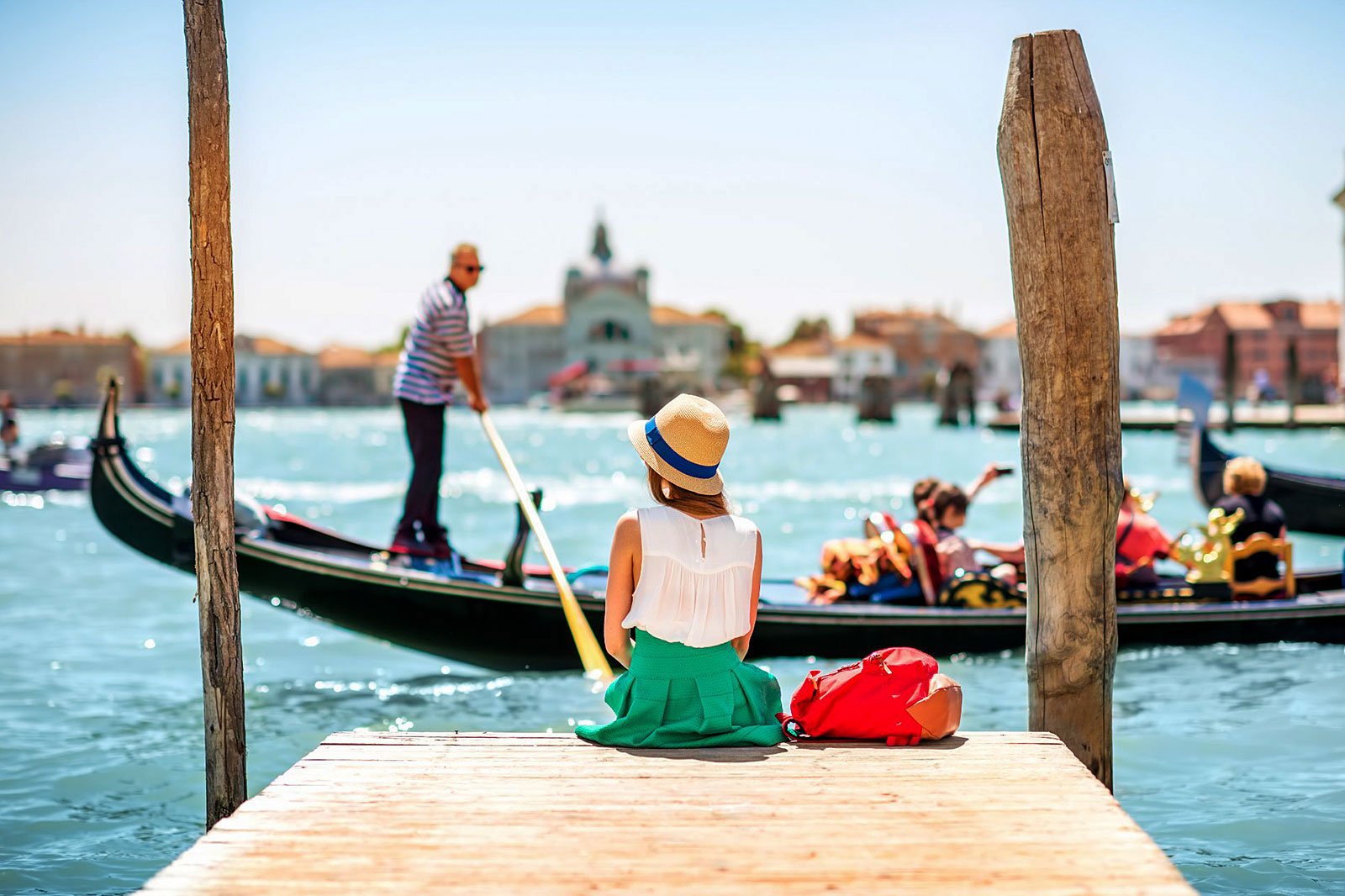 Oddviser prepaired you the new pick of ideas all over the world: choose, read and oddventurize yourself!
1. Take a naked selfie with the Machu Picchu background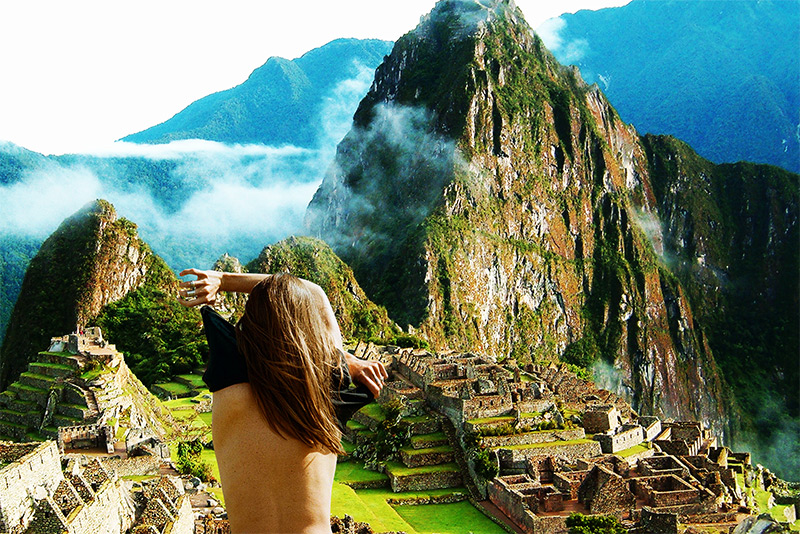 Bring the photos from from your vacation and don't show them to your friends :-)
Where:
Machu Picchu near Aguas Calientes
, Peru
How to do it? →
2. See goats grazing up on the trees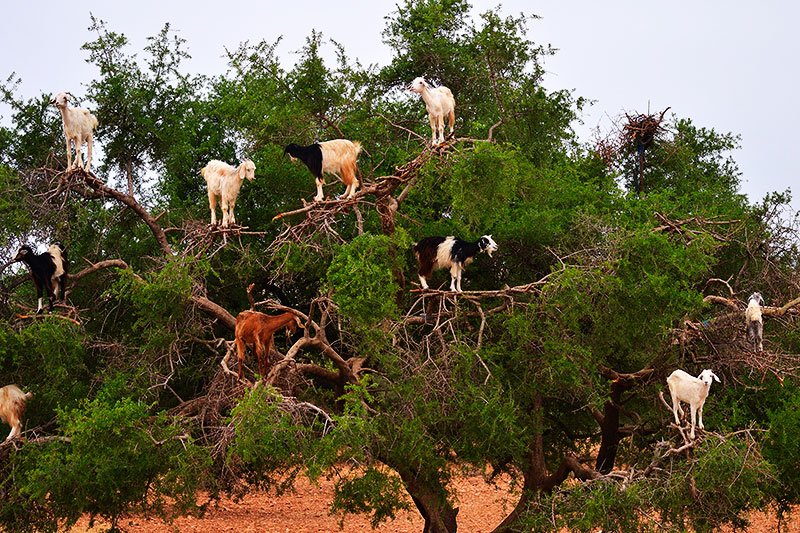 Feed them if you can climb the trees as well as these strange creatures.
Where:
Marrakesh
, Morocco
How to do it? →
3. Fly on board of a hot air balloon over Cappadocia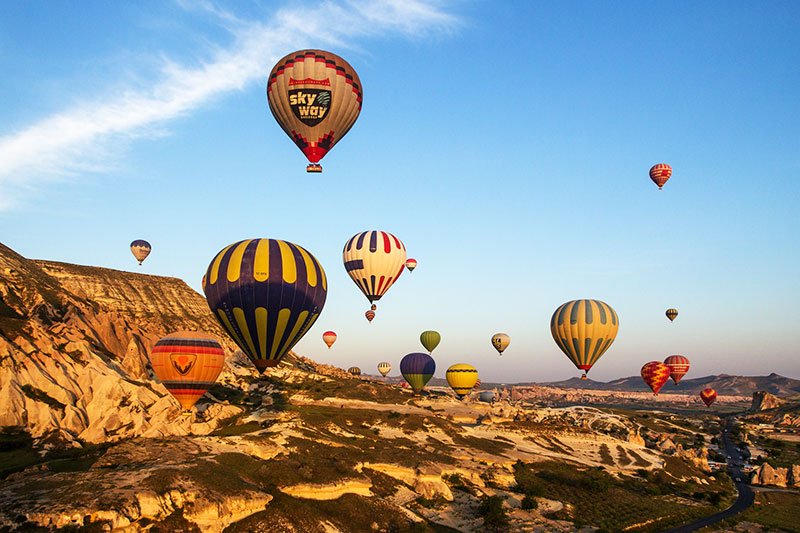 © cat_collector
Lots of colorful hot air baloons take off over this fairytale city each day.
Where:
Cappadocia
, Turkey
How to do it? →
4. Kiss under the Bridge of Sighs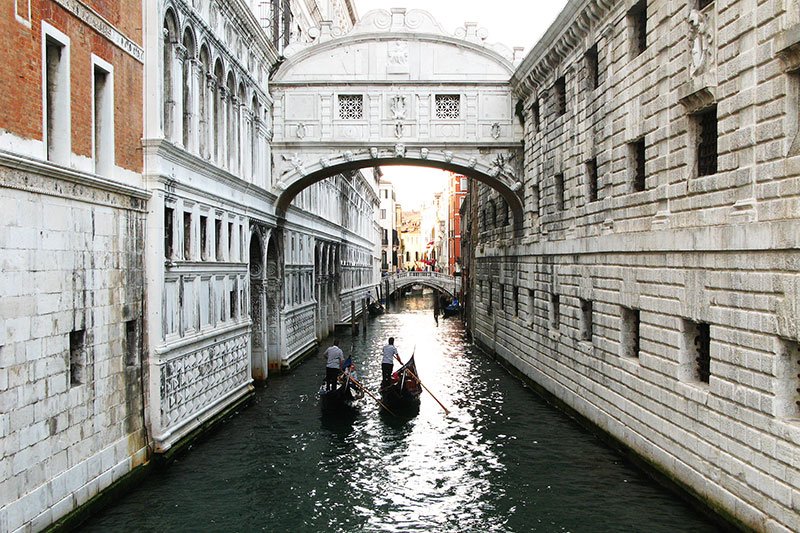 © Paula Soler-Moya
Have the most romantic trip, rent the gondola with the singing gondolier and kiss under the bridge.
Where:
Bridge of Sighs in Venice
, Italy
How to do it? →
5. Meet penguins in Africa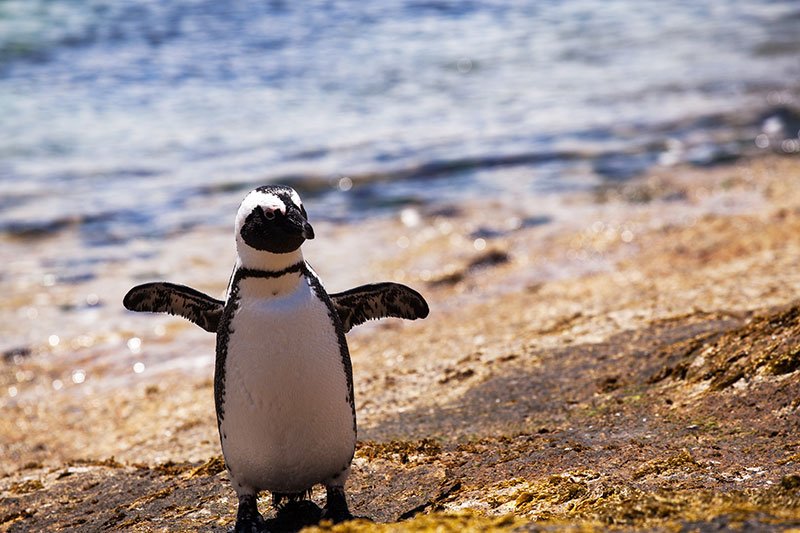 © Andy Davidson
Yes, here they live too!
Where:
Boulders Beach in Cape Town
, South Africa
How to do it? →
6. Sit on Trolltunga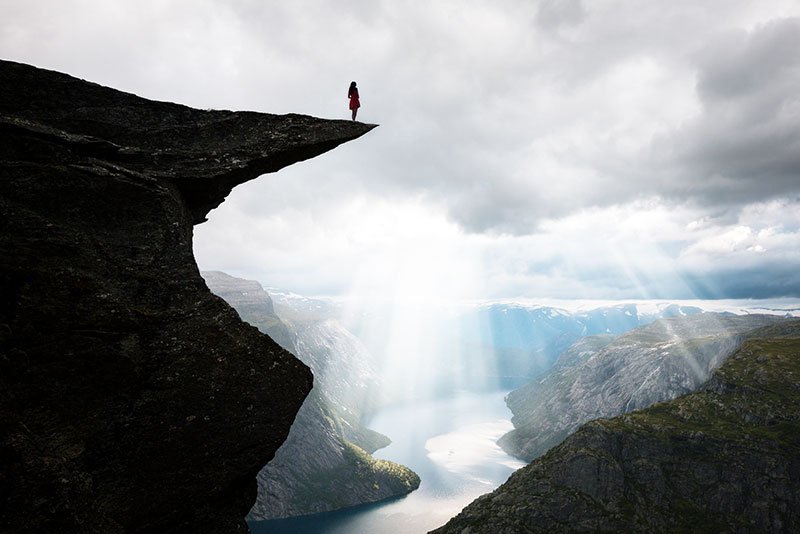 © Eskil Digernes
A steep rock that leads to nowhere is the real end of the world, which you can see with your own eyes.
Where:
Odda
, Norway
How to do it? →
7. Get a role in an Indian movie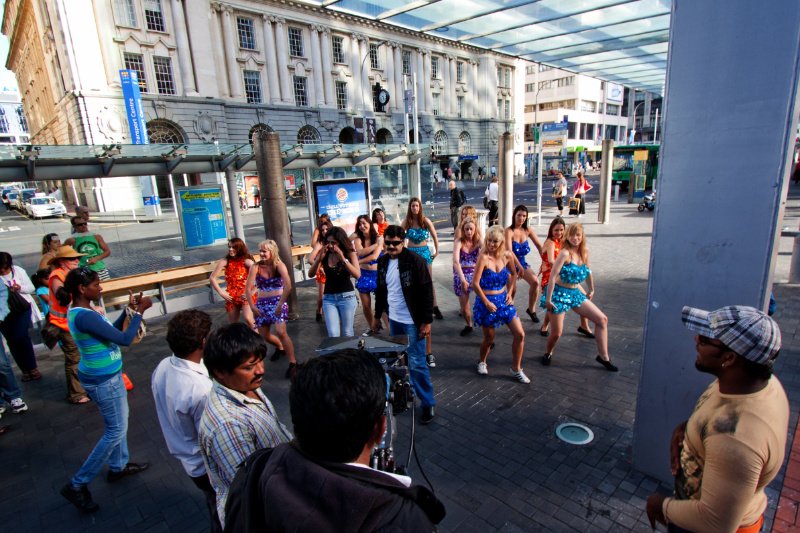 Photo: Bollywood cast, © Chris Hacking
Immortalize your vacation in cinematography.
Where:
Mumbai
, India
How to do it? →
8. Feed a pink pelican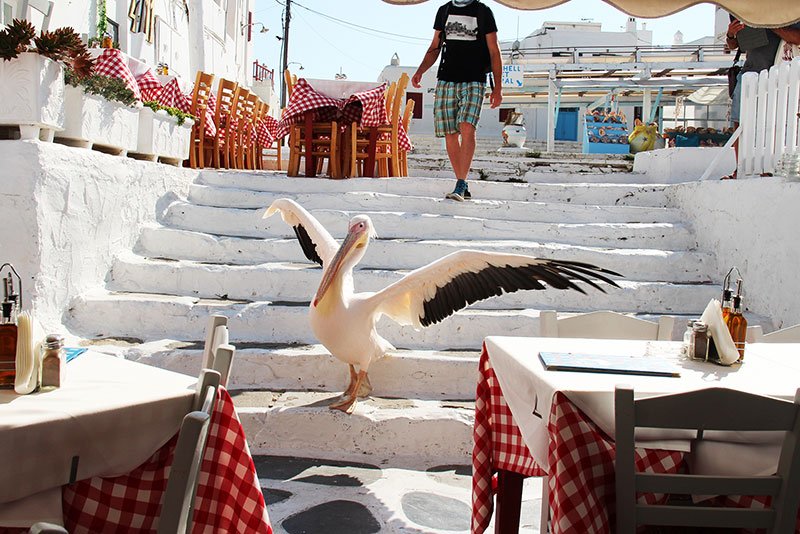 © Zizhou Liu
Three pelicans living here really like the traveller's dinners.
Where:
Myconos
, Greece
How to do it? →
9. Ride a bike on the Great Wall of China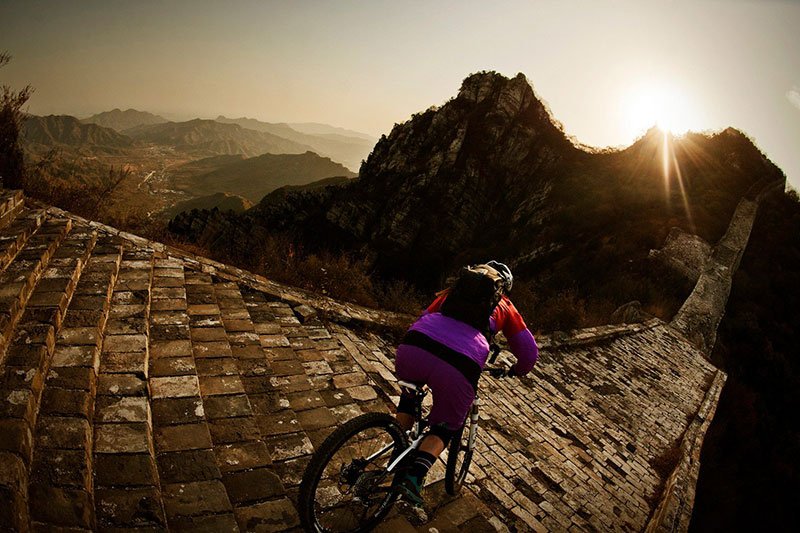 Even a trip to the famous sight will be special if you approach the issue with imagination.
Where:
Beijing
, China
How to do it? →
10. Get a tan on the roof of Milan Cathedral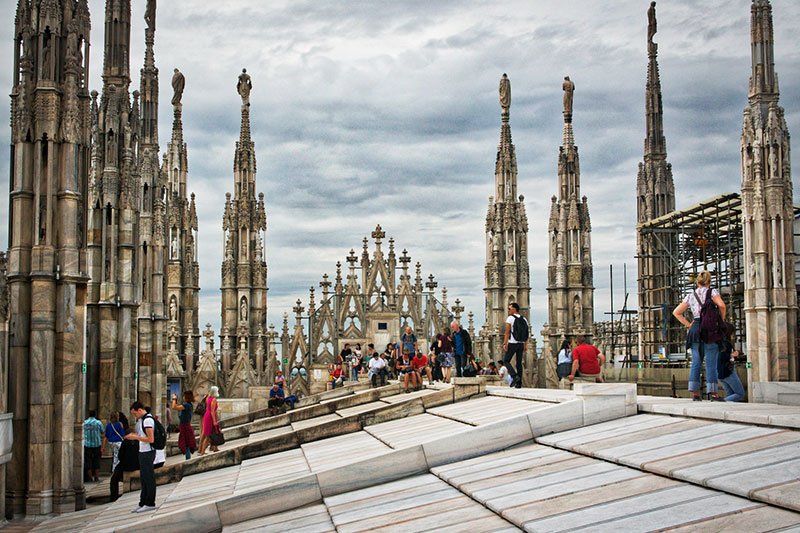 © David Davies
Get a tan without visiting sea resort.
Where:
Milan
, Italy
How to do it? →
11. Ride on a donkey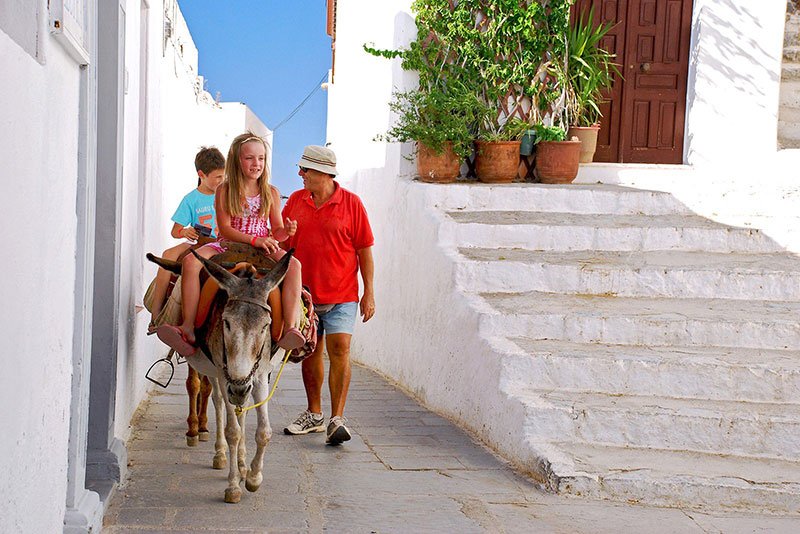 Climb the Acropolis on donkeyback.
Where:
Rhodes
, Greece
How to do it? →
12. Surf at Copacabana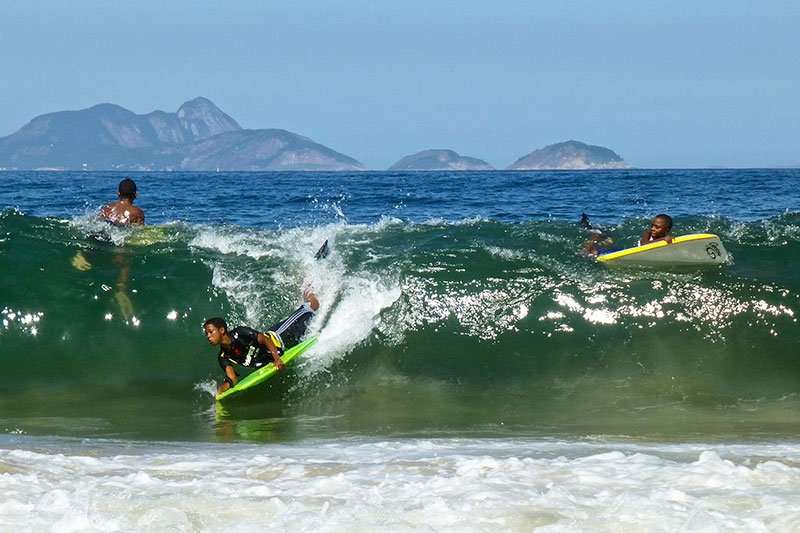 © Armando Lobos
Even if you're not the surfer yet, you'll become one.
Where:
Rio de Janeiro
, Brazil
How to do it? →
13. Riding a Vespa in Rome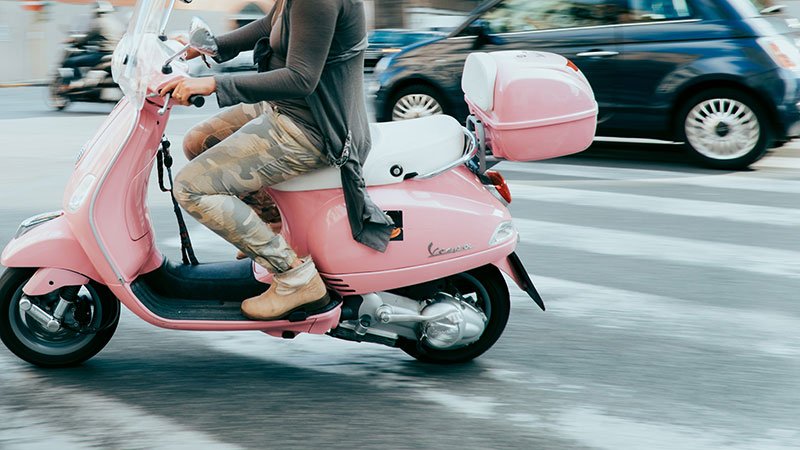 Be like a hero of the film «Roman Holiday», drive Vespa.
Where:
Rome
, Italy
How to do it? →
14. Walk on the edge of the active volcano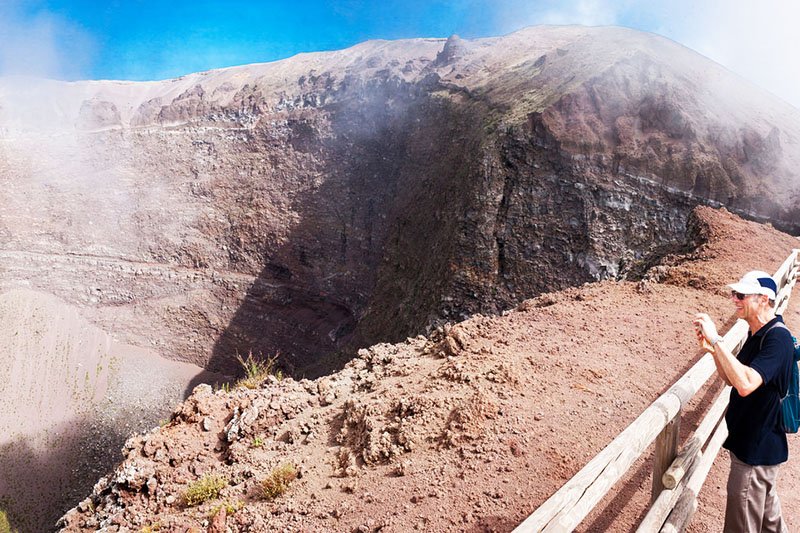 © Red Garland
Just imagine how you'll share your emotions about summer with your friends
Where:
Vesuvius volcano in Naples
, Italy
How to do it? →
15. Cuddle a giant hundred-year-old turtle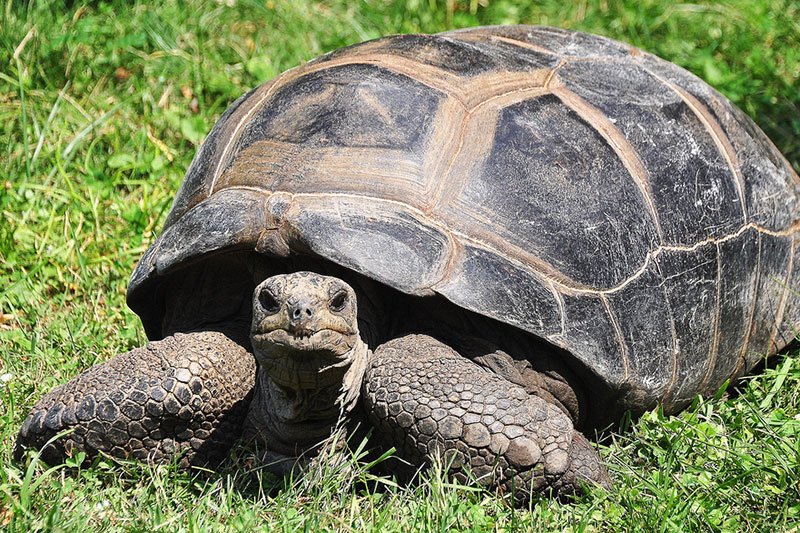 © Jim Bowen
Look at this pretty face!
Where:
Seven colored earth in Port Louis
, Mauritius
How to do it? →
16. Have a diner on the Eiffel Tower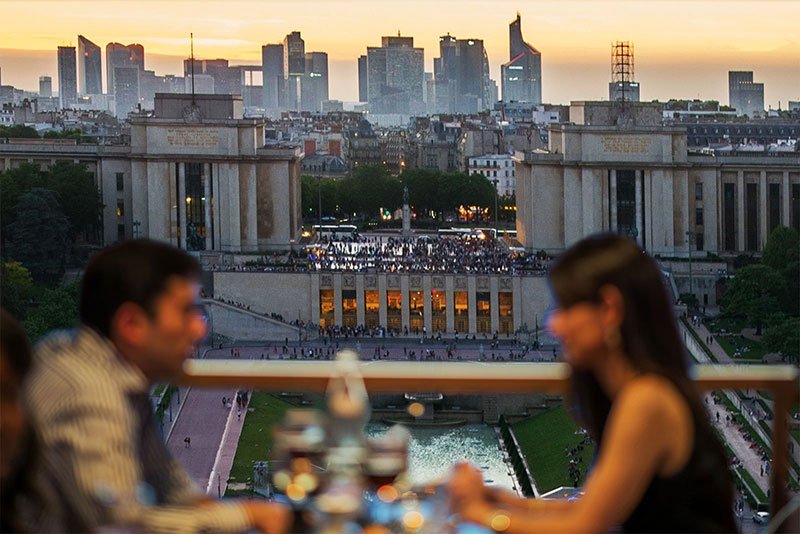 Three restaurants are located at different levels of the Eiffel Tower, so you can have unforgettable breakfast, lunch and dinner here.
Where:
Eiffel Tower in Paris
, France
How to do it? →
17. Walk above the gorge of Aradena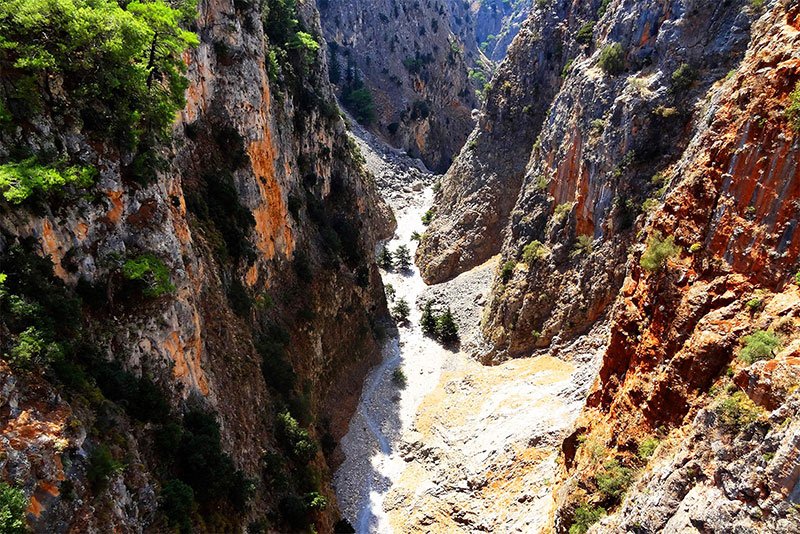 Walk on the bridge hanging over the formidable gorge like the hero of adventure movie.
Where:
Aradena gorge on Crete
, Greece
How to do it? →
18. Walk along the ghost-town Pripyat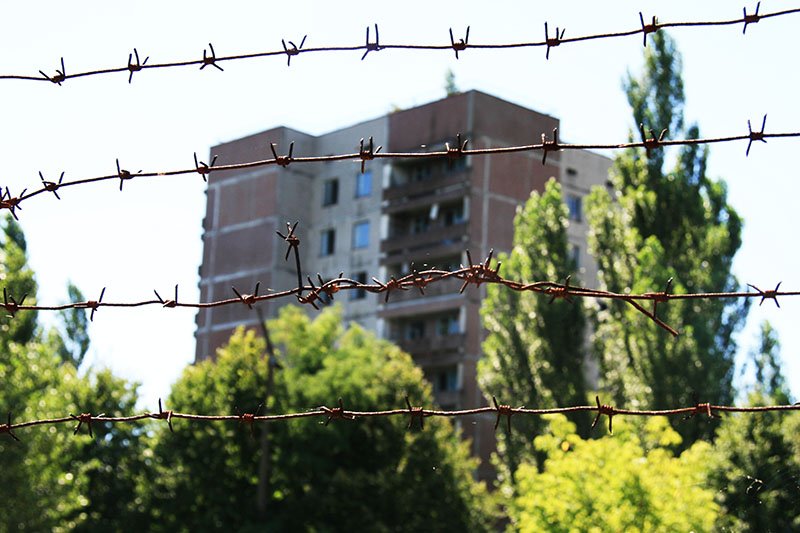 © Kvitlauk
Have a vacation in horror style.
Where:
Pripyat
, Ukraine
How to do it? →
19. Go buggy driving the desert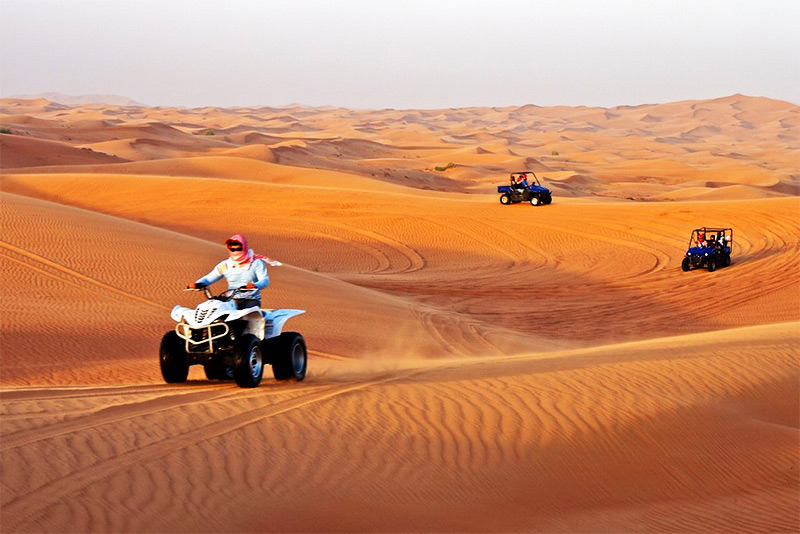 Rent a buggy and drive in dunes.
Where:
Big Red Dune near Dubai
, Emirates
How to do it? →
20. Enjoy Madrid from the roof of Circulo de Bellas Artes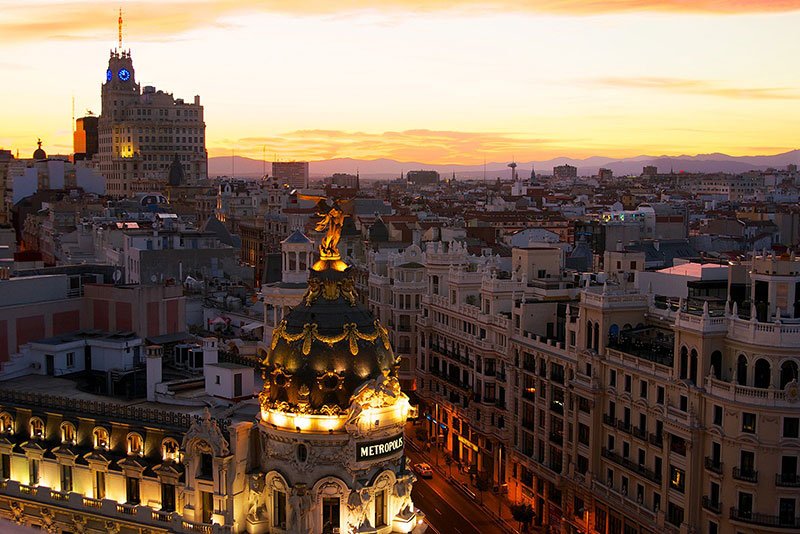 Use the elevator to reach the roof and see the sunset from the best view point.
Where:
Circulo de Bellas Artes in Madrid
, Spain
How to do it? →
21. Feed peacocks near the Dead See lake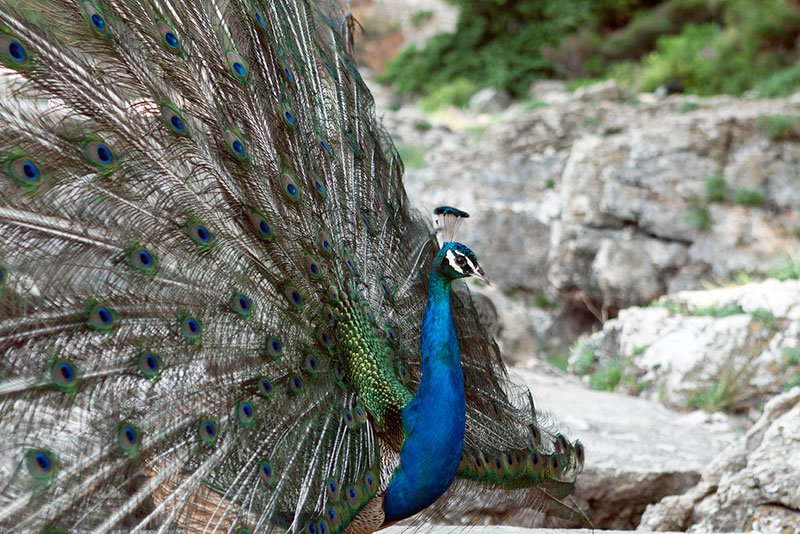 © Roger Nelson
The Lokrum peacocks will share your dinner with pleasure as well as Myconos pelicans.
Where:
Mrtvo More on Lokrum island near Dubrovnik
, Croatia
How to do it? →
22. Walk the breakneck stairs Scala del Capriolo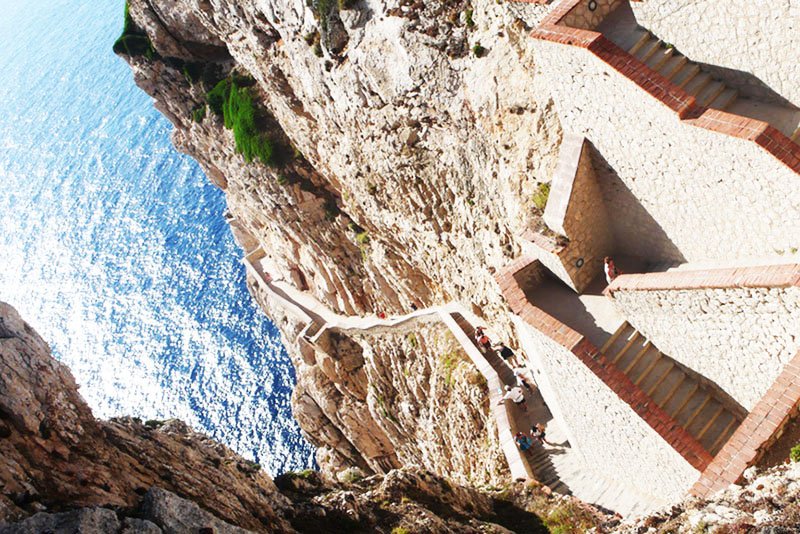 One more adventure for those who's not afraid of heights.
Где:
Neptunes grotto on Sardinia
, Italy
How to do it? →
23. Walk along the Promenade des Anglais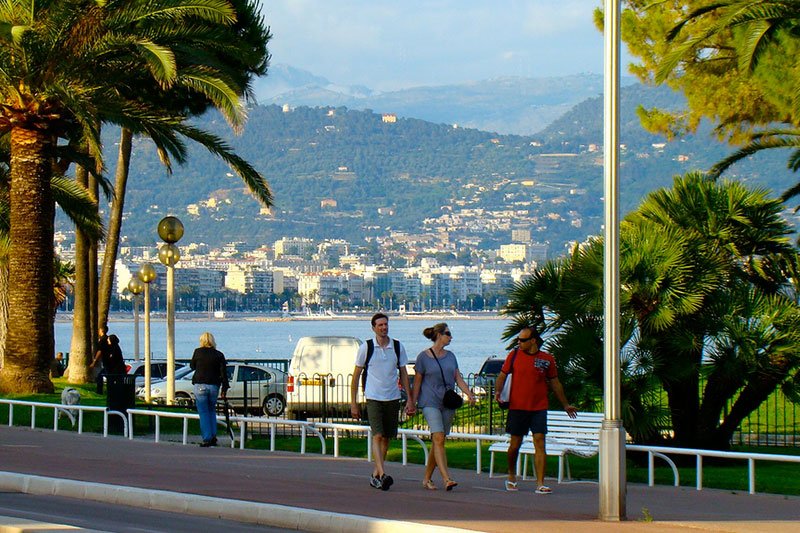 © Bob Hall
Attention, here you can meet Roberto De Niro any time.
Where:
Promenade des Anglais in Nice
, France
How to do it? →
24. Look at Rome and Vatican City from the top of St. Peter's Basilica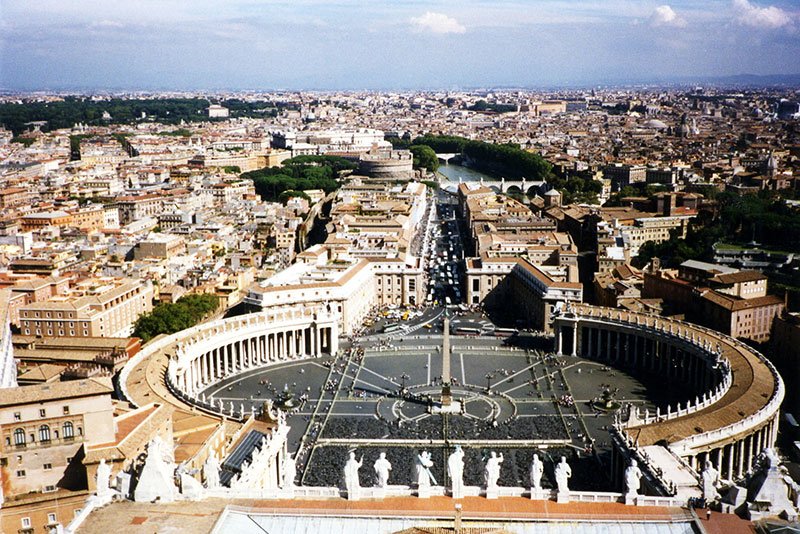 © Larry Koester
From the highest point of Vatican the cardinals look like toys.
Где:
Saint-Peters Basilica in Vatican
, Italy
How to do it? →
25. See the sunset on Santorini island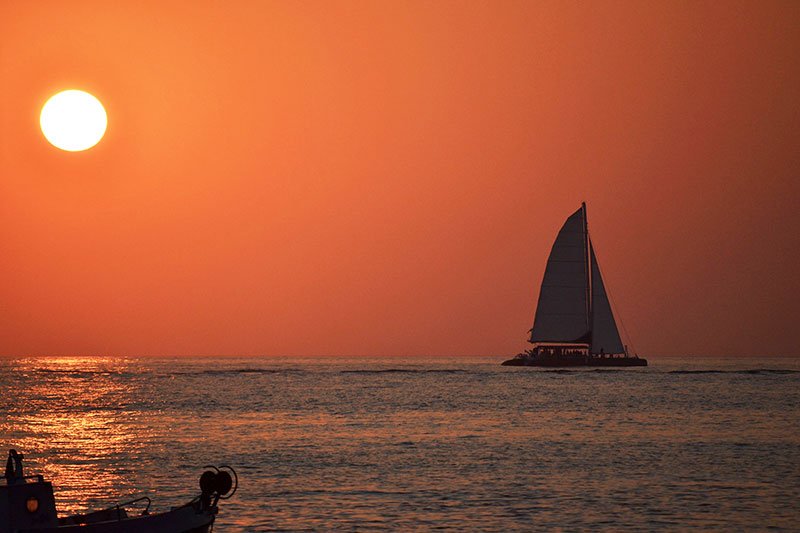 © Bonum Vinum
You will see the most beautiful sea in the red and gold lights of Santorini sunset.
Where:
Santorini island
, Greece
How to do it? →