Adventure Rating in Nice
TOP-10 adventure's step-by-step
recipes & lifehacks
How to walk along the Promenade des Anglais in Nice
How to try glazed chestnuts in Nice
How to participate in the Carnival in Nice
How to buy an antique souvenir on the flea market in Nice
How to take a walk in the Old Nice in Nice
How to see the sunset from the top of Castle Hill in Nice
How to drink the wine on the beach in Nice
10 things to doin Nice
Locals call it the Promenade for the luxury of the buildings located on it. It is the favorite place for walks of natives and tourists.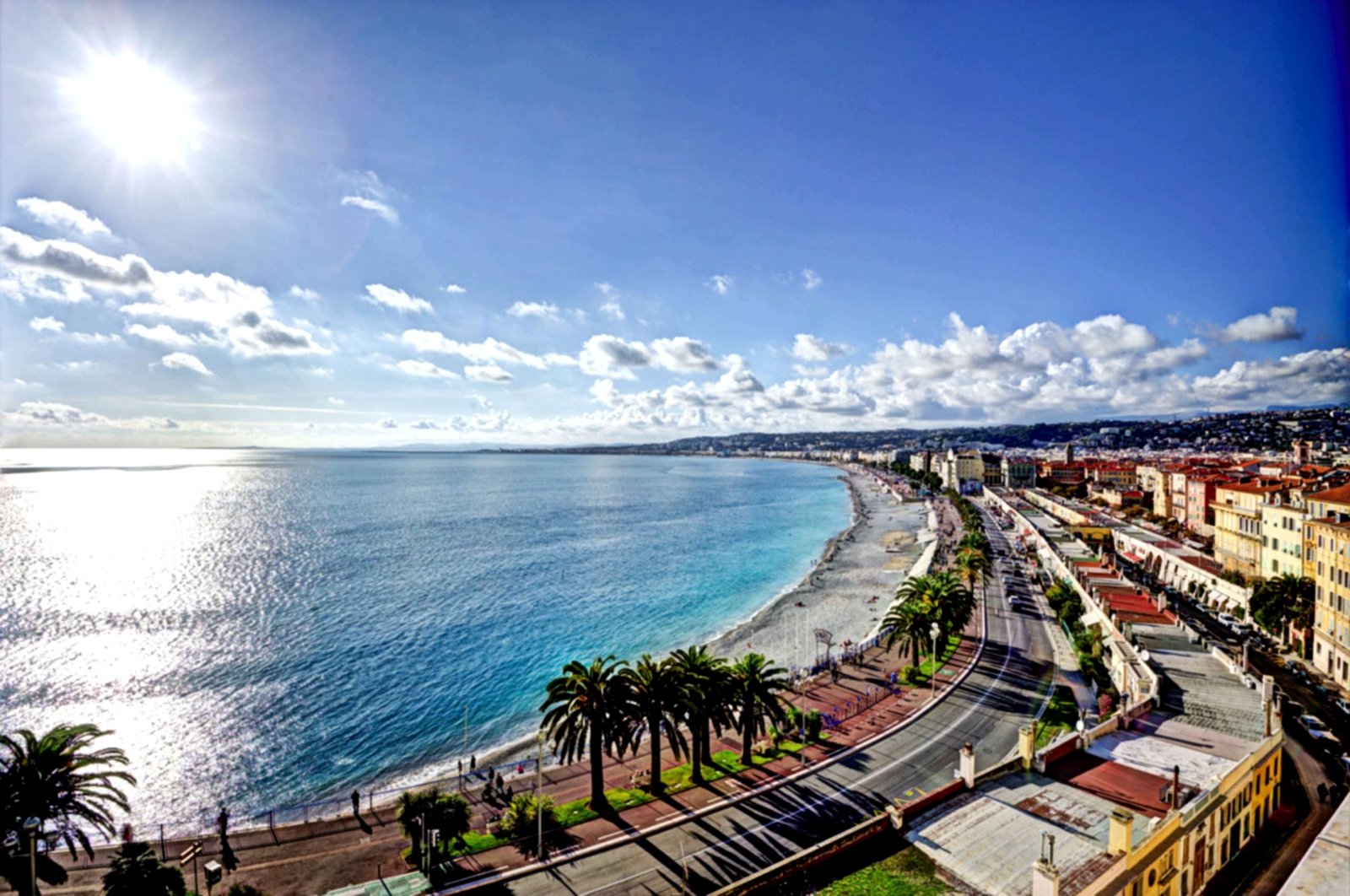 Promenade des Anglais - starts from the bridge of Emperor Napoleon III and ends at Nice airport. All six kilometers of the Promenade have been planted with palm trees since 1920 by the order of the mayor of the city.
Photo: Palm trees on the embankment, © Ellen Eriksson
Along the embankment you can see the most fashionable hotels in the city, palaces and casinos. Here the money-bags like to buy flats and have a rest in numerous restaurants and squares located in vicinities.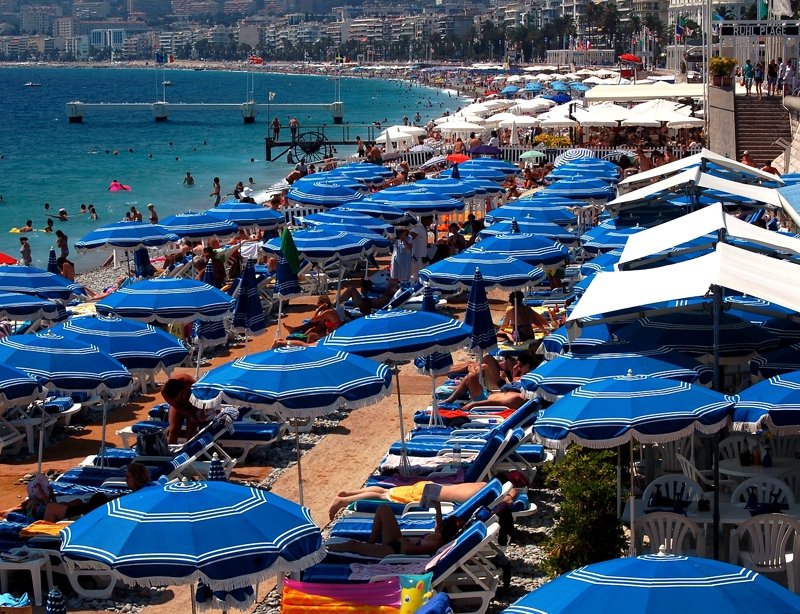 Photo: Beach on the embankment, © LauterGold
The embankment is an ideal place to take a walk and relax, there are a lot of blue armchairs and numerous white branches to have a rest. Beaches are strewn with sun loungers, where you can take sunbathing, and pavilions where you can hide in bad weather or from the scorching sun in a sultry day.
Things to do here
1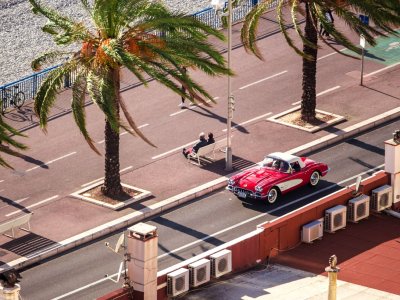 Walk along the Promenade des Anglais
One of the largest embankments in Nice located on the Cote d'Azur.
FREE
16 Know more things to do?
Share your ideas of what to do in Nice with other travellers — together we'll make our travellings more interesting!
Promenade des Anglais on the map