One of the most dangerous active volcanoes on the planet. On its count are more than 50 eruptions and it can wake up at any moment.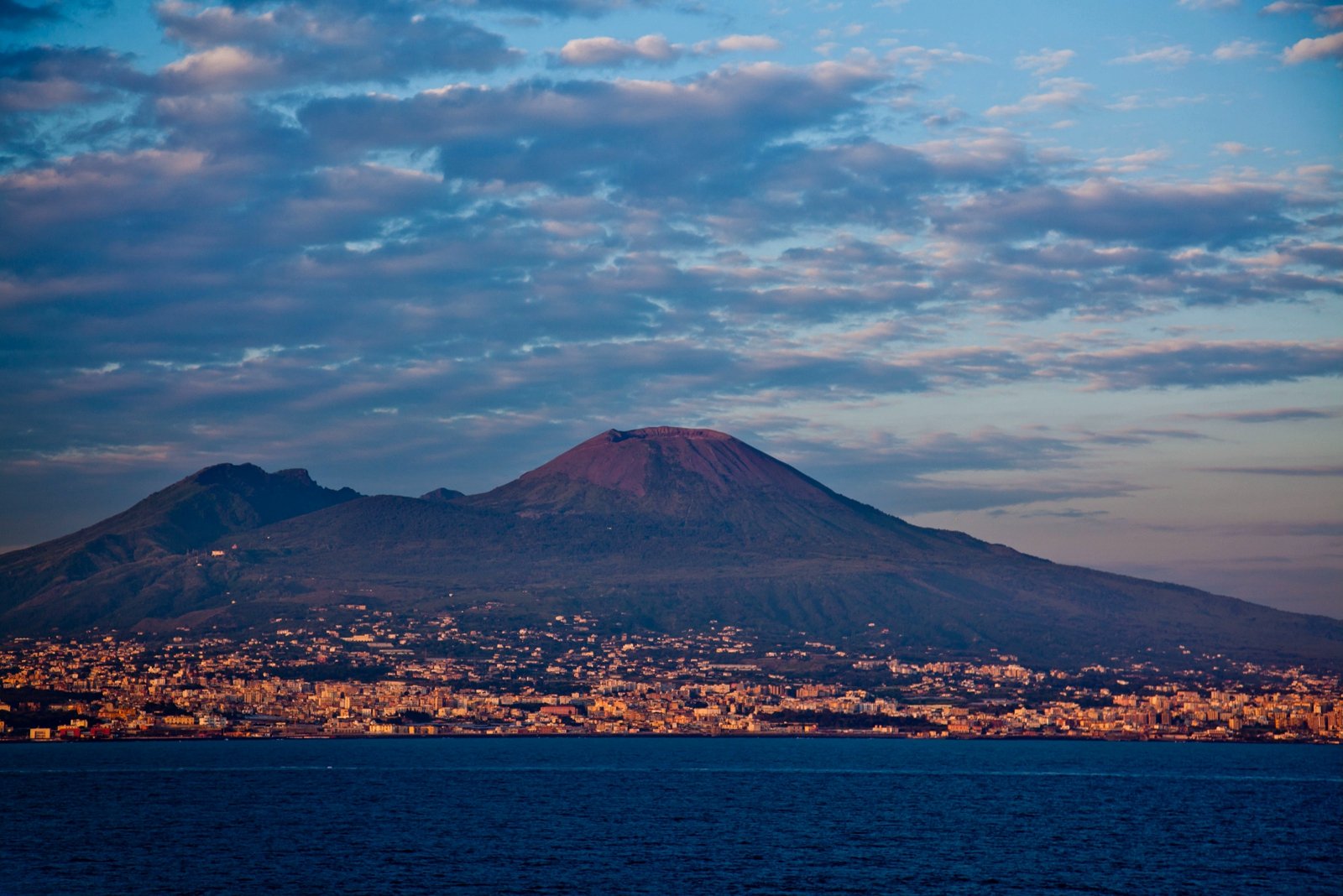 A huge volcano is the visiting card of Naples and its main attraction. At its foot and on its territory there is a national park, which has been protected by UNESCO since 1995.

Thanks to volcanic fertilizers its slopes are strewn with flowering gardens and all kinds of greenery and the near lying land give an incredible harvest.

It seems that the locals are already accustomed to a dangerous neighbor and are not afraid of its whims.
Things to do here
1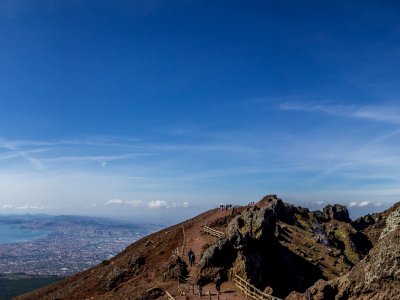 Walk on the edge of the active volcano
Climb up to the crater of Vesuvius, once incinerated Pompeii and Herculaneum and walk along its edge.
€10
9 Know more things to do?
Share your ideas of what to do in Naples with other travellers — together we'll make our travellings more interesting!
Vesuvius on the map
Location: 15 km from Naples
Open hours
Works daily without days off and holidays: From January to December - from 9:00 am to 15:00 pm From March to October - from 09:00 am to 16:00 pm From April to September - from 9:00 am to 18:00 pm