The line, called "the Spaccanapoli street" divides Naples into two parts and will take you through the main sights of the city.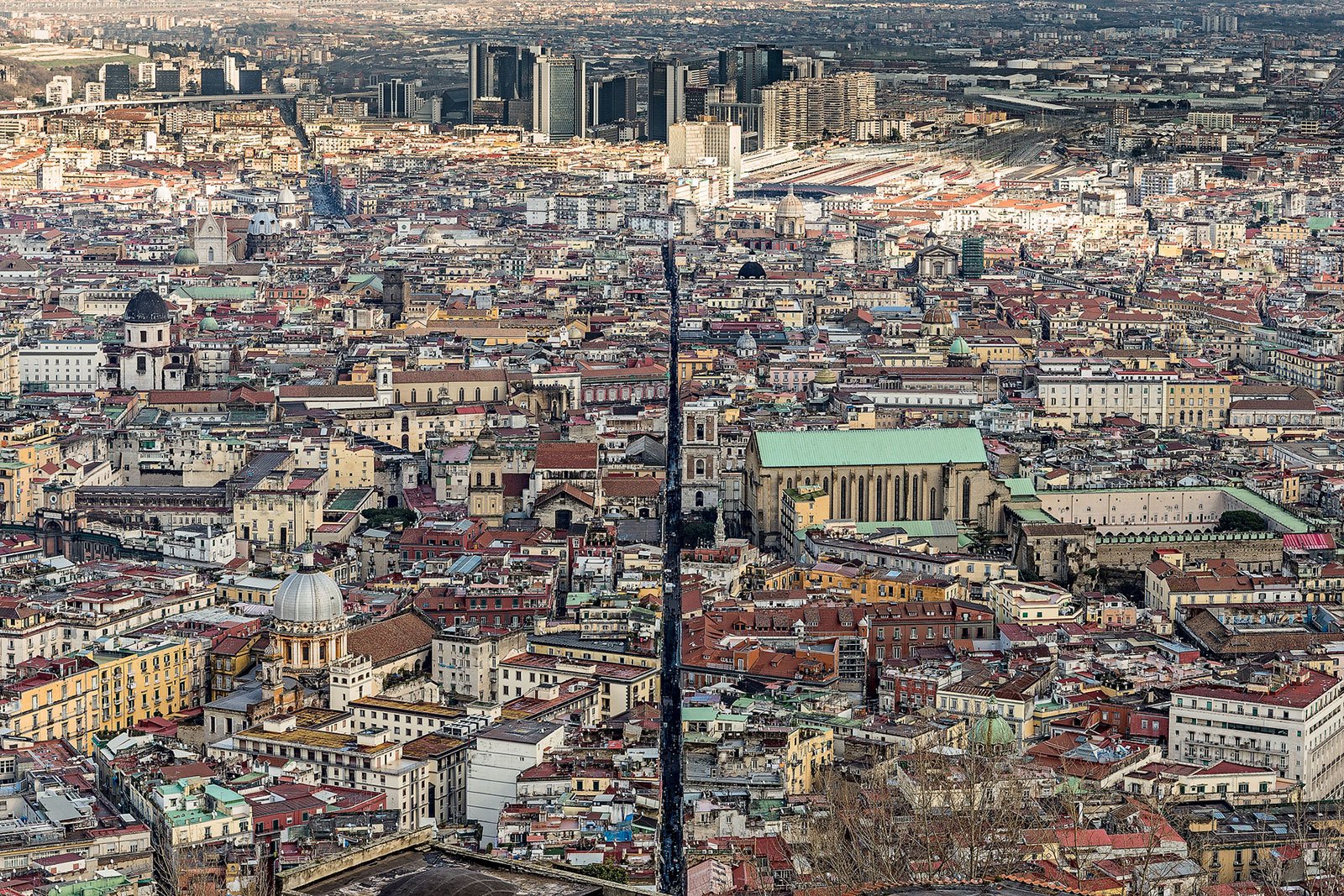 The street with such a name doesn't really exist, but everyone calls it this way.

The fact is that Spakkanapoli is literally translated as "dividing Naples": the straight line goes through the center of city like the equator. Each Naples citizen knows where the Spakkanapoli begans exactly and where it ends. But travellers are often confused trying to find this street on a map.

So, the rout starts from the Pasquale Scura street and is two kilometres long. Along this way the Cappella Sansevero, the Venice Palace, the Gesu Nuovo square and other city sights are located.

Spakkanapoli ends on the San Biagio dei Librai street.
Things to do here
1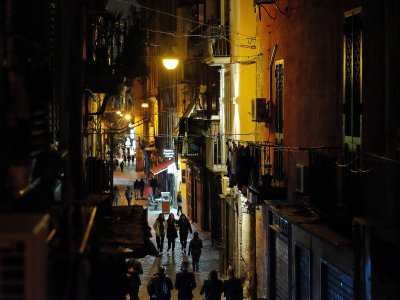 Walk through the famous Spaccanapoli
The picturesque route called ''Spaccanapoli street'' will show you the heart of Naples.
FREE
12 Know more things to do?
Share your ideas of what to do in Naples with other travellers — together we'll make our travellings more interesting!
Spaccanapoli on the map