Take local guide
Walk around the ghost town in one of the tours
Choose
Oddviser
adventure's step-by-step
recipes & lifehacks
How to ride a board on volcano in Nicaragua?
How to walk inside the active volcano in Greece?
How to feed flying dogs in the jungles of Thailand?
How to cycle along the Great Wall of China?
How to swim in the famous Trevi Fountain in Rome?
How to ride a kayak along the canals of Venice?
How to walk on the roofs of skyscrapers in Dubai?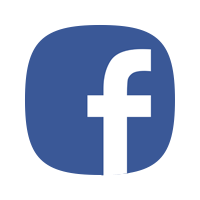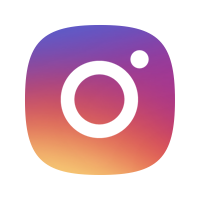 Magnificent, melancholic, mutilated by nature and overgrown with greenery, a gloomy ghost town Pripyat, that's the place definitely worth a stroll!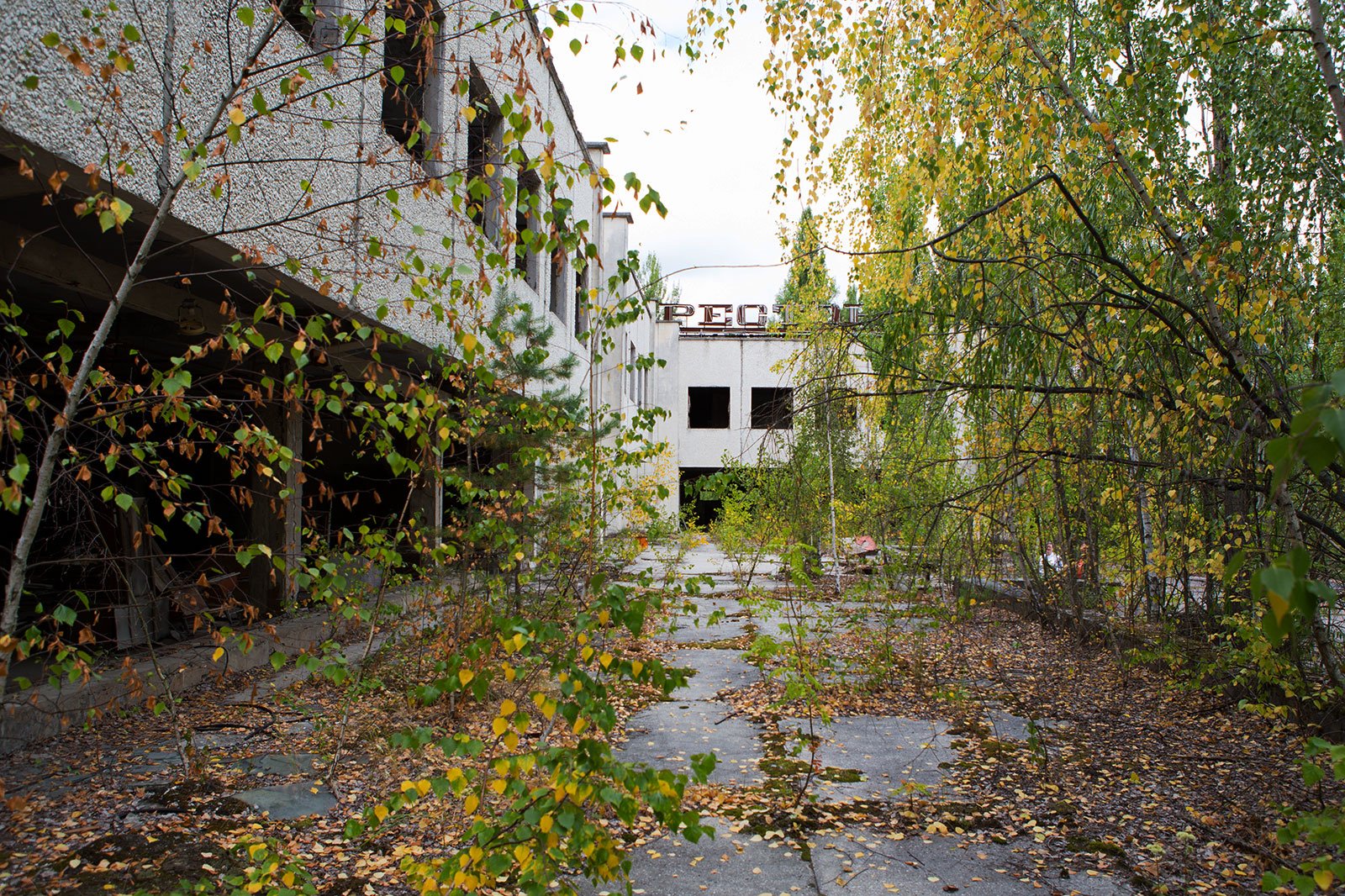 You can walk around the abandoned streets of the ghost town, explore the abandoned buildings, see the local creepy paintings, just be careful: take the Geiger counter with you and try to avoid dangerous areas.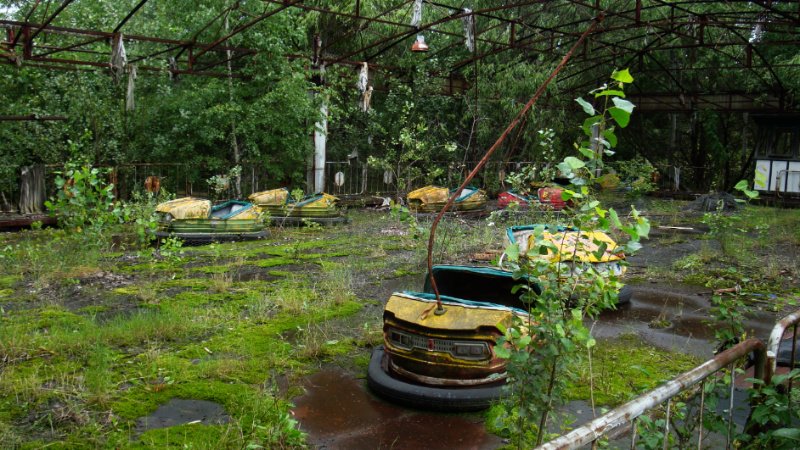 Photo: attraction, © Dustin Hammond
Popular objects of the city are
the House Of Culture Energetik
,
the Polissya Hotel
,
the USSR 16-story building
, the Prometheus Cinema,
the Swimming Pool "Lazurny"
and the city Amusement Park.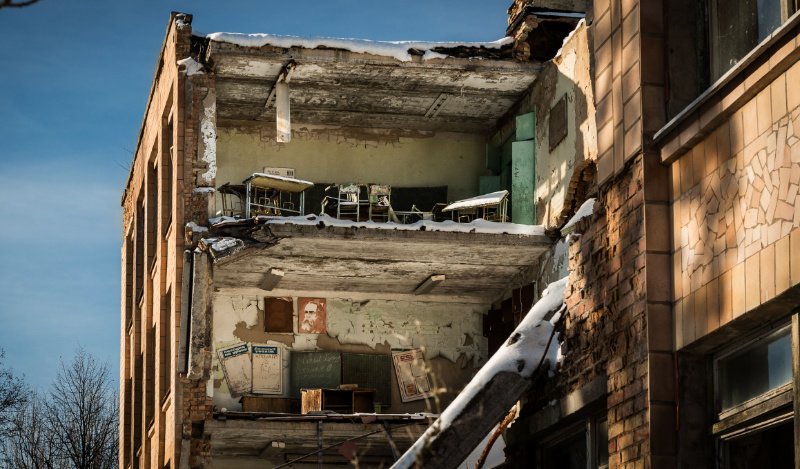 Photo: Pripyat destroyed house, © Wiltsguy
In addition to above, the city has a lots of other interesting places:
the Music school
, the Hospital MSCh-126, the Bookstore and many other objects that look very post-apocalyptical.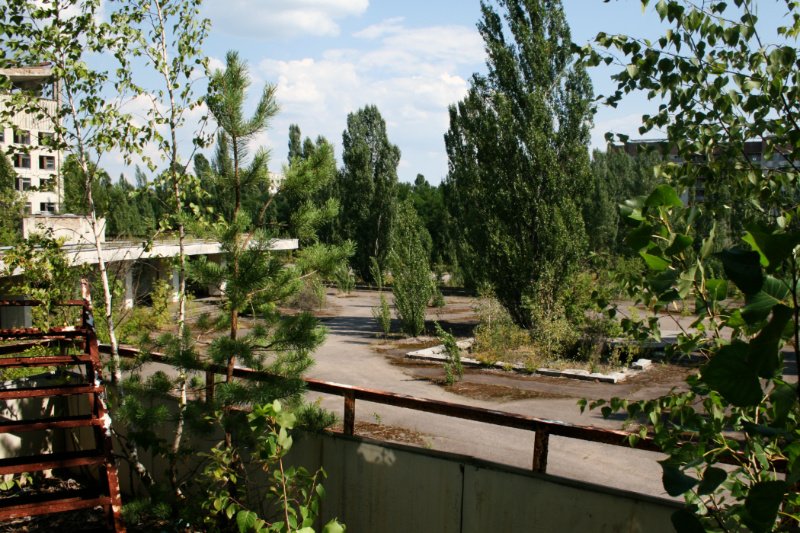 Photo: Pripyat city centre, © Rob Crawford
How to do?
1. Legally you can get to Pripyat only with the organizer of the excursion, which will independently issue all the necessary permits (official state permission is required for the visit).
2. At the checkpoint Pripyat-1 your passport (international passport) will be verified by security.
3. You can get to Pripyat only in completely closed clothes and in a headwear. And of course in shoes :)
Where to do?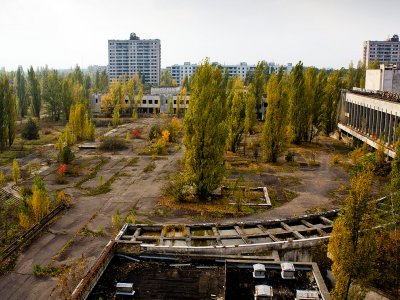 Pripyat
A dead and long-neglected ghost town is widely known throughout the world after the tragedy that occurred at the Chernobyl Nuclear Power Plant.
42
When to do?
For safety, it is recommended to take walks during the daytime. However, if you want to see the creepy views you can stroll in the night (it is more dangerous).
Tips and hints
Be cautious and listen carefully to your Geiger counter.