Things to do
13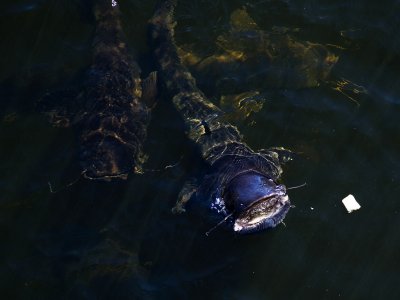 Feed giant catfish
Chernobyl cooling pond is the habitat of one's of the most giant catfishes. Do not miss the opportunity to feed these creatures!
FREE
20

Cooling Pond Channel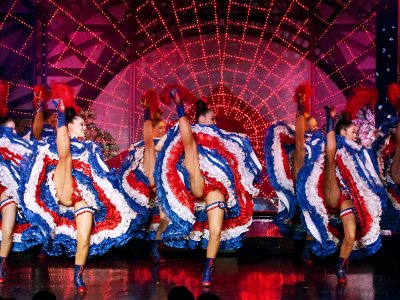 See cancan at Moulin Rouge
Do not miss the enchanting performance, recognized as the best program of the famous cabaret for its entire existence.
€87
19

Moulin Rouge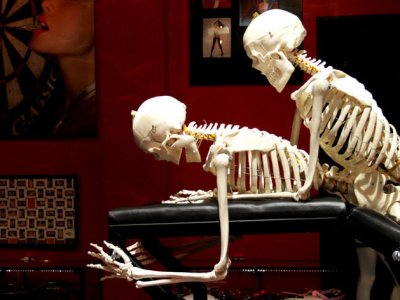 Visit the Museum of Eroticism
The spicy museum is located on Boulevard Clichy in the red light district in Paris.
€10
15

Museum of erotica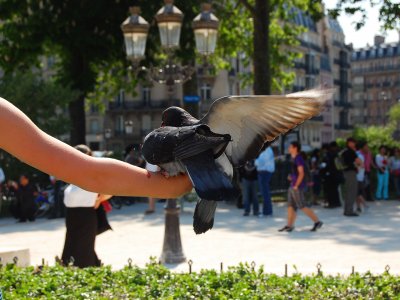 Feed the pigeons
Feed the pigeons with golden baguette — it will add you some pleasant emotions and you can also take some good photos!
FREE
10
Get a role in an Indian movie
Get a role in an Indian movie is an inaccessible dream for many people. But it can become true in a far and fabulous India!
FREE
9

Gateway of India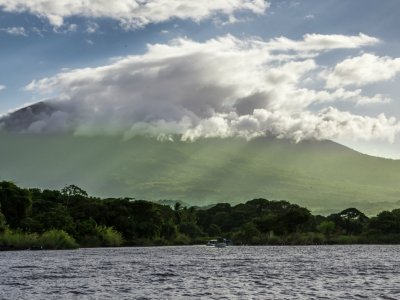 Visit Cloud forest on Mombacho volcano
The volcano is known for its dense tropical forests wreathed with a misty haze.
8

Mombacho cloud forest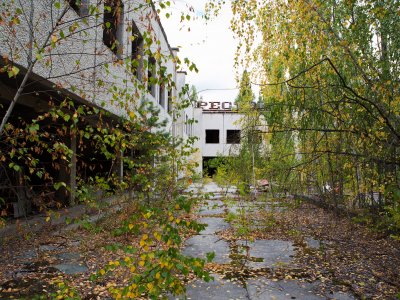 Walk around the ghost town
Magnificent, melancholic, mutilated by nature and overgrown with greenery, a gloomy ghost town Pripyat, that's the place definitely worth a stroll!
FREE
7

Pripyat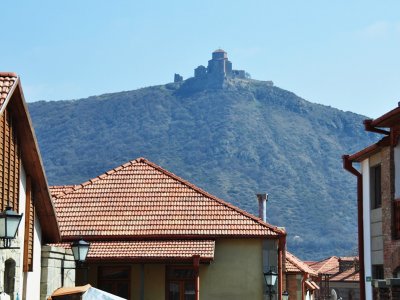 Visit the ruins of Mtskheta
The capital of the Kingdom of Kartli attracts fans of history and antiquity. Take a walk around the ancient streets, built BC.
GEL 1
4

Mtskheta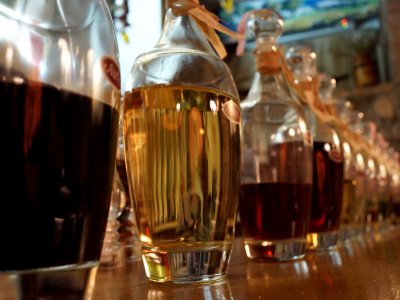 Try rakia
It is not just a drink, for Bulgarians it is a cultural institution, a traditional drink that is normal to drink at any time of the day or night.
BGN 1.50
4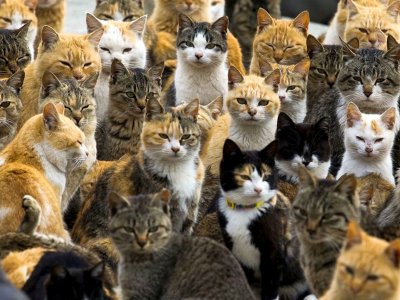 Count cats
If you are a cat - move to Istanbul and you will have a full and happy life, because cats here are full-fledged citizens, locals take care and love them.
FREE
4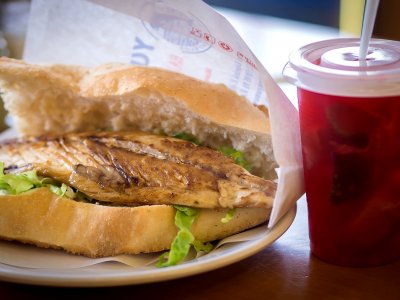 Try a sandwich with fish "balik-ekmek"
Balik-ekmek or bread with fish is a great traditional snack for a hungry traveler.
TRY 3
4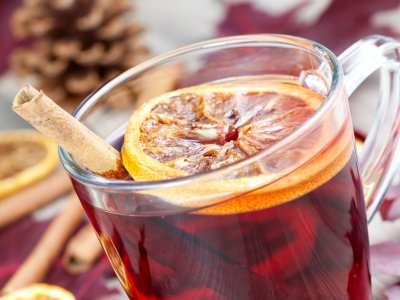 Try svarak
Svarak Czech mulled wine made from mixture of sugar caramel, spice and red wine will give you a warm during your stroll.
2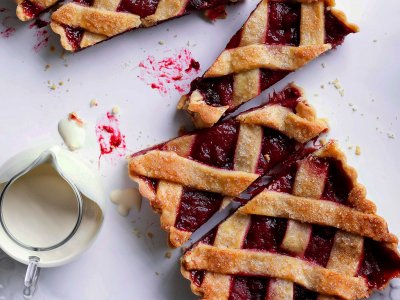 Try crostata
Go to any Rome sweet-shop, order the "grig" crostata cake with a cup of cappuccino and spend your morning like the italian.
€5
2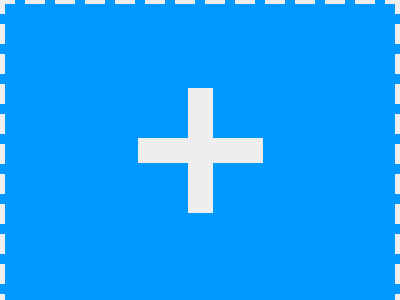 Know more things to do?
Share your ideas of what to do in the world with other travellers — together we'll make our travellings more interesting!