Adventure Rating in Chernobyl
TOP-14 adventure's step-by-step
recipes & lifehacks
How to feed giant catfish in Chernobyl
How to see the giant secret station Duga-radar in Chernobyl
How to see animals living in the ghost town in Chernobyl
How to climb to the secret station Duga radar in Chernobyl
How to climb up the the roof of 16-story building in Chernobyl
How to climb onto the abandoned port crane in Chernobyl
How to see ghost houses in the exclusion zone in Chernobyl
14 things to doin Chernobyl
Take local guide
You can visit this place in one of our tours.
Choose
An artificial reservoir built to cool the reactors of the Chernobyl nuclear power plant is the habitat of the giant catfish.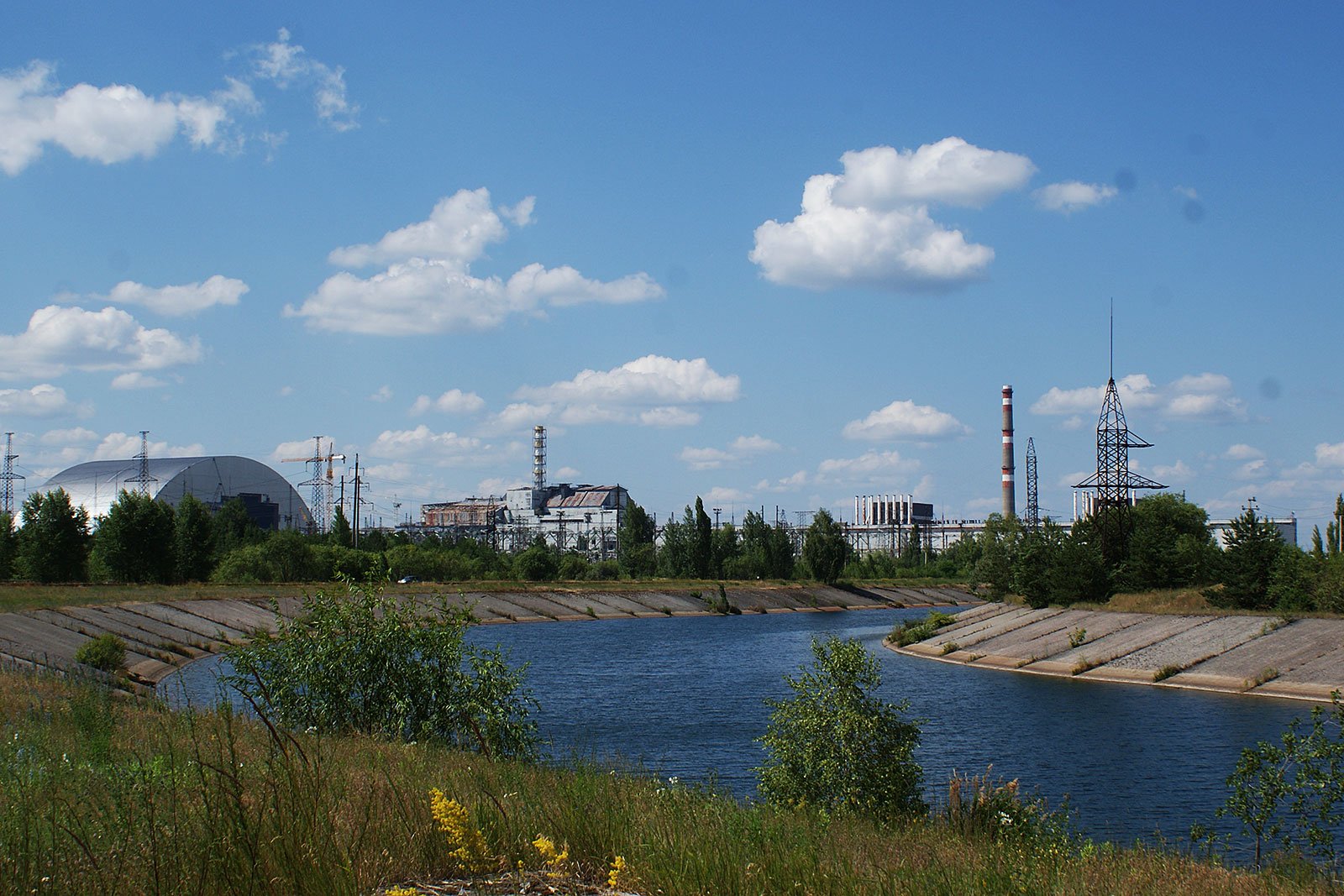 The artificial pond of the
Chernobyl Nuclear Power Plant
and its channels were created to cool its reactors. During the accident at the station in the cooling pond, fragments of the exploded reactor as well as many other contaminated elements were thrown away.
Now the level of water pollution in the pond has significantly decreased - radioactive nuclides have settled to the bottom and covered with bottom sediments.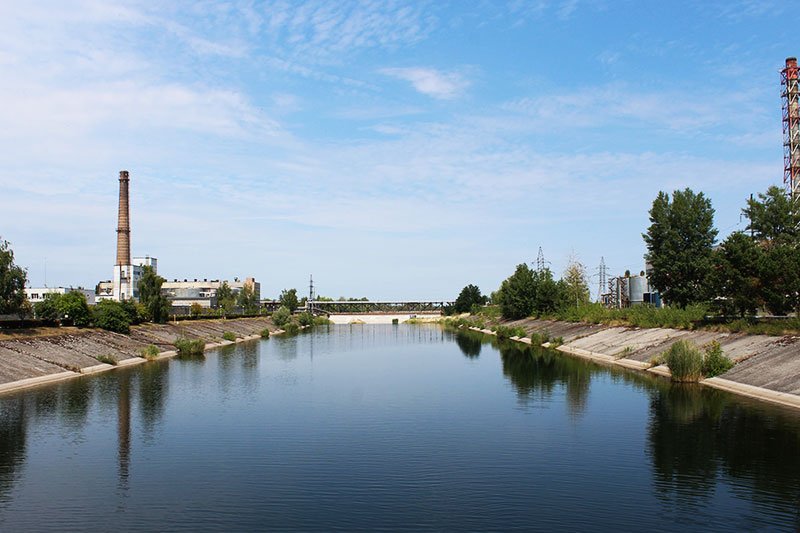 Photo: Cooling pond canal near the Pripyat and Chernobyl Nuclear Power Plant, © Timon
Nowadays, from the bridge over the canal, plant workers and visitors feed fishes including huge catfishes, some them weigh from 70 kilograms and reach a length of three or more meters!
Things to do here
1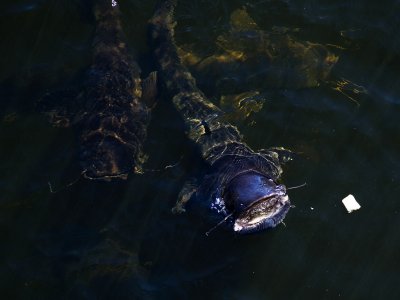 Feed giant catfish
Chernobyl cooling pond is the habitat of one's of the most giant catfishes. Do not miss the opportunity to feed these creatures!
FREE
20 Know more things to do?
Share your ideas of what to do in Chernobyl with other travellers — together we'll make our travellings more interesting!
Cooling Pond Channel on the map
Location: Chernobyl Nuclear Power Plant