Adventure Rating in Chernobyl
TOP-14 adventure's step-by-step
recipes & lifehacks
How to feed giant catfish in Chernobyl
How to see the giant secret station Duga-radar in Chernobyl
How to see animals living in the ghost town in Chernobyl
How to climb to the secret station Duga radar in Chernobyl
How to climb up the the roof of 16-story building in Chernobyl
How to climb onto the abandoned port crane in Chernobyl
How to see ghost houses in the exclusion zone in Chernobyl
14 things to doin Chernobyl
Take local guide
You can visit this place in one of our tours.
Choose
The most contaminated with radiation area around the Chernobyl Nuclear Power Plant was named a 30-kilometer exclusion zone.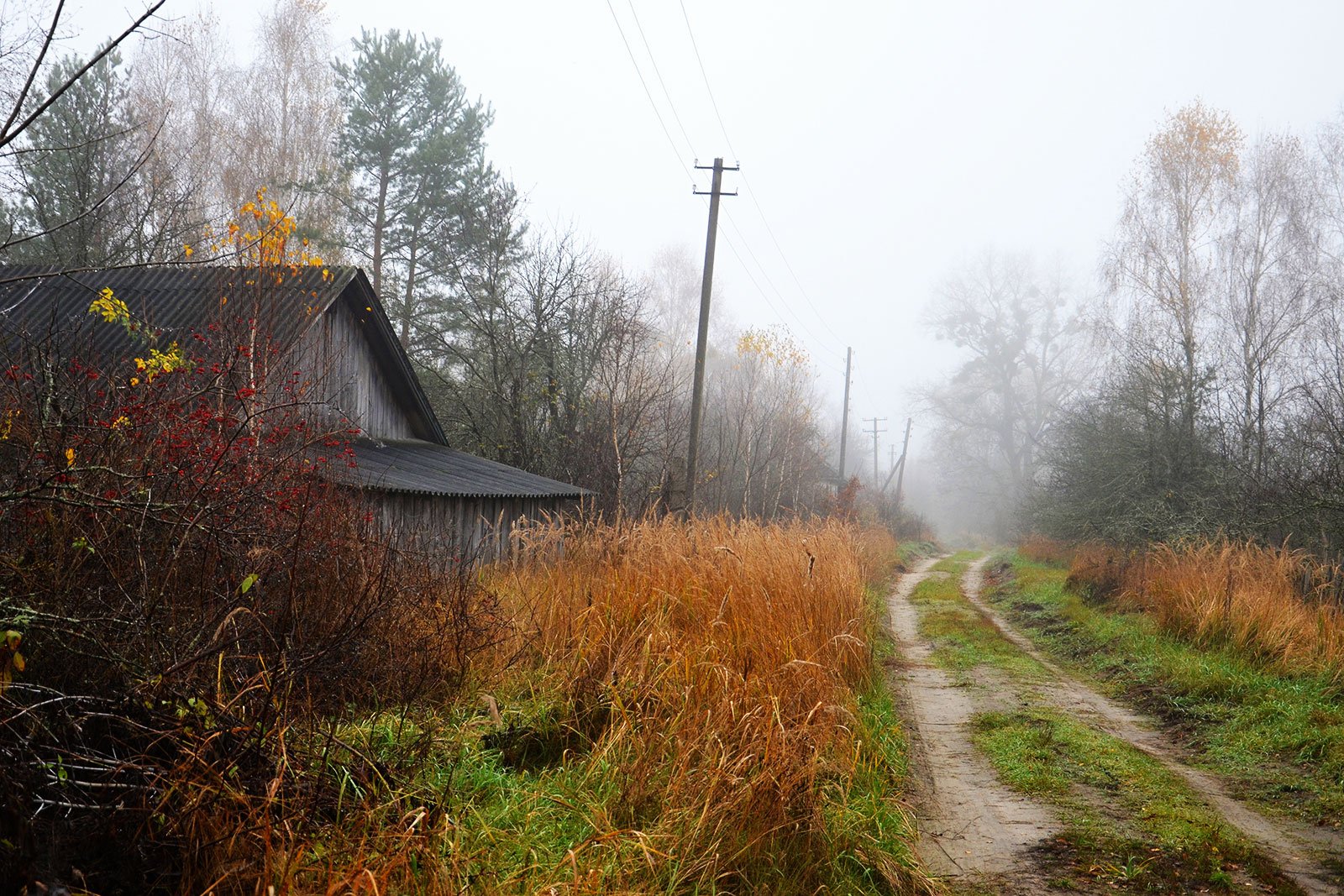 After the Chernobyl disaster, residents within a radius of 30 kilometers from the
Chernobyl Nuclear Power Plant
were evacuated. The nuclear power plant,
the city of Pripyat
and several nearby settlements entered the exclusion zone. This area was most polluted by radiation, although a large area of ​​contaminated territories remained outside the exclusion zone. Only the workers serving the station were allowed to enter here, but only under the strict supervision of dosimetrist and with all the relevant documents.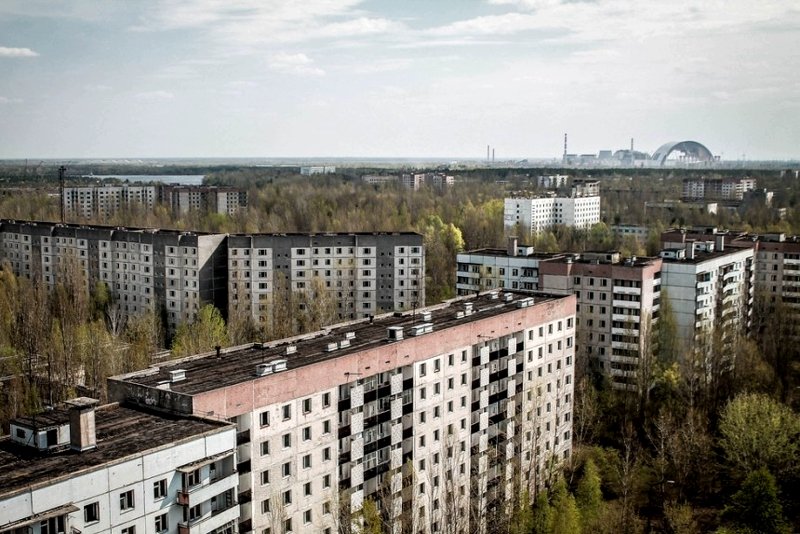 Photo: Exclusion Zone. 10 km zone, © Alexander Postalovsky
Over time, the exclusion zone became a nature reserve for rare animals such as the bear, lynx, Przewalsky's horse, otter and muskrat. You can see wolves, foxes, hares and wild boars freely walking along the abandoned streets of Pripyat.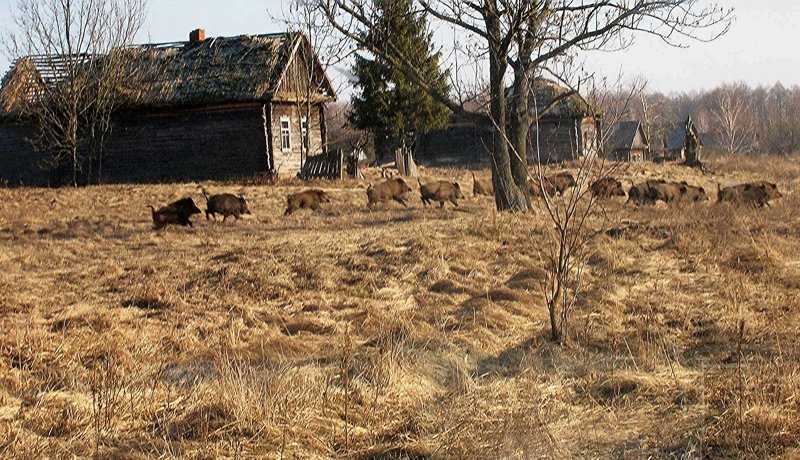 Photo: Wild animals in the exclusion zone
Now people come to the exclusion zone to settle in abandoned houses to work, either in the zone itself or nearby. Now more than 500 inhabitants live here. Every year thousands of tourists come here searching for exceptional adventures, historians searching for truth and even drug addicts - according to police reports, the exclusion zone is a popular place for cultivation of cannabis.
Things to do here
1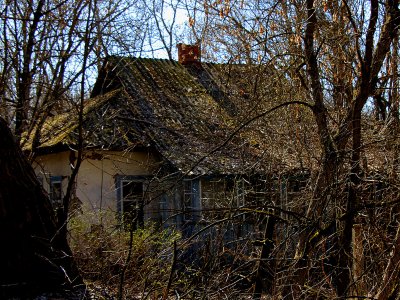 See ghost houses in the exclusion zone
The exclusion zone is the most contaminated area around the Chernobyl Nuclear Power Plant.
FREE
8 Know more things to do?
Share your ideas of what to do in Chernobyl with other travellers — together we'll make our travellings more interesting!
Exclusion Zone on the map