Safe
partner
Organizer
Chernobyl Exclusive Tours | Official website
Our young and at the same time experienced team organizes the best and unforgettable tours to the Chernobyl exclusion zone. Our team of professional guides has developed the most exclusive routes for each type of excursion, which are safe and legal to visit.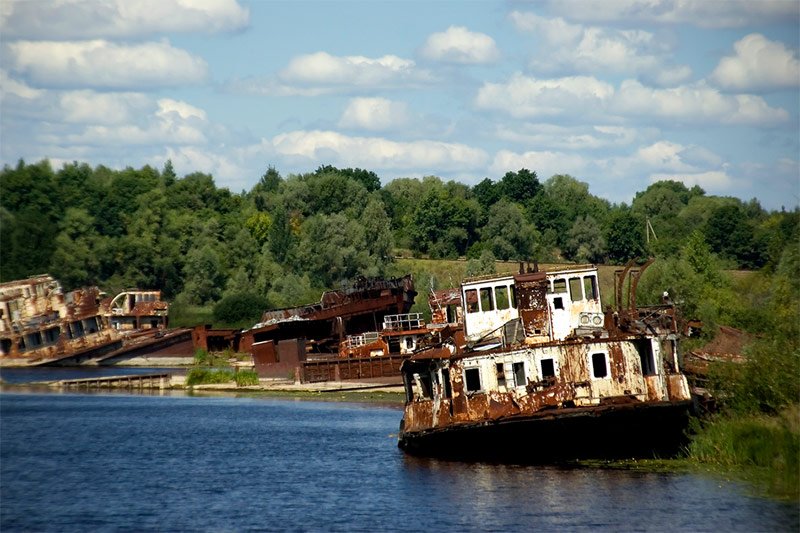 Photo: River port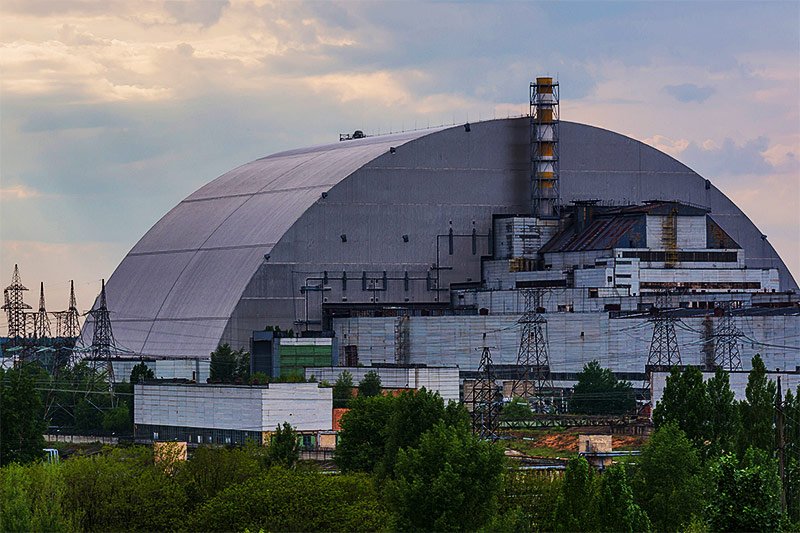 Photo: Sarcophagus in Chernobyl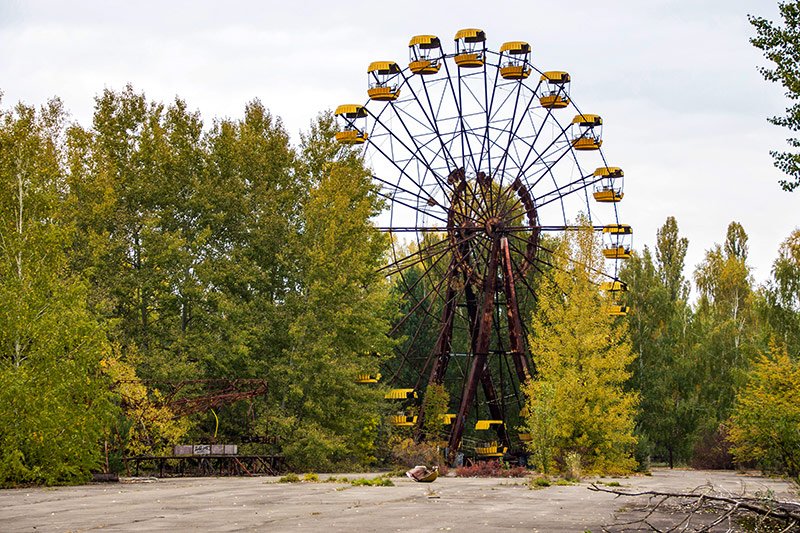 Photo: Ferris wheel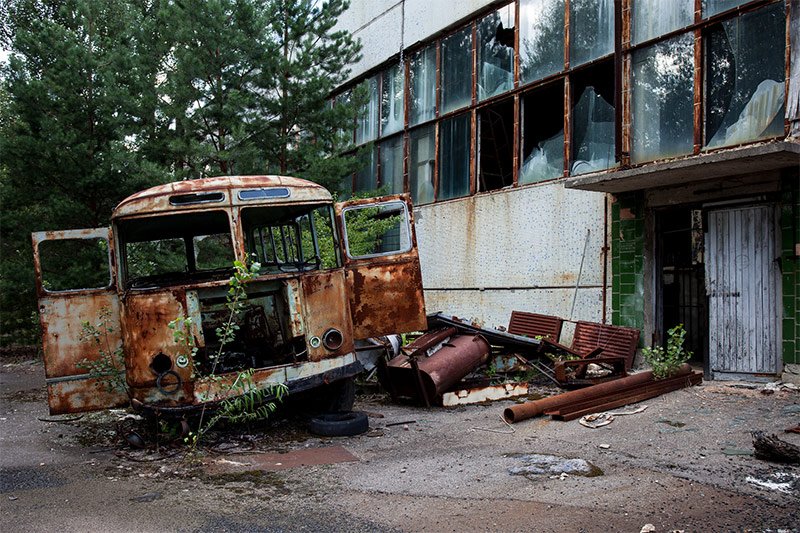 Photo: Jupiter factory in Pripyat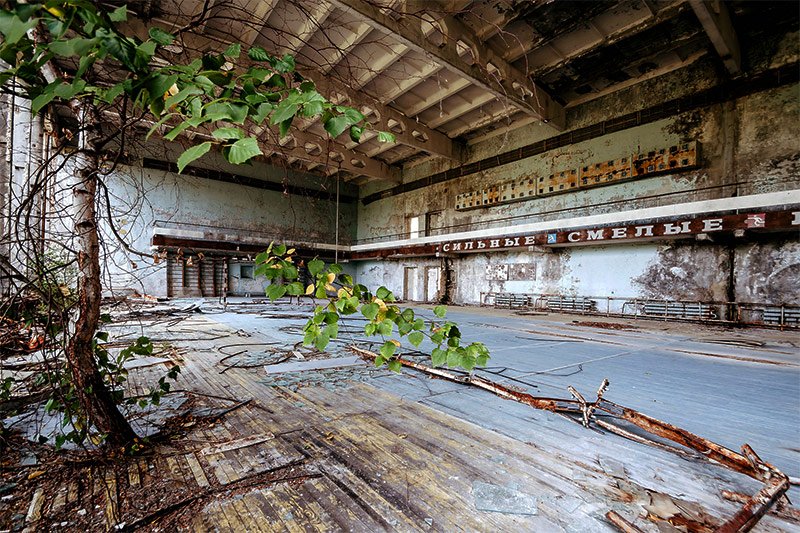 Photo: Palace of Culture in Pripyat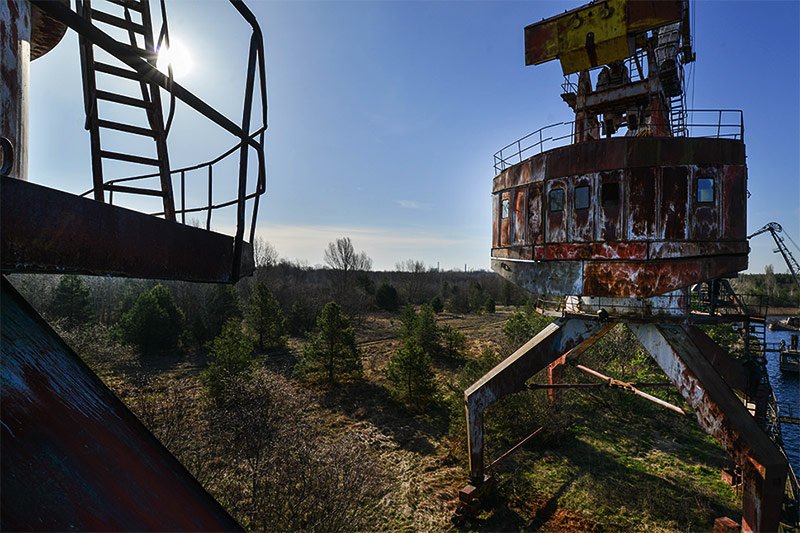 Photo: Cargo cranes, © Andre Joosse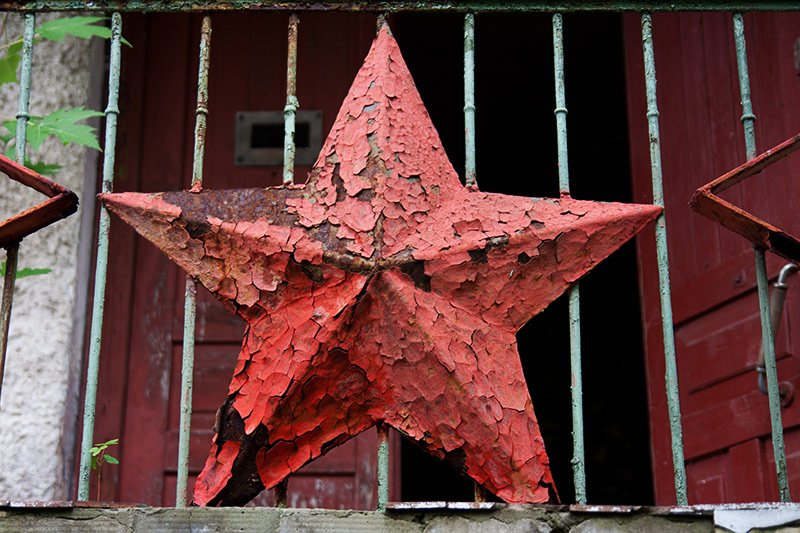 Photo: Soviet spirit
• You'll see post apocalyptic landscape of ghost city Pripyat, abandoned buildings and wild animals wandering around the streets.
• You'll visit high-security facilities—the Chernobyl Nuclear Power Station and the Shelter, and even Chernobyl-2 secret soviet object (Brain Scorcher).
• You'll find out the truth, myths and legends of 1986 Chernobyl Disaster.
• You'll see live the most extreme and one-of-a-kind place (according to Forbes) and feel how significant it is for the world history.
• You'll get hundreds of fantastic pics for Instagram.
• You'll get absolutely convinced that the Exclusion Zone excursion is a kind of computer game (as if you are in a another, virtual dimension).
• The whole adventure is absolutely legal and safe.
This tour program can be changed due to the length of daylight hours, weather conditions, and directions of the CEZ administration.
• Don't forget to take your passport with you.
• Entrance to the Exclusion Zone is allowed only in long-sleeved clothing.
This excursion provides urgent permitting documents preparation to visit the Exclusion zone - you can book it as early as for tomorrow while the rest of the tours can be booked 3-5 days in advance.
Only foreigners over 18 years old are allowed to visit the territory.
Excursion plan
07:30–10:00
Meeting, passport control and entrance to the Exclusion Zone.
10:00–12:30
You'll walk around Chernobyl and feed giant catfish swimming in cooling water pond.
12:30–14:00
You'll see the Chernobyl Nuclear Power Plant, the very Reactor No.4 and the arch-shaped shelter over it.
14:00–14:30
Lunch in a genuine Soviet canteen (100% clean products).
14:30–15:30
You'll visit huge secret station (the Russian Woodpecker, or brain scorcher).
15:30–17:00
You'll walk around the ghost town, abandoned buildings and take lots of pics!
17:00–19:00
Radiological control and return to Kiev.
Chernobyl Exclusion Zone is a closed secure site, so the visiting places can be changed according to internal administrative regulation.
Meeting point on the map
Kiev, Shuliavska Street, 5
Languages:

English
Duration: 11.5 hours (from 7:30 am to 7:00 pm).
Included: transfer, insurance, a full package of documents allowing visits to the exclusion zone, permission for photo/video shooting and guide services.
Not included: lunch (optional) 150 hryvnias ($5-6).
Tour schedule: daily, from 7 am to 7:30 am Kiev time. Don't be late! Bus departs at 7:30 sharp.