Excursion to the Exclusion Zone (CEZ) is one day of immersion in the film about apocalypse. You are in the center of the ghost town, in a complete wilderness, amid abandoned houses, and streets full of wild animals.
Only for adults over 18 years old.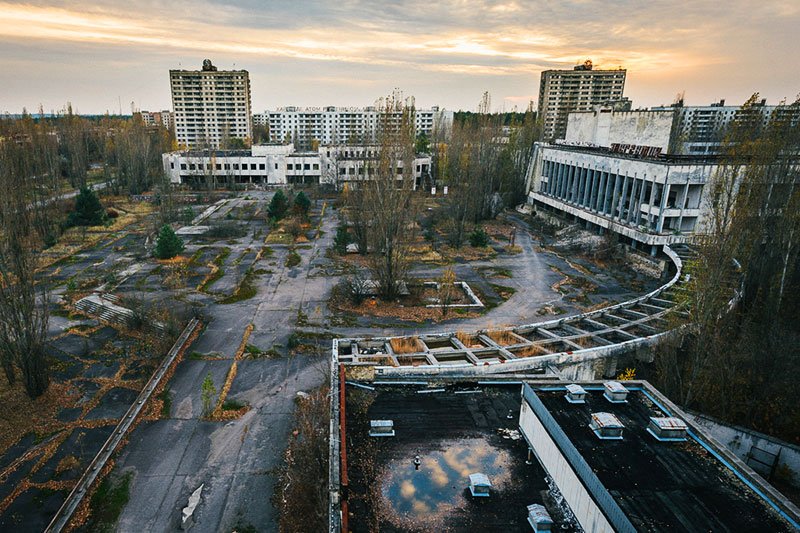 Photo: Lenin Square in Pripyat, © Michael Kötter
Excursion plan
We will organize a quality tour with the highest level of comfort and security on any day of the week, month or year. Only you will decide what to see and where to go. You will be able to build the route yourself along the most interesting and eerie places of the Exclusion Zone.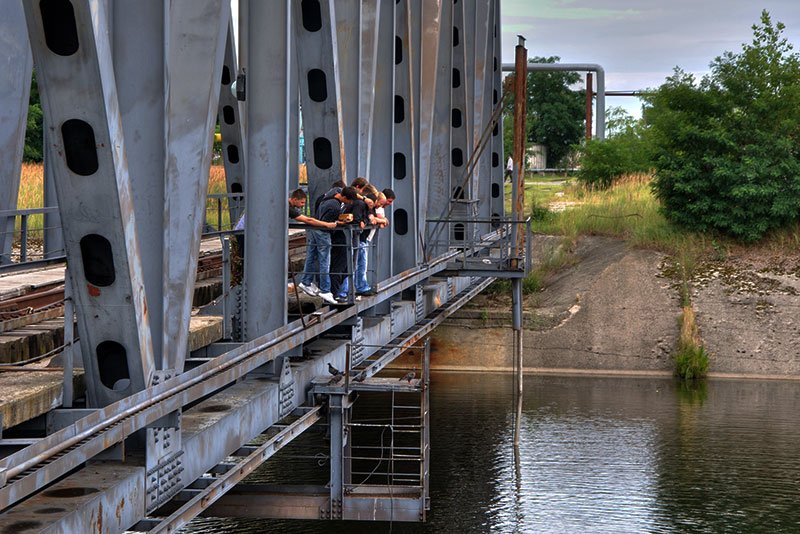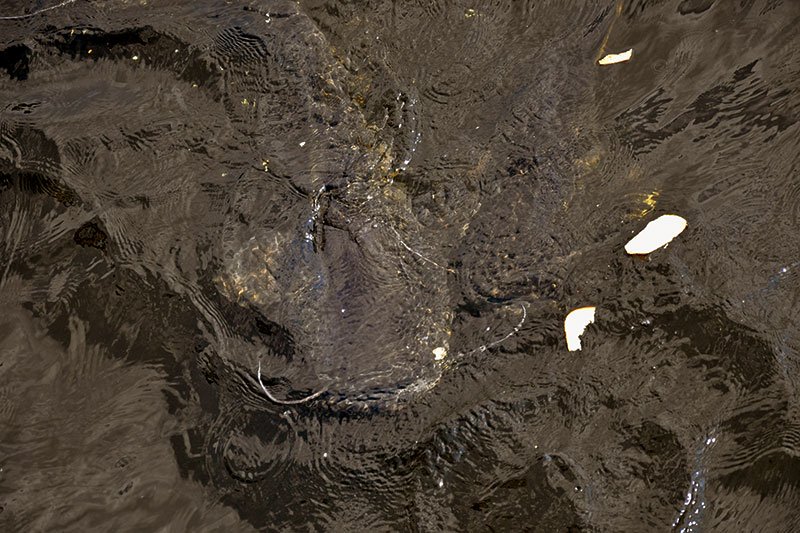 Photo: Feeding bread to massive catfish in the cooling pond, © Jonathan Wolfson, Jennifer Boyer
Choose
things to do
and
places to visit
in the Exclusion Zone from our list on Oddviser. And our guides will organize a tour according to your wishes and recommendations.
During the individual tour you even have a chance to talk with squatters (civilian people that live in the Exclusion Zone permanently). They like guests and they are willing to share information with you, which is not available even in the Internet.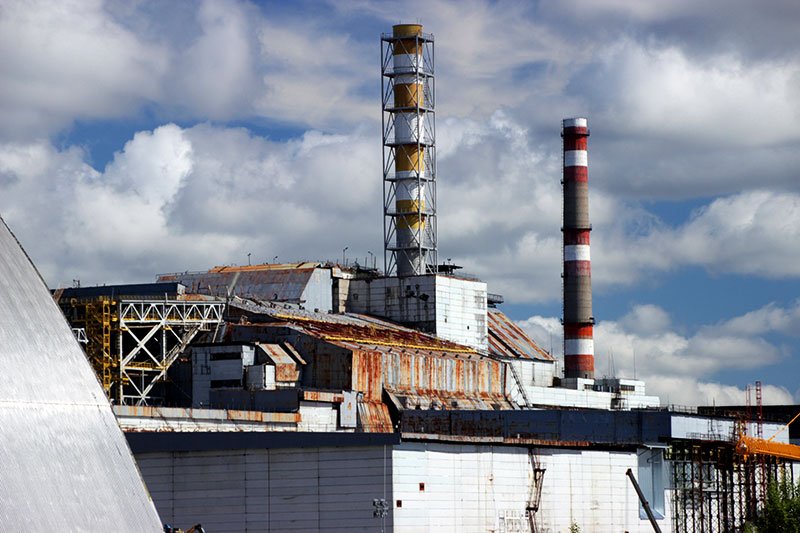 Photo: Sarcophagus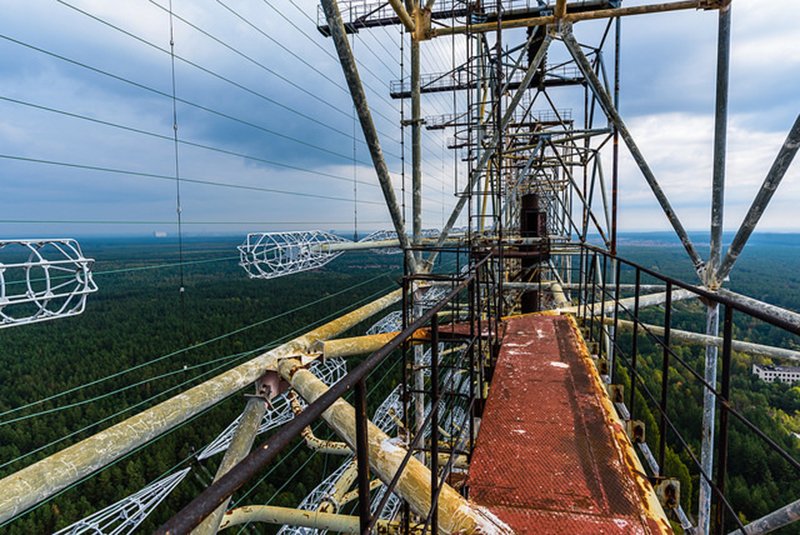 Photo: Chernobyl Duga "Woodpecker"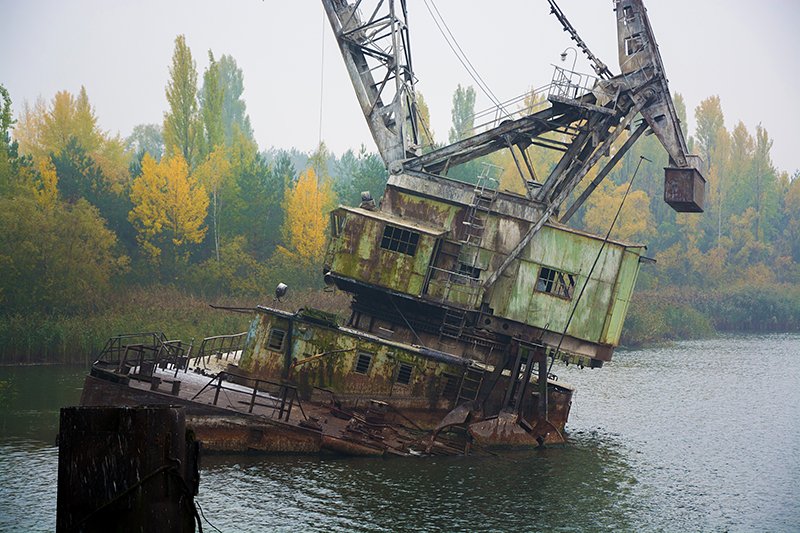 Photo: Abandoned floating crane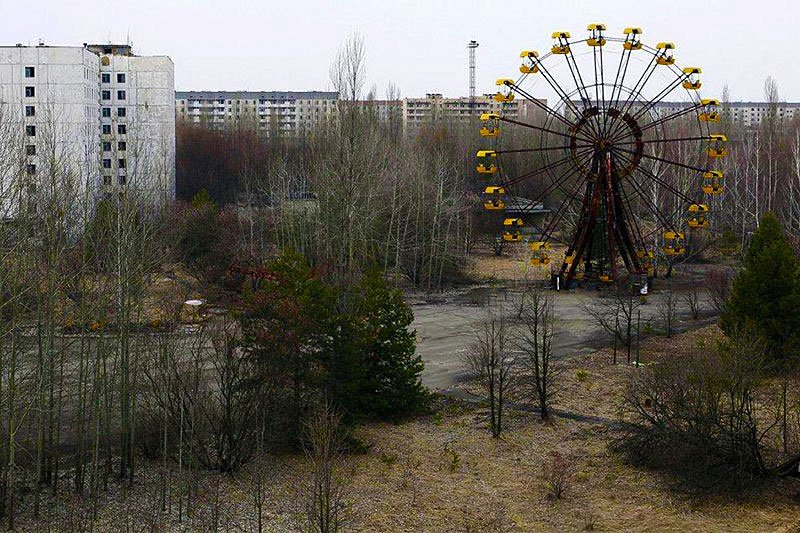 Photo: Ferris wheel in amusement park, © Olivia Bogucki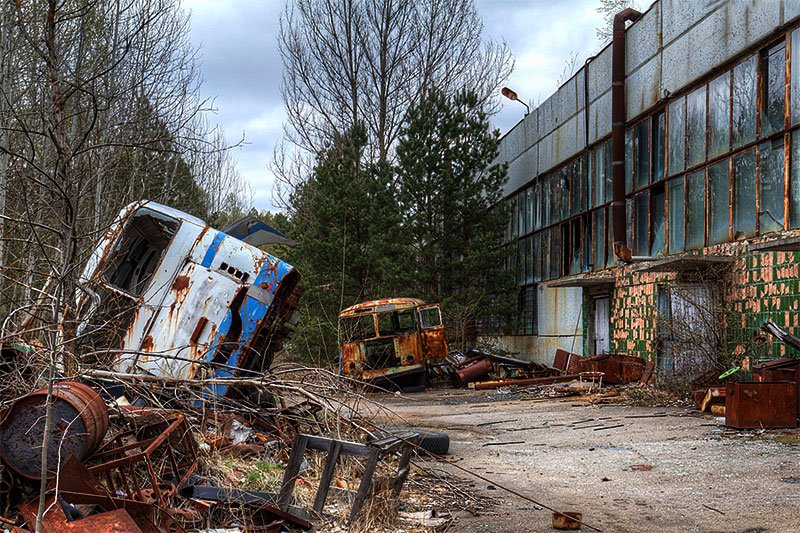 Photo: Jupiter factory, © Tim Knifton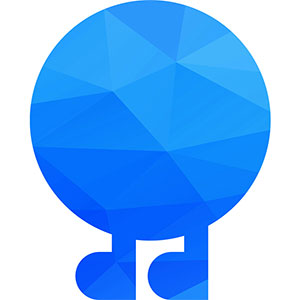 Have questions?
Feel free to contact us at any time!
Languages:

English

Russian
Duration: 11 hours (from 8:00 am to 7:00 pm).
Included: transport support, lunch, insurance, a full package of documents allowing visits to the exclusion zone, permission for photo/video shooting and guide services.
Tour schedule: daily, but you need to book at least 1–2 days before the excursion.
Book in one click

33 travellers liked this tour

Limited number of tickets. Don't miss it!
Book now