Safe
partner
Organizer
Chernobyl Exclusive Tours | Official website
Our young and at the same time experienced team organizes the best and unforgettable tours to the Chernobyl exclusion zone. Our team of professional guides has developed the most exclusive routes for each type of excursion, which are safe and legal to visit.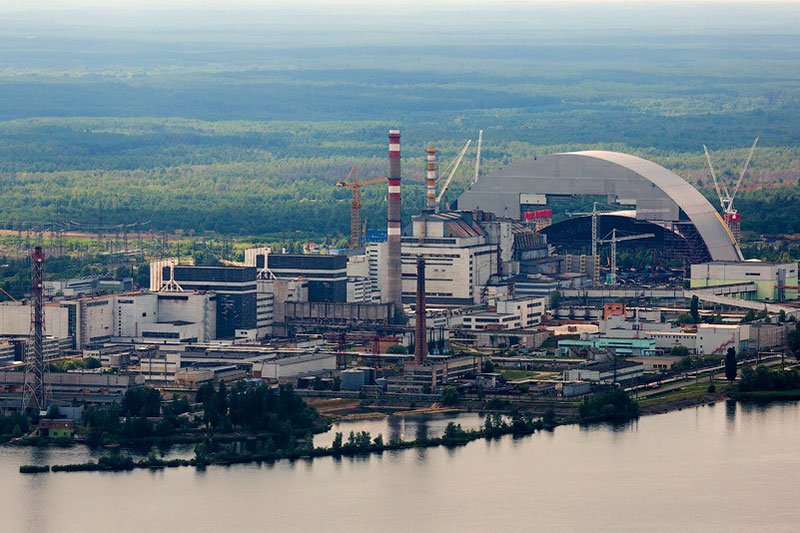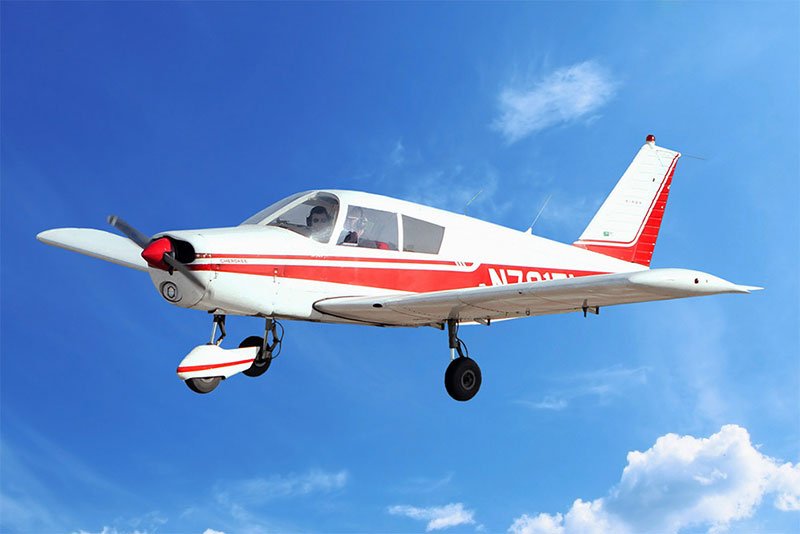 Photo: Piper PA-28 Cherokee
You'll get a possibility not only to fly over the Exclusion Zone, but also aviate the airplane yourself (under supervision of an experienced pilot — CPL licence, 10 years of experience).

Flight route
Hoholiv, Velyka Dymerka, Zalissia national park, Vyshhorod dam, Kiev Reservoir, Mezhyhirya (former Yanukovych's Residence), Hlibivka, Sukholuchchia, Strakholissia, Faunal area, Chornobyl, Pripyat, Chernobyl Nuclear Power Plant, Mizhrichynskyi Regional Landscape Park, Kosachivka, Desna River, Zalissia national park, Velyka Dymerka, Hoholiv
Meeting point on the map
Kiev, Shuliavska Street, 5
Languages:

English

Russian
Duration: 2 hours + 1,5-2 hours to/from aerodrome
Included: transfer and full package of documents allowing the flight over the exclusion zone.
Tour schedule: any time of daylight hours.