Safe
partner
Organizer
Chernobyl Exclusive Tours | Official website
Our young and at the same time experienced team organizes the best and unforgettable tours to the Chernobyl exclusion zone. Our team of professional guides has developed the most exclusive routes for each type of excursion, which are safe and legal to visit.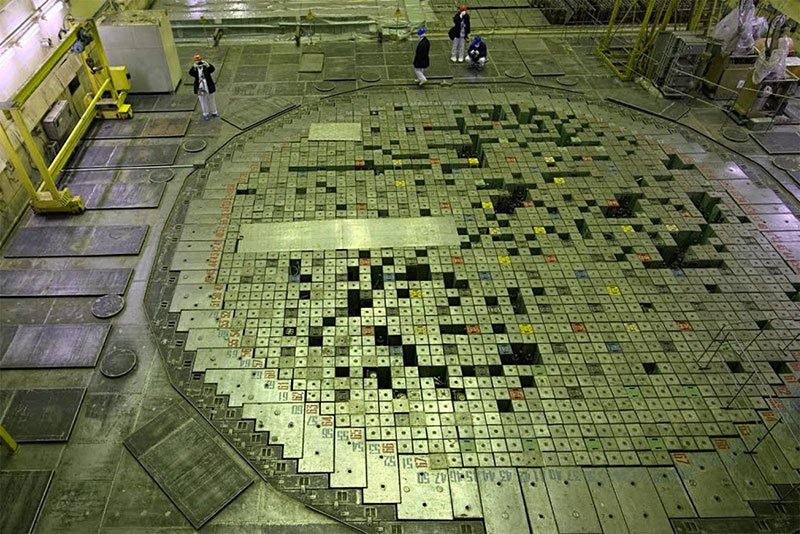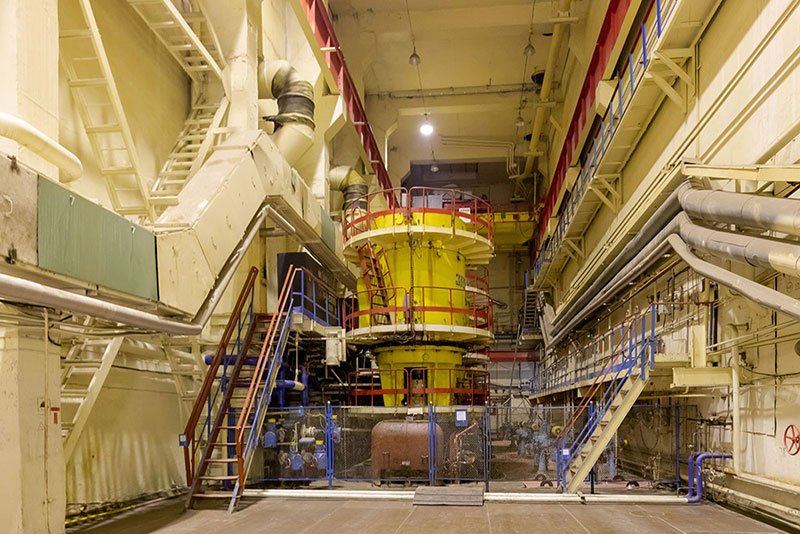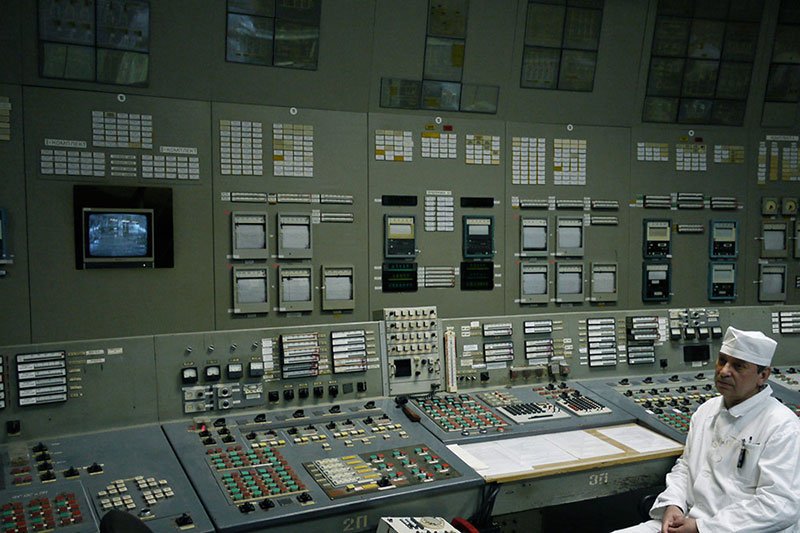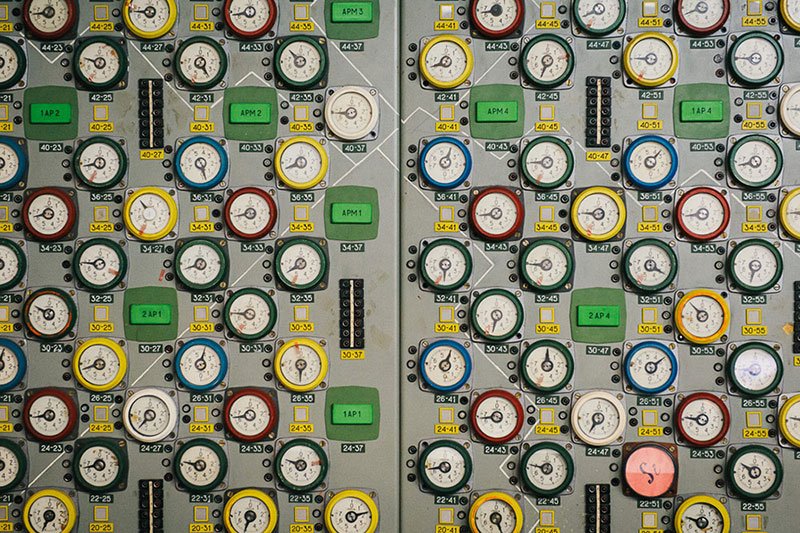 We'll show you the core of the Nuclear Power Station — dashboard of the reactor to monitor and control all the process. You'll come into the reactor section, see the reactor head and refuelling machine. You'll also come into the turbine room where huge turbines turn the atomic energy into electricity and even in water circulating pump room with huge machines driving tonnes of water through the reactor.
You'll visit not only the Chernobyl Nuclear Power Station, but also walk around other interesting and daunting places of the Exclusion Zone.
The tour program can be changed due to technical works on the objects of the station.
Meeting point on the map
Kiev, Shuliavska Street, 5
Languages:

Russian

English
Duration: 11.5 hours (from 7:30 am to 7:00 pm).
Included: transfer, insurance, a full package of documents allowing visits to the exclusion zone, permission for photo/video shooting and guide services.
Not included: lunch $5-6 (optional).
Tour schedule: daily at 7 am