Adventure Rating in Chernobyl
TOP-14 adventure's step-by-step
recipes & lifehacks
How to feed giant catfish in Chernobyl
How to see the giant secret station Duga-radar in Chernobyl
How to see animals living in the ghost town in Chernobyl
How to climb to the secret station Duga radar in Chernobyl
How to climb up the the roof of 16-story building in Chernobyl
How to climb onto the abandoned port crane in Chernobyl
How to see ghost houses in the exclusion zone in Chernobyl
14 things to doin Chernobyl
Take local guide
You can visit this place in one of our tours.
Choose
You can see the sarcophagus, which is covering the fourth reactor, and the other parts of Chernobyl Nuclear Power Plant right from here.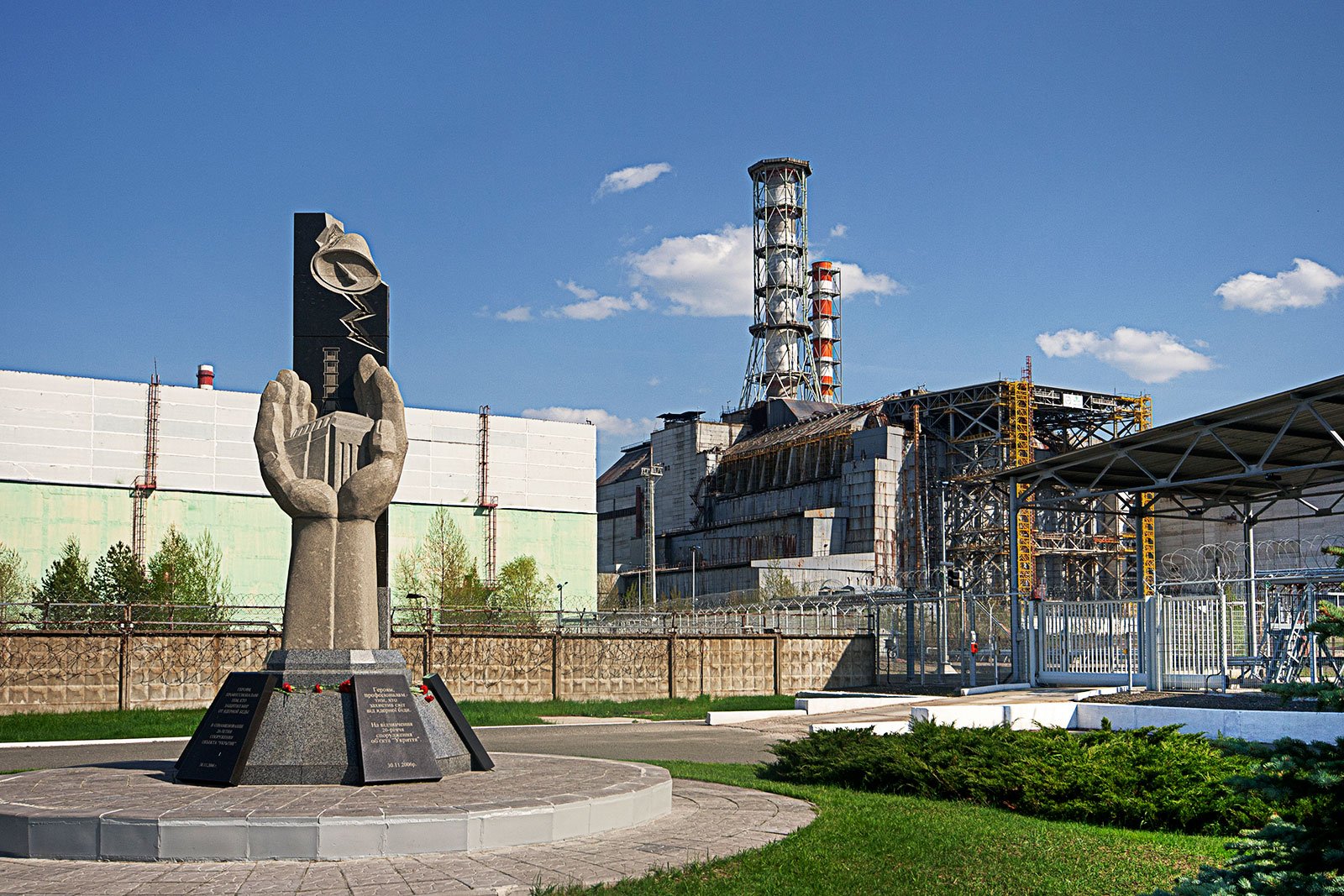 On the NPP observation deck the monument in honour of the liquidators, who eliminated the consequences of the Chernobyl disaster.
The viewpoint is located right in front of the fourth reactor covered under the new
Sarcophagus
- new safe confinement, and you will be as close to it, as if you could touch it.
Things to do here
1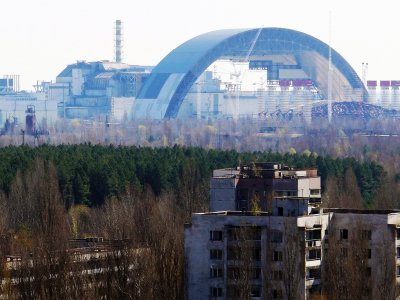 See the Sarcophagus
In the end of 2016 the Chernobyl NPP's fourth reactor was covered by the New Safe Confinement called sarcophagus.
FREE
8 Know more things to do?
Share your ideas of what to do in Chernobyl with other travellers — together we'll make our travellings more interesting!
NPP observation deck on the map