Adventure Rating in Chernobyl
TOP-14 adventure's step-by-step
recipes & lifehacks
How to feed giant catfish in Chernobyl
How to see the giant secret station Duga-radar in Chernobyl
How to see animals living in the ghost town in Chernobyl
How to climb to the secret station Duga radar in Chernobyl
How to climb up the the roof of 16-story building in Chernobyl
How to climb onto the abandoned port crane in Chernobyl
How to see ghost houses in the exclusion zone in Chernobyl
14 things to doin Chernobyl
Take local guide
You can visit this place in one of our tours.
Choose
Trees in the forest became frighteningly red and their radioactive glow could be seen in the night, because of the radioactive substances ejection into the atmosphere.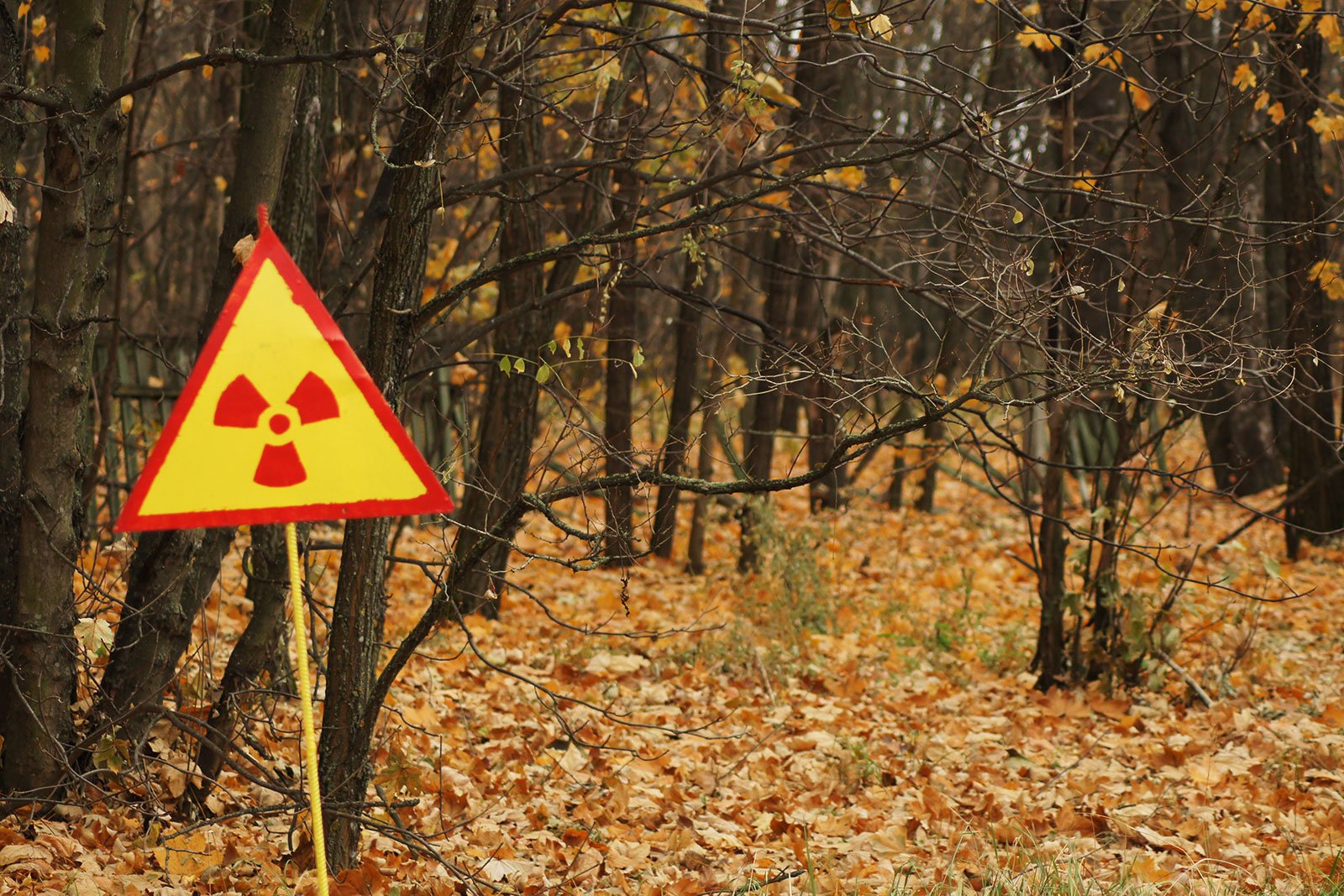 As a result of the accident at the
Chernobyl nuclear power plant
, a huge forest area of ​​10 square kilometers was affected by the radioactive outburst. At night it was possible to observe the red radioactive glow of trees.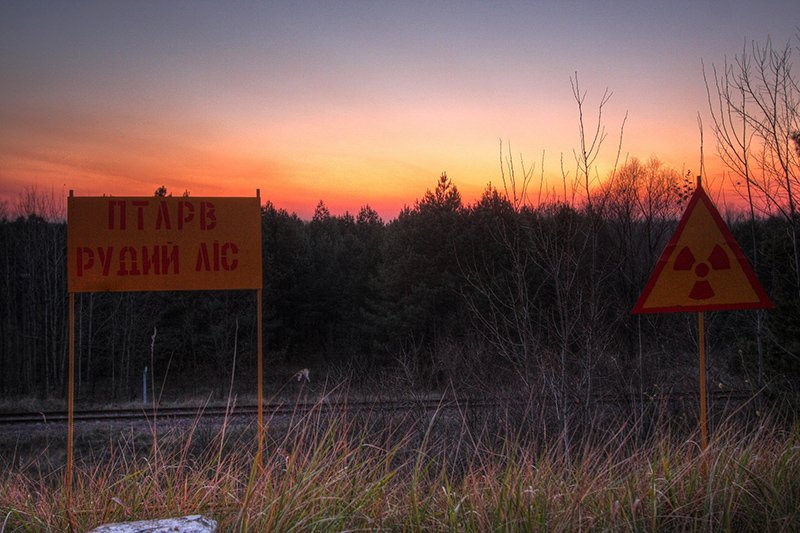 Photo: Red Forest, © jones-y-gog
Then the disaster management team decided to demolish the trees and bury them on the place. This decision was hestile, because the forest was very close to the groundwaters so the burial of the remains of trees on the place increased the risk of radiating the Dnipro and Pripyat river basins.
The catastrophe also destroyed the historical monument "pine-cross", where Soviet partisans were hanged during the German occupation. It was located directly on the edge of the Chernobyl Red Forest.
By this time, the tree species have already partially recovered and the forest looks almost natural. On the territory of the forest an experimental polygon is developed to study the effect of radionuclides on objects in an isolated ecosystem.
The Red Forrest on the map