The basalt arch performed in the Indo-Saracenic style is a symbol of India's boisterous and tragic struggle for independence.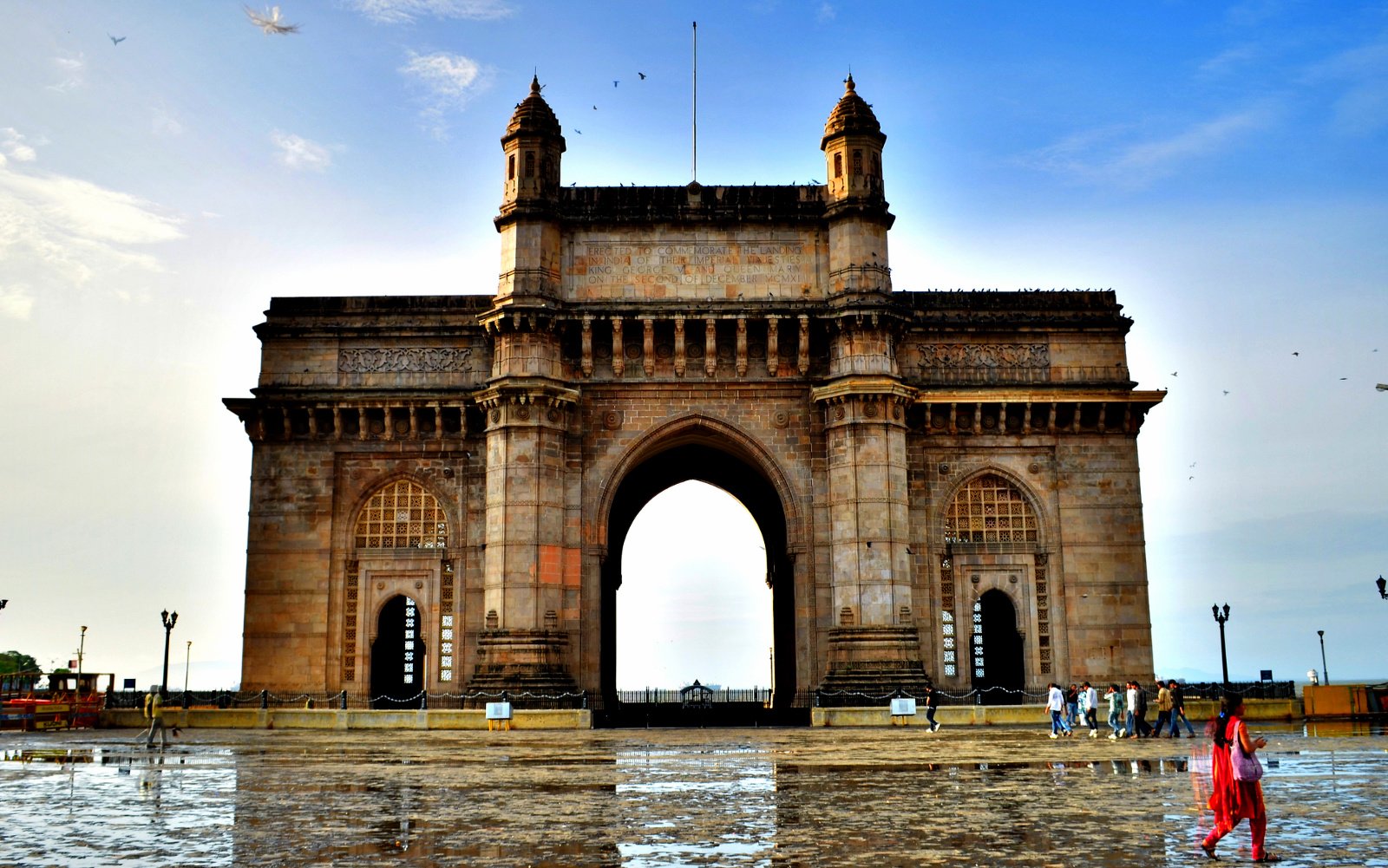 The basalt arch "Gateway of India" in Mumbai is not only a monument to India's struggle for independence, but also an admirable example of Indo-Saracenic architecture.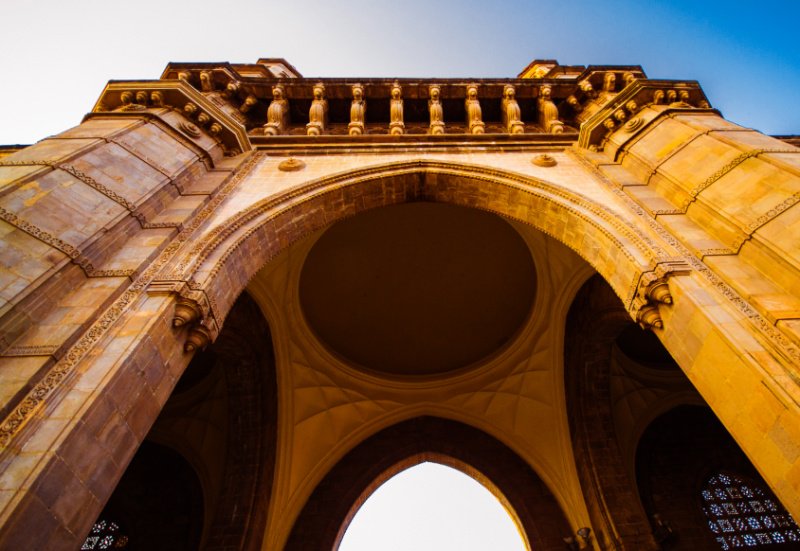 Photo: Gateway of India
Daily many travelers come here not only to see "Gateway of India", but fulfill their dream - to get a role in a movie. It is just here, very often agents of Bollywood cinema are looking for foreignerы for roles in their films and advertises.
More than 700 films are shot in India every year. Why do agents need foreigners even without acting skills? The answer is simple - if there are foreign characters in the film, its ratings rise faster!
Things to do here
1
Get a role in an Indian movie
Get a role in an Indian movie is an inaccessible dream for many people. But it can become true in a far and fabulous India!
FREE
9 Know more things to do?
Share your ideas of what to do in Mumbai with other travellers — together we'll make our travellings more interesting!
Gateway of India on the map
Location: Mumbai seafront