Gloomy, littered with mountains of debris, overcrowded Dharavi slums is an interesting place to visit.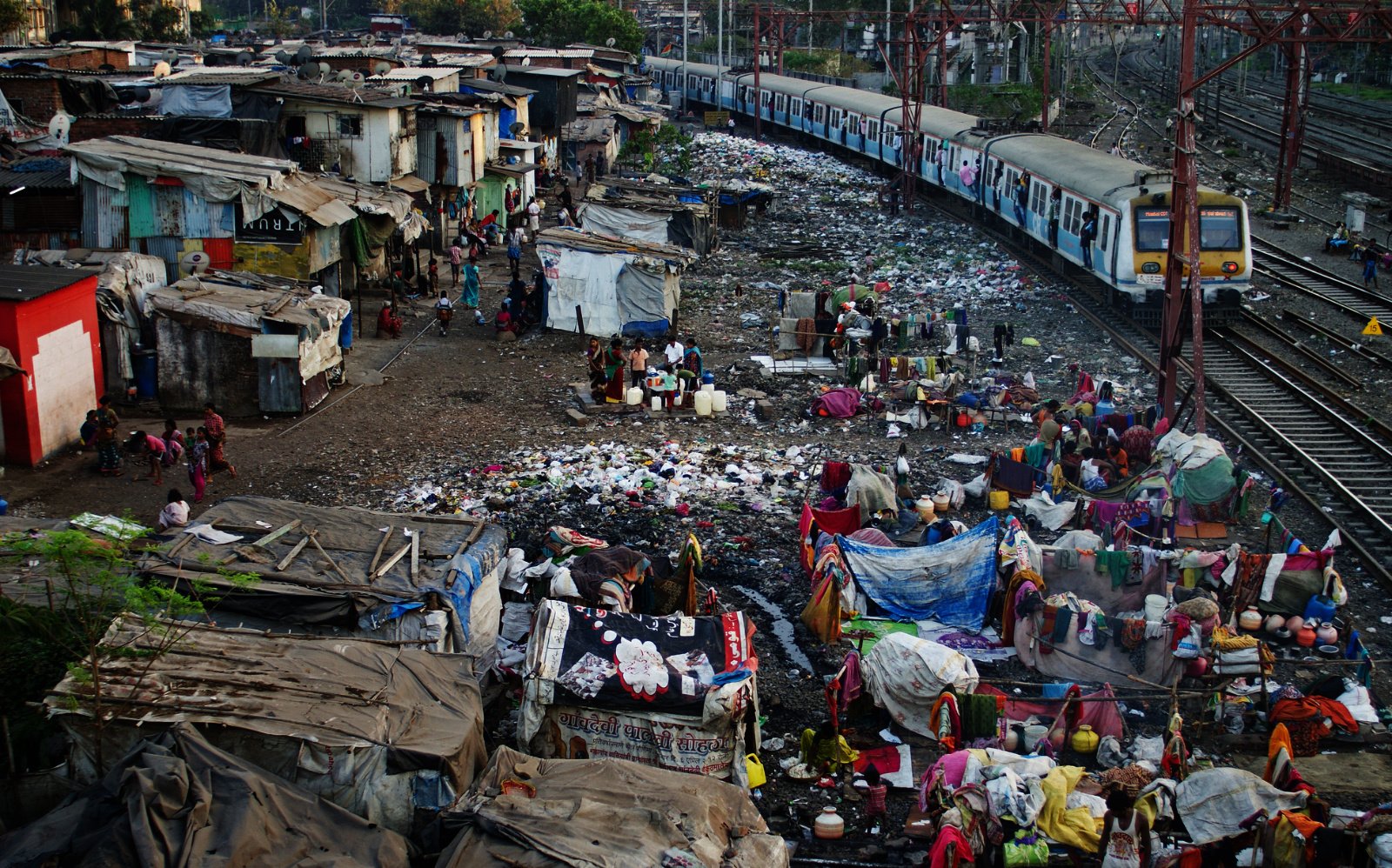 Mumbai Dharavi slums are considered to be one of the largest slums in the world. People build their own houses and live here illegally, which makes conduction of a full-scale population census impossible.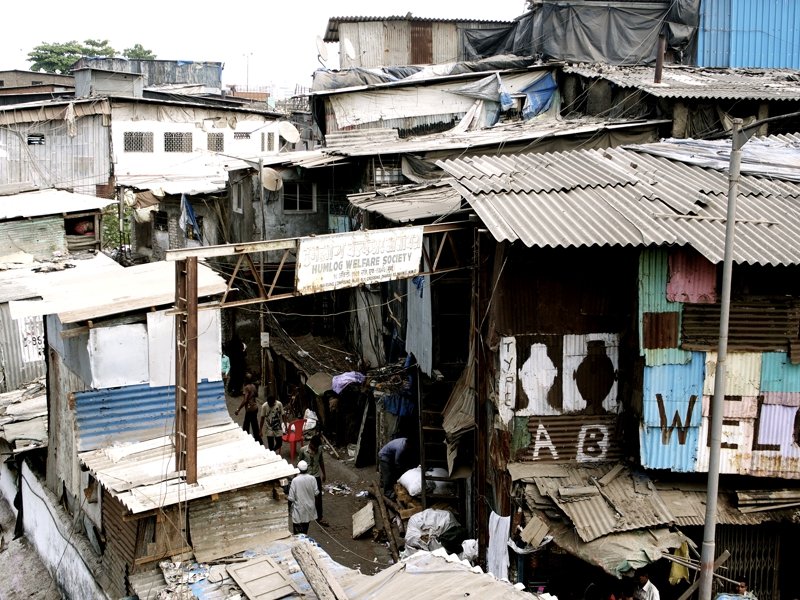 Photo: Dharavi slums, © Erica Duncan
In general, on the territory of only 215 hectares live for about one million people. They use narrow streets as kitchen, toilet, shower and even manage to work here.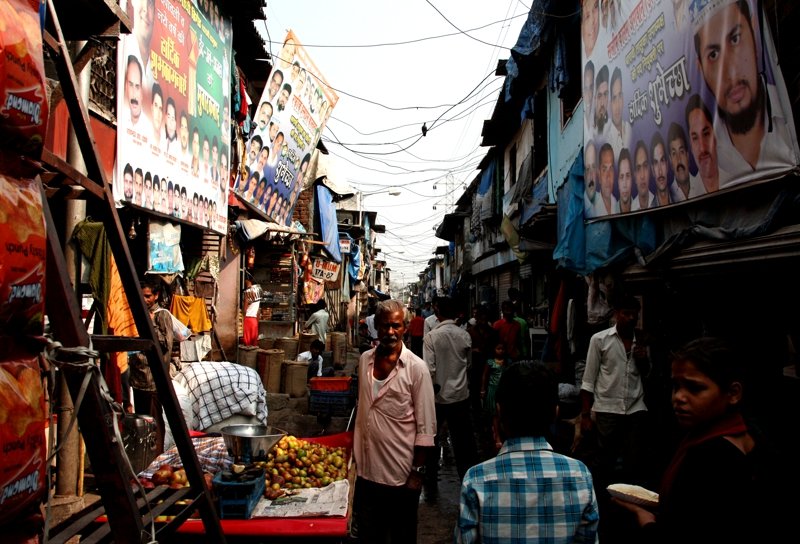 Photo: Dharavi Street, © loadsy
They sleep in small rooms from one to about 7-8 people. The entire families spend the nights in one small room, often without windows, without beds and any furniture in general.
Houses are built mainly from rubbish - more precisely from wooden panels, old bricks, slate and metal pallets. Some people do not build houses at all, but put tents from sack just on the streets that sowed with tons of garbage.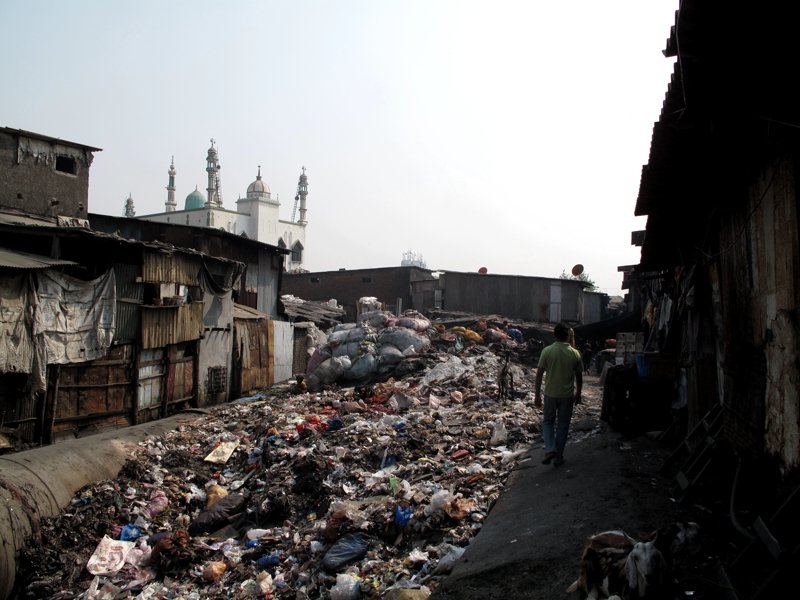 Photo: Mountains of garbage in Dharavi, © Fred Bouwman
Of course, there are a few full-fledged buildings where you can rent a real room for $4 - this is the lowest price for rent per month in the world. (The price for sexual services is almost the same).
Despite the brutal unsanitary conditions of existence, locals manage to dress neatly, behave politely and affably, and some slum dwellers work in the center.
Things to do here
1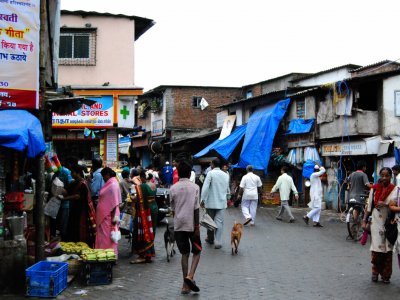 Stroll through the Dharavi slums
Despite the frightening reputation of this place, it is possible to have a colorful adventure in contrasting Dharavi slums.
FREE
5 Know more things to do?
Share your ideas of what to do in Mumbai with other travellers — together we'll make our travellings more interesting!
Dharavi slums on the map