Oddviser
adventure's step-by-step
recipes & lifehacks
How to ride a board on volcano in Nicaragua?
How to walk inside the active volcano in Greece?
How to feed flying dogs in the jungles of Thailand?
How to cycle along the Great Wall of China?
How to swim in the famous Trevi Fountain in Rome?
How to ride a kayak along the canals of Venice?
How to walk on the roofs of skyscrapers in Dubai?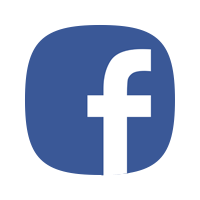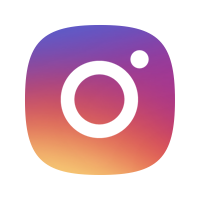 If you are a cat - move to Istanbul and you will have a full and happy life, because cats here are full-fledged citizens, locals take care and love them.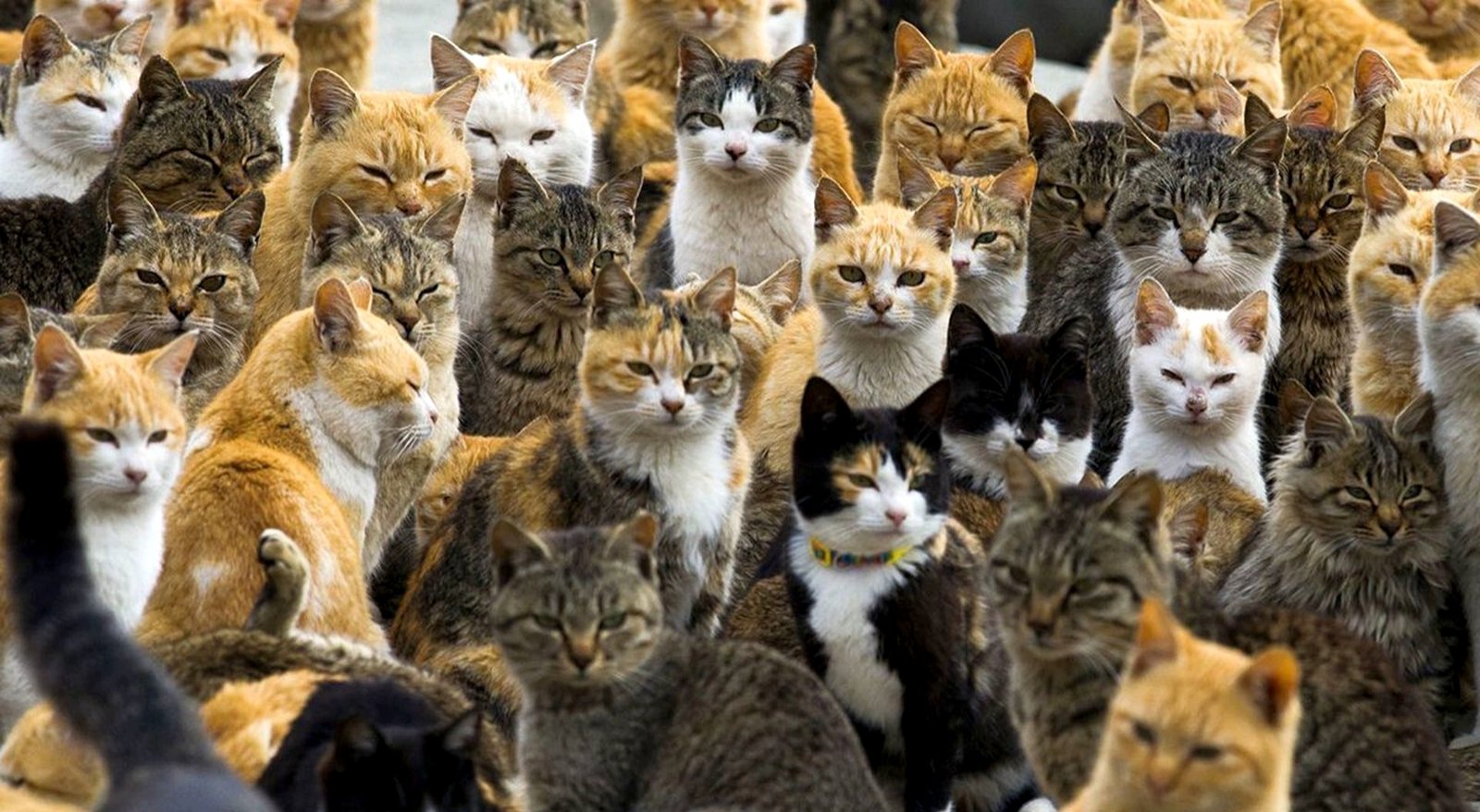 Cats have always been an integral part of Istanbul. The old town was built mainly of wooden structures and had a lot of underground tunnels where mice and rats lived, and one of the methods of fighting them were the beloved fluffy animals. Now there are a lot of them in the city and locals take care of them with trembling and all tenderness.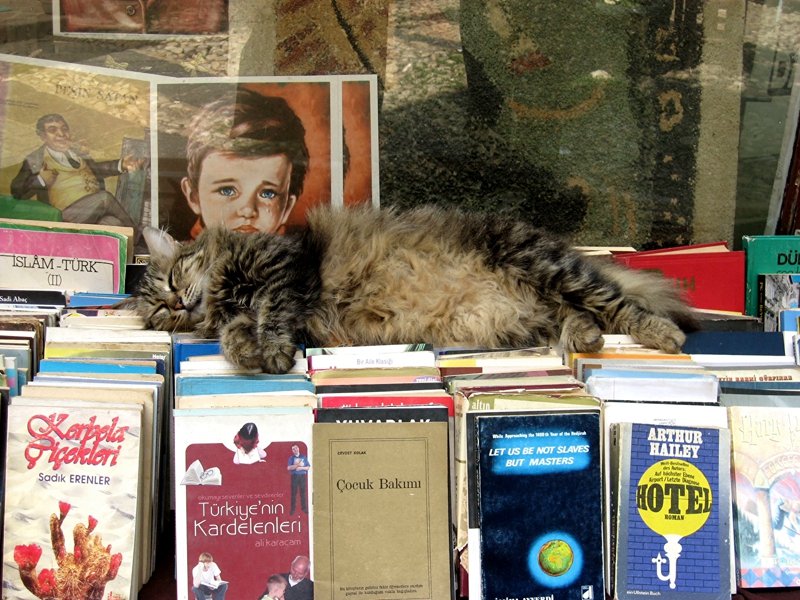 Photo: Cat in Istanbul
Although cats are not sacred animals it is believed that in the place where the cat lives, there is no evil and enmity. Turks always leave bowls with food and water for them, they can not be beaten, scoffed at, sold for money or exchanged for goods. They can freely walk around the city and even visit the mosque.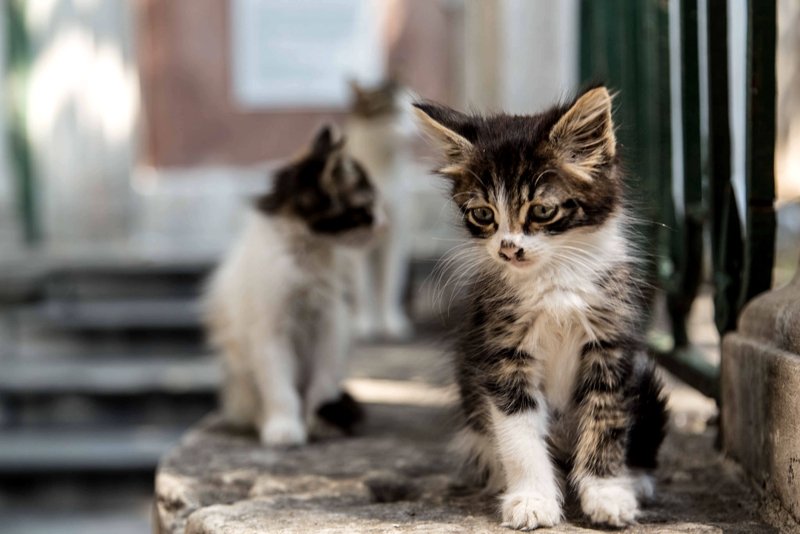 Photo: Cat in Istanbul
In Istanbul there is even a saying "If you killed a cat, you must build a mosque and ask for forgiveness from God." The cat was the favorite animal of the prophet Muhammad, it saved him from a poisonous snake and according to legend he touched her back blessing her and giving all cats the ability to always land on four paws. Perhaps, that is why they are so revered and loved here.
How to do?
1. Counting cats in Istanbul is not an easy task.
2. Start counting as soon as you find yourself in the city: at the hotel, near the bench with corn (for sure you will see a dozen cats which are fed by the seller), at the mosque, in the mosque, in the European part of the city, in the Asian and so on.
3. Buy some food, feed and squeeze a small furry creature :)