Oddviser
adventure's step-by-step
recipes & lifehacks
How to ride a board on volcano in Nicaragua?
How to walk inside the active volcano in Greece?
How to feed flying dogs in the jungles of Thailand?
How to cycle along the Great Wall of China?
How to swim in the famous Trevi Fountain in Rome?
How to ride a kayak along the canals of Venice?
How to walk on the roofs of skyscrapers in Dubai?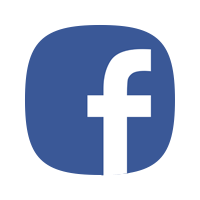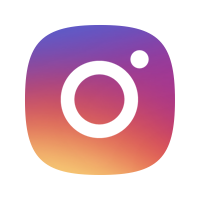 Visit the "eighth wonder of the world" in Istanbul and find out why the mosque conquered the great conquerors, sultans and kings with its beauty.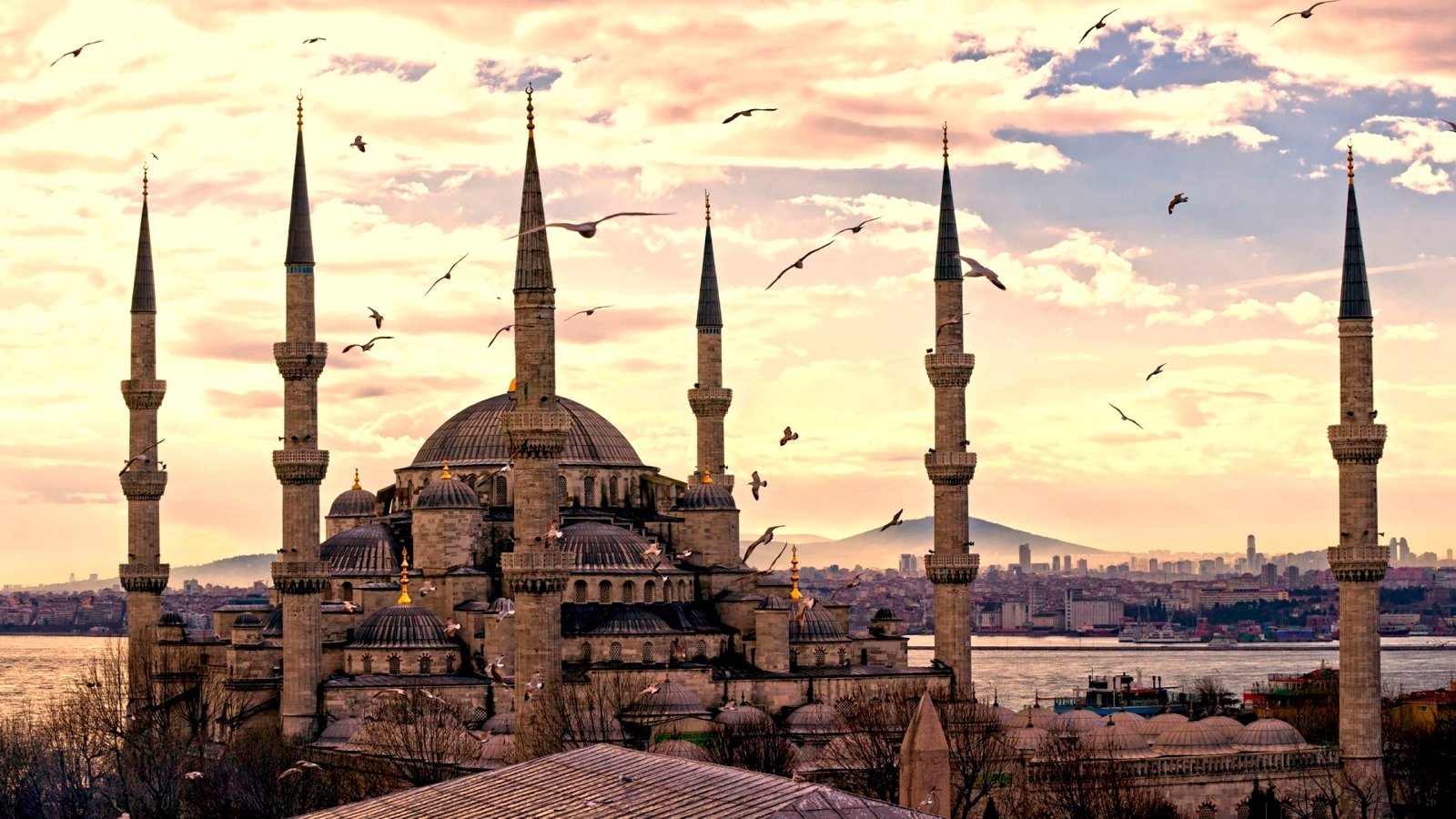 A colossal structure that strikes the imagination with its scale. Its length is 81 meters, and the width is 72 meters. The sunlight entering the building through 40 huge windows creates an optical illusion due to which it seems that a huge dome hovers right above your head.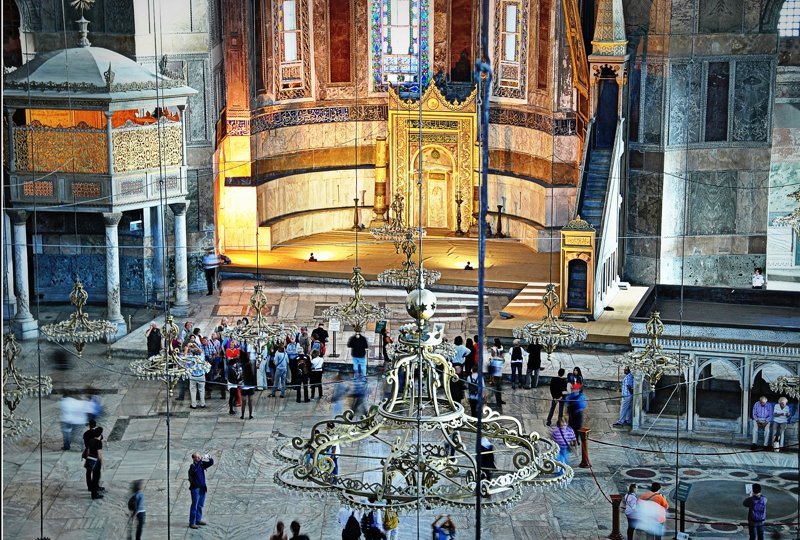 Photo: Hagia Sophia Mosque
The museum is so huge that you can walk here all day long and it even has its own sights, such as a crying column. You only need to stick a finger in it, scroll it 360 degrees and believe that your desire to be fulfilled. Good luck!
How to do?
1. To get to the mosque, take advantage of the
famous tram
. Get off at the Sultanahmet stop.
2. Then you will need to walk a little, you will not get lost as the mosque is seen from a long distance.
3. Buy a ticket and go inside (take into account that the queue at the cashier and at the entrance is as huge as the structure, so be patient).
4. If you get hungry while standing in the queue do not be worried - corn is selling right in the line, so you can refresh yourself without loosing your place in the line :)
5. Be ready that at the entrance you will be searched and your bag will be checked as at the airport, so leave all the stabbing and cutting objects in the hotel.
6. When you find yourself inside the mosque, rise to the second level, look at the weeping column and make a wish by turning your finger in the hole (you will understand when you see it).
7. You can also buy a museum map here, which tells how to visit various sights of Istanbul in 72 hours - a useful thing :)
Where to do?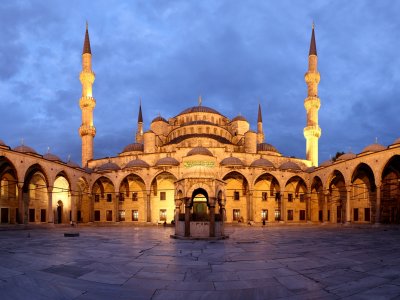 Hagia Sophia Mosque
The Orthodox church for a long time has been the largest in the world, one of the greatest examples of Byzantine culture, and is called the eighth wonder of the world.
15
Location: Hagia Sophia mosque is located in the center of the old city, in the Sultanahmet district.
Open hours: Opened from 09:00 am to 07:00 pm for the period from 15 April to 30 September and from 09:00 am to 05:00 pm from 1 October to 14 April.