Adventure Rating in Istanbul
TOP-11 adventure's step-by-step
recipes & lifehacks
How to visit Hagia Sophia Mosque in Istanbul
How to ride on the old tram in Beyoglu district in Istanbul
How to drink tea from traditional bardac in Istanbul
How to ride the horse cart in Istanbul
How to read your fortune in Kadikoy district in Istanbul
How to bargain in the Grand-Bazaar in Istanbul
How to taste Turkish dessert - kanafeh in Istanbul
11 things to doin Istanbul
The Orthodox church for a long time has been the largest in the world, one of the greatest examples of Byzantine culture, and is called the eighth wonder of the world.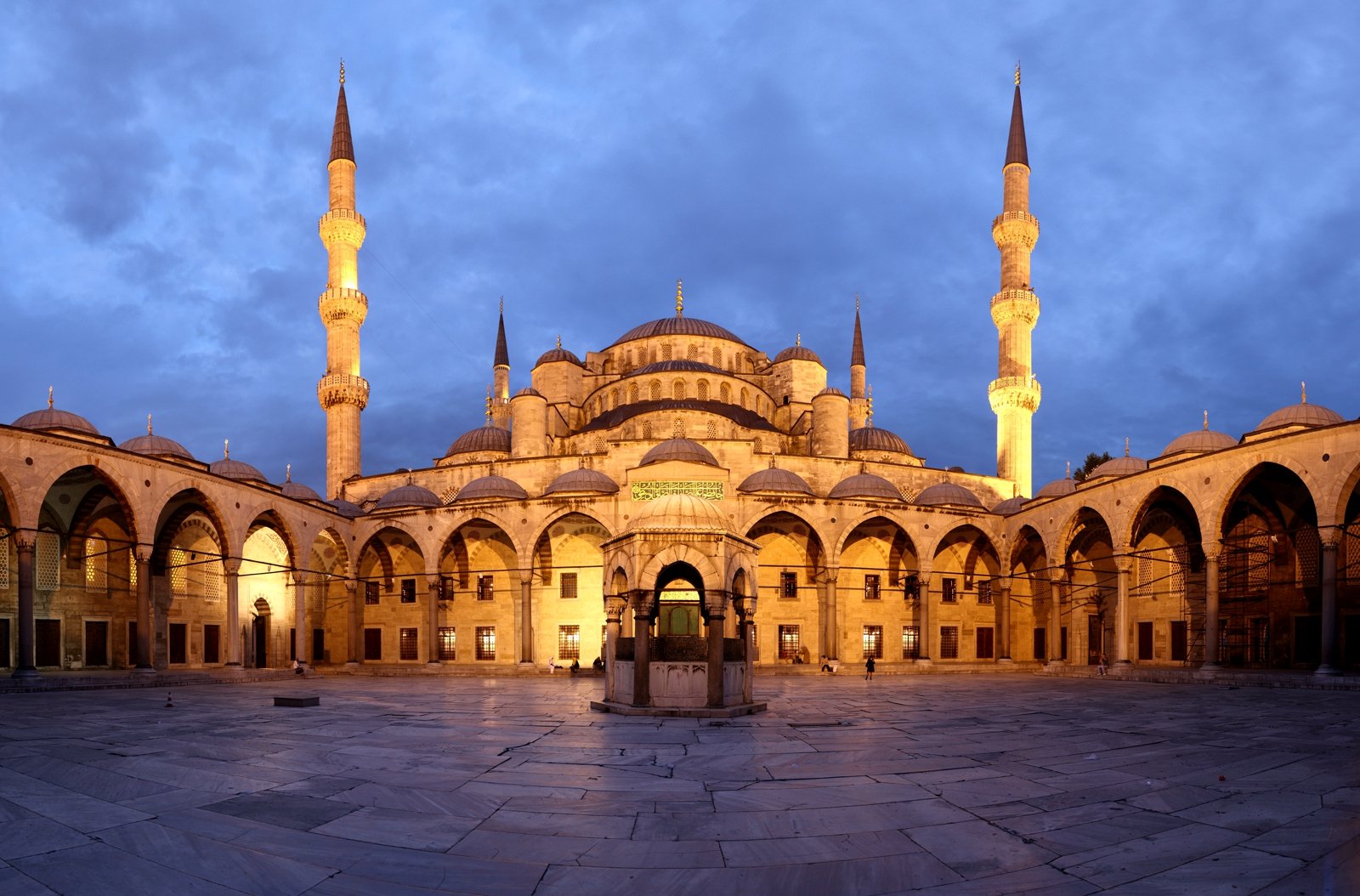 The cathedral is built on the site of an ancient acropolis, where temples and churches were built before, but they were comprehended by a terrible fate and they turned into ashes and ruins after countless fires.
In December 532, it was decided to build a new huge cathedral in the same place in honor of Hagia Sophia. A huge amount of money was invested in its construction, was involved more than 10,000 workers and in an incredibly fast time, after 5 years, the cathedral was completely ready and opened its doors to all comers.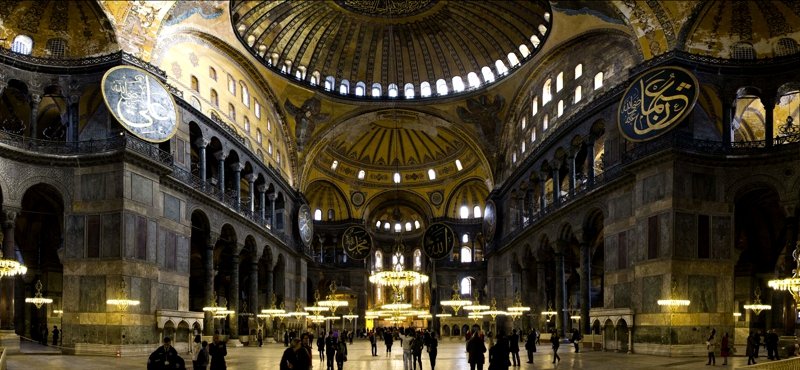 Photo: Hagia Sophia Mosque
For more than 1000 years it was a symbol of Byzantium and remained one of the largest Christian churches. Even when Constantinople was captured by the Turks, the cathedral was not touched or looted. His beauty amazed the Turkish sultan Mahmed Fitikh and he strictly forbade to touch the huge temple. It was renamed into Hagia Sophia and turned into a mosque.
Now the Hagia Sophia mosque has been transformed into a museum, and it is opened to those who want to admire the majestic building.
Things to do here
1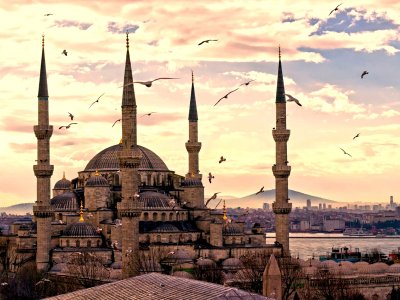 Visit Hagia Sophia Mosque
Visit the "eighth wonder of the world" in Istanbul and find out why the mosque conquered the great conquerors, sultans and kings with its beauty.
TRY 40
9 Know more things to do?
Share your ideas of what to do in Istanbul with other travellers — together we'll make our travellings more interesting!
Hagia Sophia Mosque on the map
Location: Hagia Sophia mosque is located in the center of the old city, in the Sultanahmet district.
Open hours
Opened from 09:00 am to 07:00 pm for the period from 15 April to 30 September and from 09:00 am to 05:00 pm from 1 October to 14 April.