Adventure Rating in Istanbul
TOP-11 adventure's step-by-step
recipes & lifehacks
How to visit Hagia Sophia Mosque in Istanbul
How to ride on the old tram in Beyoglu district in Istanbul
How to drink tea from traditional bardac in Istanbul
How to ride the horse cart in Istanbul
How to read your fortune in Kadikoy district in Istanbul
How to bargain in the Grand-Bazaar in Istanbul
How to taste Turkish dessert - kanafeh in Istanbul
11 things to doin Istanbul
The largest island in the Sea of Marmara where a beautiful church, a fairground, a Luna Park and many other places from the list of must-see are located.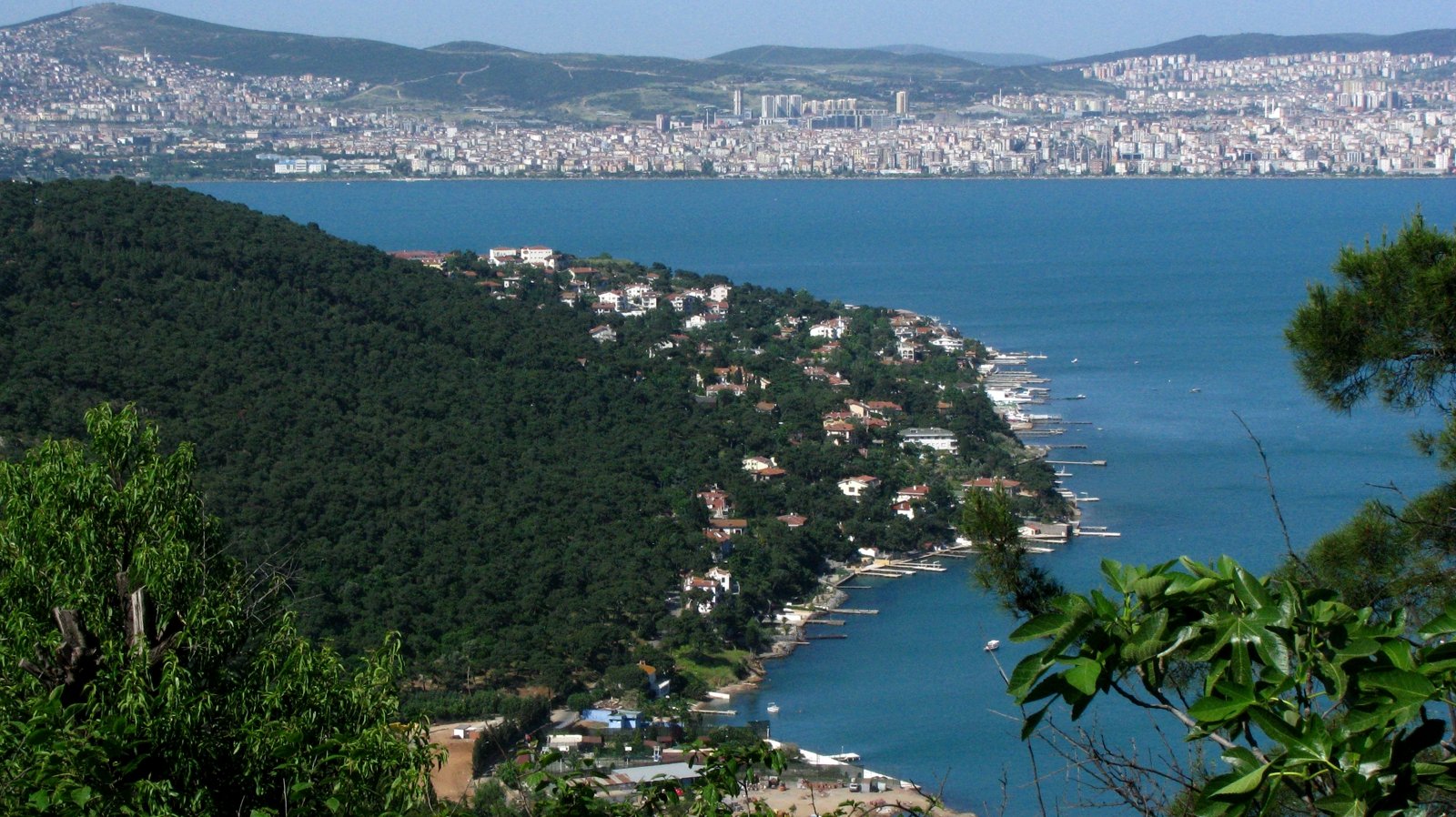 Büyükada island - the largest one in the Sea of ​​Marmara - consists of two hills: Yorgi and Christos. Between this hills in a picturesque valley a monastery and the church of Saint Nicholas, a former fairground area called Luna Park, the synagogue and several mosques are placed. In the west you can climb to Cape Dil-Bourne and enjoy panoramic views on the sea, and in the south those who like sun can comfortably have sunbath on the beach.
Photo: Büyükada island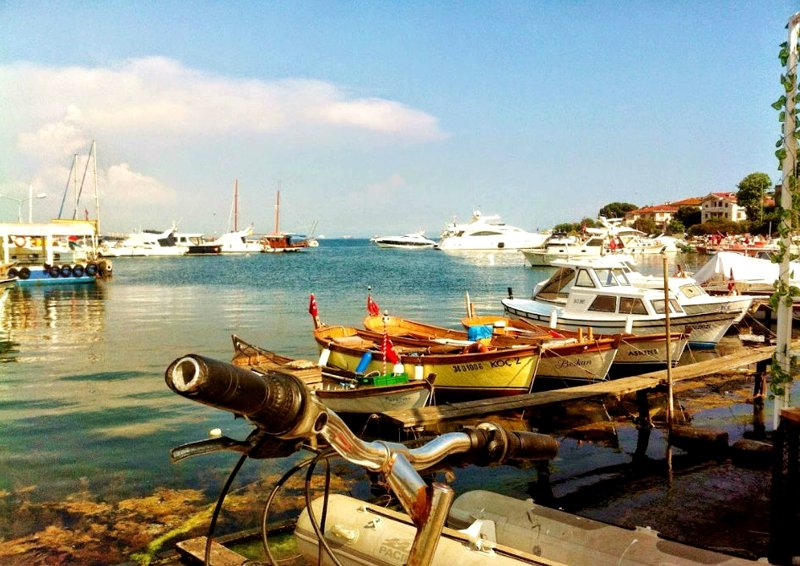 Photo: Büyükada island
The island is also famous for the fact that in 1930 a treasure chest was found here. It belonged to Alexander the Great's father of Philip II. The prince Dmitry Borisovich Golitsyn leaved here, by the way, he was buried in the cemetery of one of the Orthodox churches located on the island.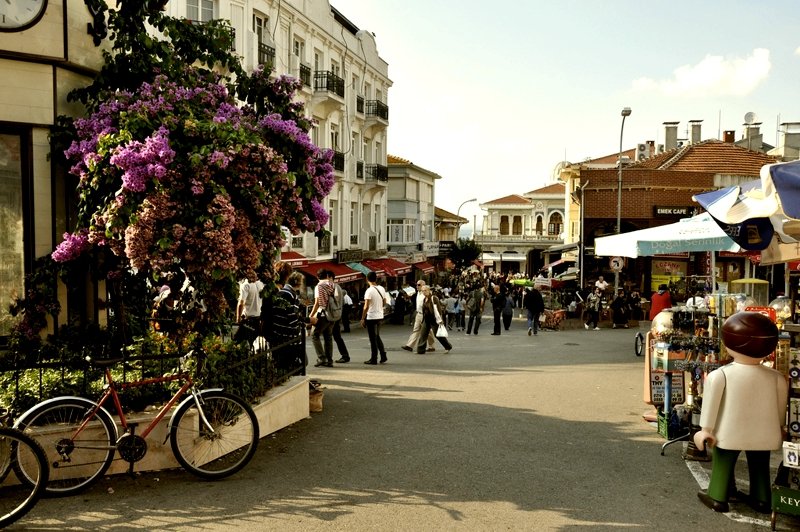 Photo: Büyükada island
But probably the main feature of the island is that only horse-drawn vehicles are used here. So remember that when you come here you can only walk on foot or cycle on the bicycle or it is better to use the popular local mode of transport - a horse cart.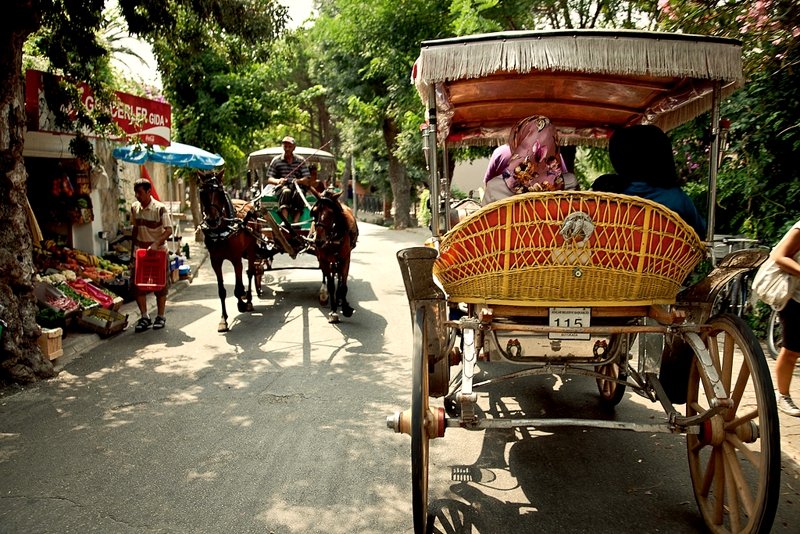 Photo: Büyükada island, © Ayhan ÇAKAR
Things to do here
1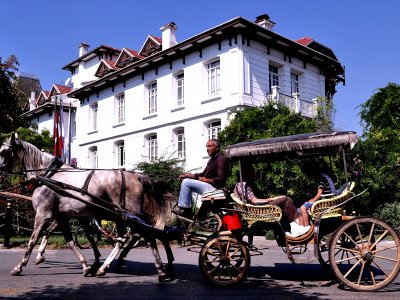 Ride the horse cart
Have a ride along the incredibly inspiring and pacifying Büyükada Island on famous and popular around here - phaeton (horse cart).
TRY 70
6 Know more things to do?
Share your ideas of what to do in Istanbul with other travellers — together we'll make our travellings more interesting!
Büyükada island on the map
Location: is located in 2.3 kilometers on south of the Istanbul coast, is separated by the Büyükada strait.