Oddviser
adventure's step-by-step
recipes & lifehacks
How to ride a board on volcano in Nicaragua?
How to walk inside the active volcano in Greece?
How to feed flying dogs in the jungles of Thailand?
How to cycle along the Great Wall of China?
How to swim in the famous Trevi Fountain in Rome?
How to ride a kayak along the canals of Venice?
How to walk on the roofs of skyscrapers in Dubai?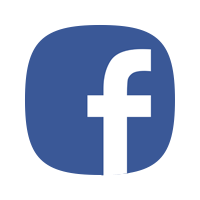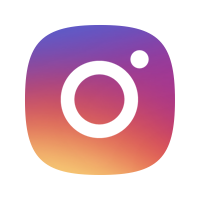 Travel to Istanbul will seem to be incomplete without the emotions that can be obtained from a walk among the strait connecting Europe and Asia.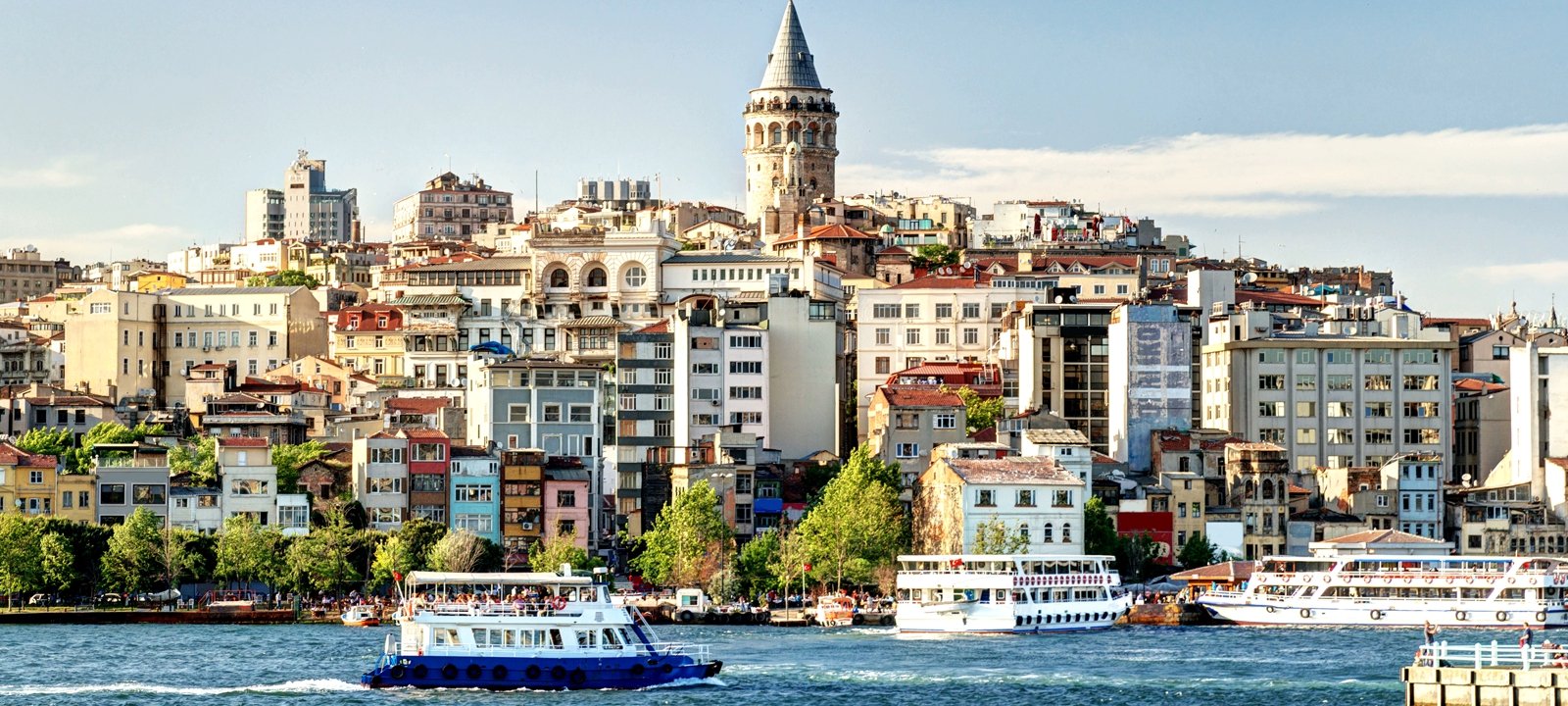 The Bosphorus is a beautiful natural water boundary between two completely different worlds - Europe and Asia, which connects the Black Sea and the Sea of Marmara. On its banks the numerous castles, palaces, villas and mansions of Turkish money-bags in all their gloss and beauty are placed, as well as countless shady parks and dense forests that are pleasant to gawk from the water.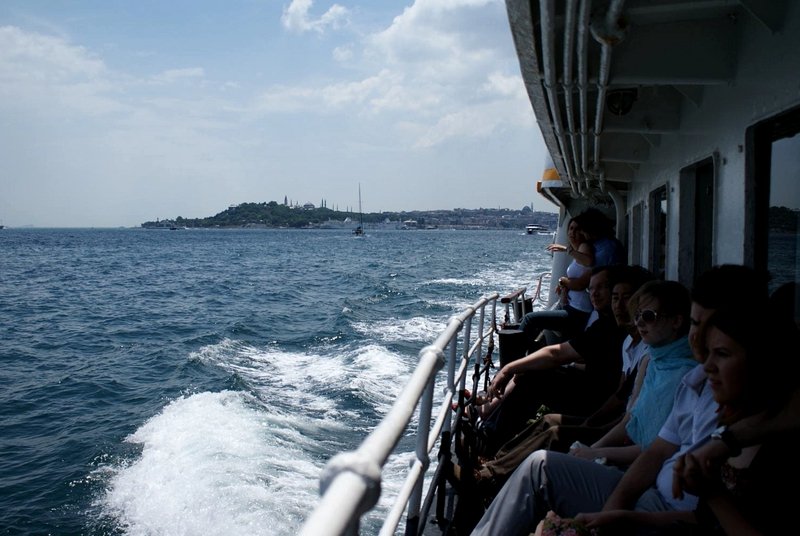 Photo: Tour of the Bosphorus, © AnnaSle
How to do?
1. Go to the Eminenu district on the pier of Bogas Iskilesi.
2. Several traditional ferries depart from here. Choose one of them to have a ride along the Bosphorus.
3. Buy a ticket and go on board. Rise to the upper deck, in order to have a better viewpoint at the beautiful coast.
When to do?
Schedule:
• at 10:35 am and 01:45 pm, municipal ships with a long route leave from here.
• private vessels leave at 14:30 (short route).
• and the so-called "mehtap gezisi" or a walk in the moonlight begins at 07:15 pm, and the ferry arrives at 11:40 pm.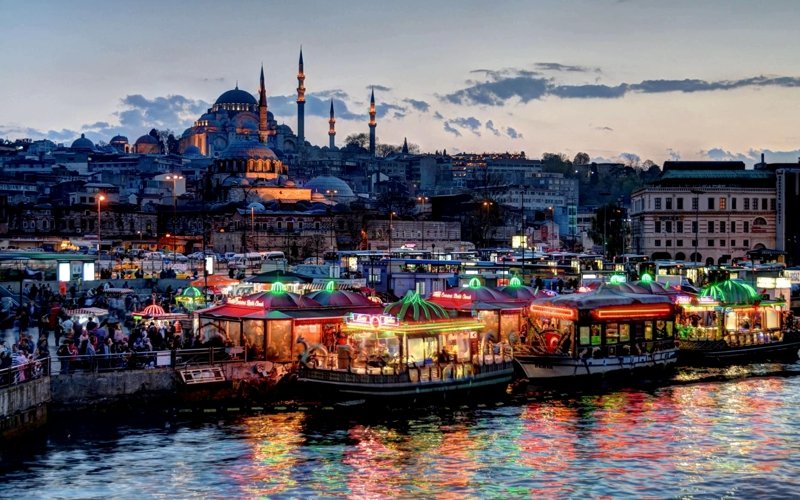 Photo: Ferry in the evening on the Bosphorus
How much?
A trip on a municipal ferry costs 15 liras one way and 25 for round trip, a private - 15 liras and an overnight tour costs 20 liras.
Tips and hints
It is better to grab some water and snacks, and the windbreaker will be not excess.