Things to do
26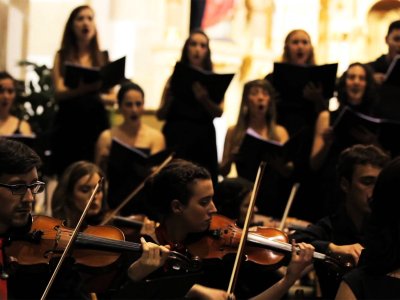 Listen to music of Vivaldi
Listen to performance of Vivaldi's music in the church next to the orphanage, where this great Venetian composer worked.
€28
13

The church of Santa Maria della Pietà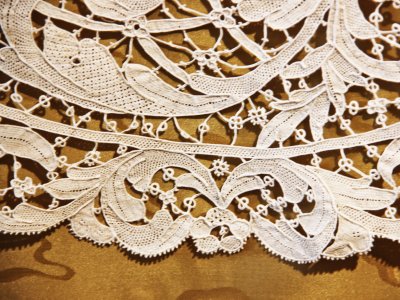 Buy Burano lace
It is popular due to the special technology - burano lace is made from a single yarn and each product takes about three months of hard work.
€100
12

Burano island
Throw a coin in the Trevi fountain
Each day travellers throw coins in this fountain to come back to Rome. 1,4 million euros were thrown here during the last year.
FREE
10

Trevi Fountain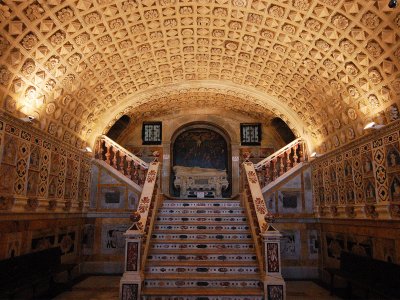 Visit Cagliari Cathedral
Go up the hill, counting the numerous steps of luxurious stairs and visit the beautiful cathedral in the heart of Cagliari.
FREE
10

Cagliari Cathedral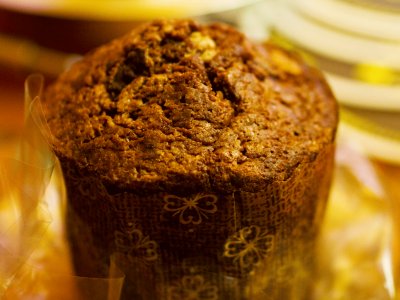 Try a space cake in a coffee shop
Amsterdam is the only place where space muffins are made - try one to add some ginger to your life:)
€7.50
8

Red light district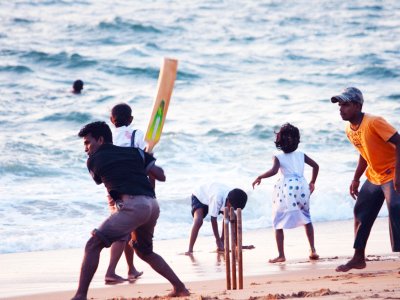 Play cricket
Quite often you can see Sri Lankan people playing on streets with materials on hand! Join the team and play cricket with Sri Lankan people!
FREE
8

Climb to the top of Holmenkollbakken
Viewing platform at the height of 115 meters is accessible daily from 9 am till 8 pm (in winter - from 10 am till 4 pm).
NOK 130
7

Holmenkollbakken ski jumping hill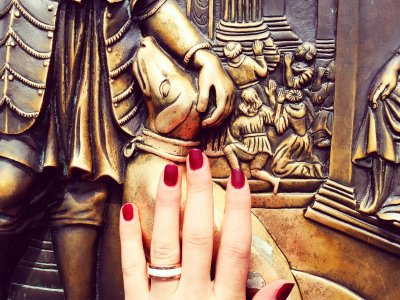 Make a wish on the Charles Bridge
On the Charles Bridge, three of 30 statues fulfill desires - they typically shine because many people touched it - you will see.
6

Charles Bridge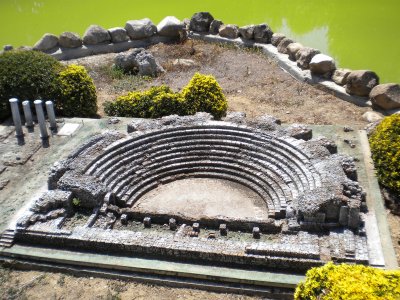 See Sardinia in miniature
Visit a unique and incredibly interesting park where all the attractions look like toys.
€10
6

Sardinia in Miniature Park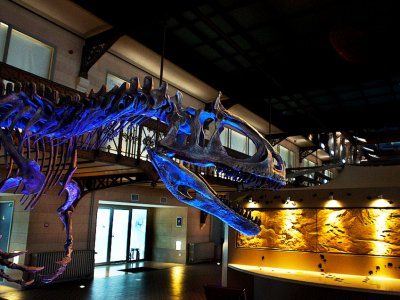 See the biggest in Europe dinosaur skeletons collection
Dinosaur skeletons in Museum of Natural Sciences are 230 million years.
€7
5

Museum of Natural Sciences

Try Riga black
Liquor with bitter and sweet flavour is added to coffee, cocktails or taken as medicine. You can try it in any bar or just buy in a supermarket.
€6
4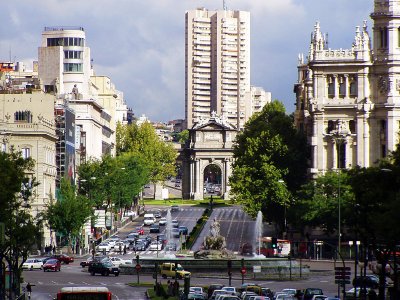 See Puerta de Alcalá
In the Independence Square, in the heart of Madrid, you will see the calling card of this city - the monumental gate.
FREE
4

Alcalá Gate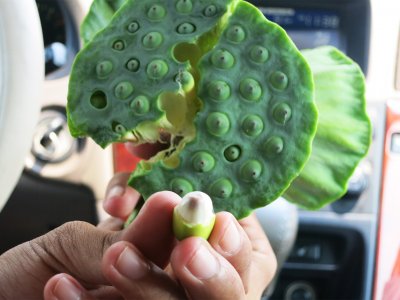 Try some lotus seeds
The secret of eternal youth and immortality is no longer a secret for the Thai people — turns out, they found the clue to this puzzle in lotus seeds.
4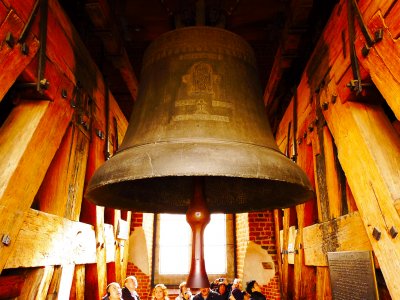 Make a wish at the Sigismund bell
Go up to the Sigismund bell tower any day from 9 am till 5 pm. To make a wish touch the bell.
zł12
3

The Wawel Cathedral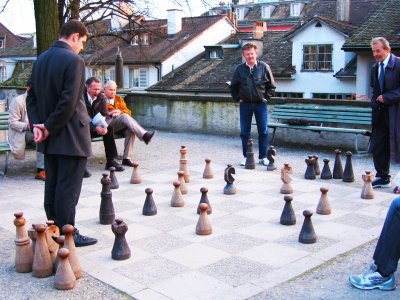 Play giant chess
On Lindenhof hill you can play chess. By the way, chess pieces here are as big as bowling pins.
FREE
3

Lindenhof hill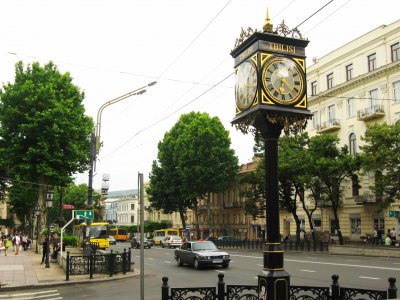 Walk along Rustaveli Avenue
Get soaked with cultural life of Tbilisi taking a walk along the main street of the city - theters, museums and Georgian atmosphere.
FREE
3

Rustaveli Avenue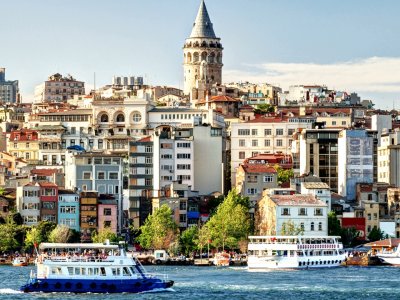 Cruise down the Bosphorus
Travel to Istanbul will seem to be incomplete without the emotions that can be obtained from a walk among the strait connecting Europe and Asia.
TRY 15
3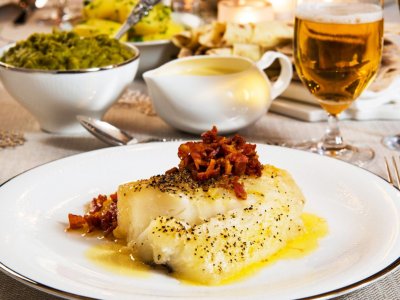 Try lutefisk
Scandinavian Christmas dish of cod is served with mashed peas, bacon, boiled potatoes and akvavit vodka.
2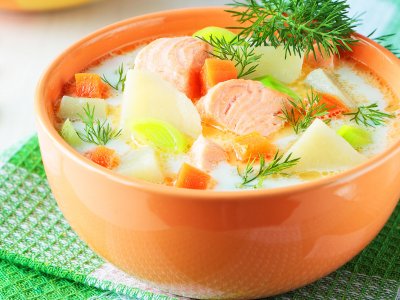 Try lohikeitto
The creamy salmon soup is made from potato, leek, carrot, salmon and also they add spices. You can try it in restaurants around Helsinki.
€15
1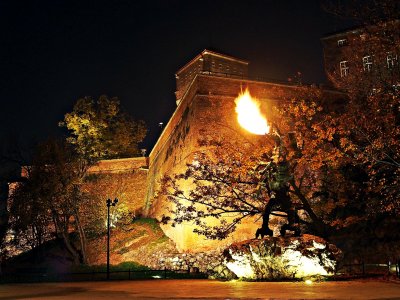 See the Wawel Dragon breathing fire
The Dragon statue breathes fire every 5 minutes or on order - send message with "smok" at number 7168.
FREE
1

Czerwieński Boulevard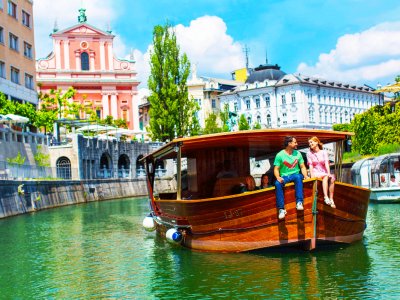 Take a boat ride down the Ljubljanica
Boats depart from Breg embankment every hour from 11am till 5pm. You can book a seat or the whole boat.
€8
0

The Ljubljanica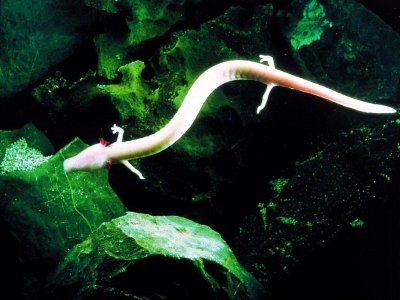 See dragon baby
Odd fish "proteus", also known as dragon baby, lives in the aquarium of the cave. Every hour from 9am till 6pm tram goes to this place.
€26
0

Postojna Cave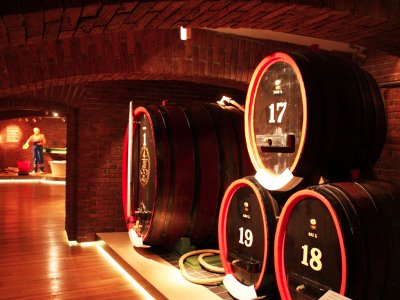 Try all kinds of Becherovka
In Jan Becher Museum you can take an excursion from Tuesday till Sunday (9am-5pm), Becherovka tasting included.
Kč120
0

Jan Becher Museum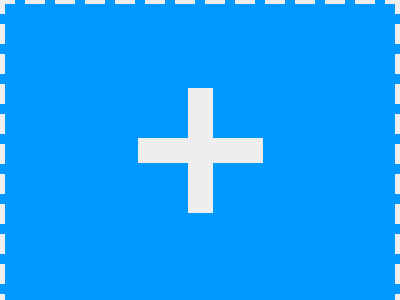 Know more things to do?
Share your ideas of what to do in the world with other travellers — together we'll make our travellings more interesting!