Adventure Rating in Rome
TOP-65 adventure's step-by-step
recipes & lifehacks
How to drive Vespa - iconic italian scooter in Rome
How to peek through the Knights of Malta keyhole in Rome
How to visit the Colosseum in Rome
How to see the illusion of St. Peter's dome in Rome
How to climb to the roof of the Altar of the Fatherland in Rome
How to admire Rome from the Aventine Hill in Rome
How to walk through the orange garden in Rome
65 things to doin Rome
Take local guide
You can visit this place in one of our tours.
Choose
It is the largest and most famous fountain in Rome, here were filmed scenes from many cult films, and many travelers throw coins in it to go back again to the Eternal City.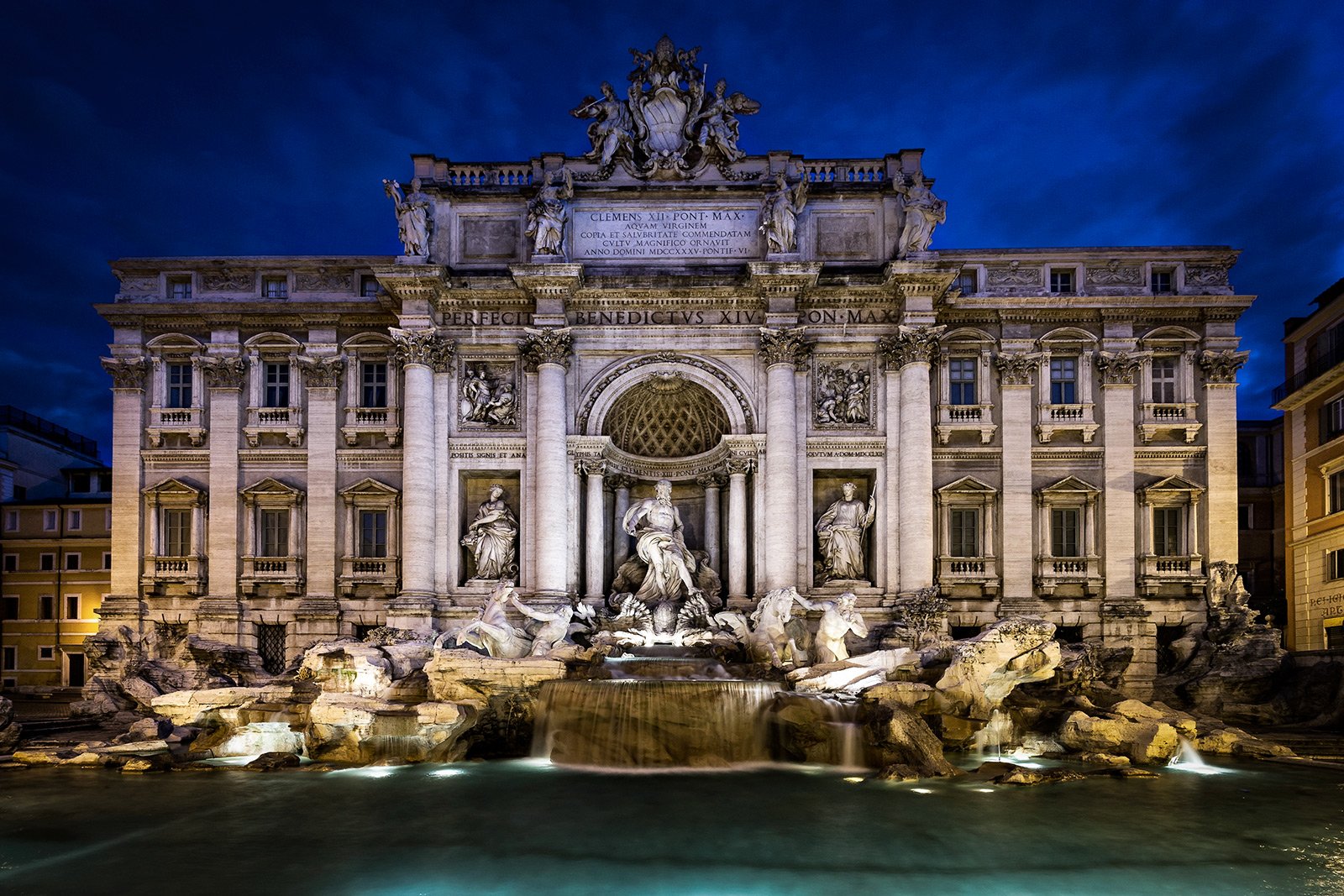 The Trevi Fountain (ital. Fontana di Trevi) is the largest fountain in Rome, it became one of the main attractions on the city map. The fountain is especially beautiful at night when bright lights of city lanterns light up around the fountain and all around is enveloped by the light haze of mystery.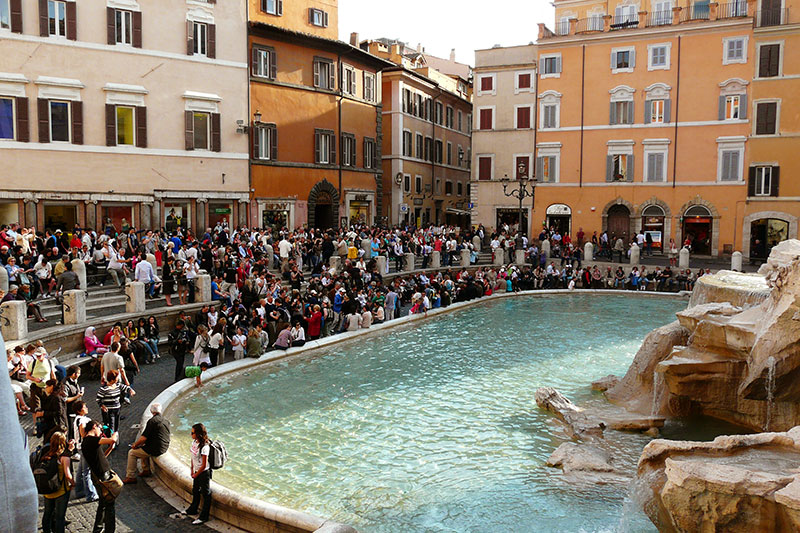 Photo: Fontana di Trevi, © Gonzalo Malpartida
The history of the Fountain itself is quite ordinary - in the 18th century, an architect named Nicola Salvi built a fountain near the palace of the well-known family by the remote part of Rome. However, later the capital of Italy began to expand, the di Trevi area became the center of the metropolis, and the place at the fountain began to be one of the most visited tourist attractions of the Eternal City.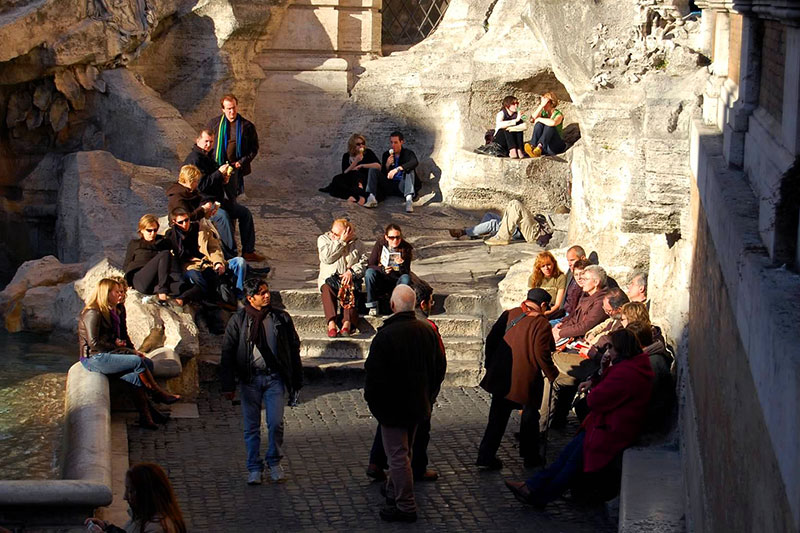 Photo: Fontana di Trevi, © Dani Figueiredo
All travelers who come to Rome throw a coin into the Trevi Fountain: one – for returning to the Eternal City, two – for meeting love, three – to get married, and four – to become rich. By the way, an interesting fact - every evening after cleaning the fountain, the city's communal service collects all coins by the amount for about €3000.
Things to do here
2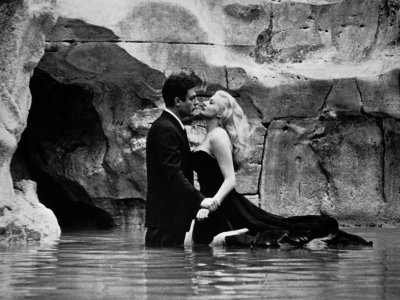 Swim in the Trevi Fountain
If anyone wants to do something unusual and forbidden, they can swim in the famous fountain in Rome - Trevi Fountain!
€500
33
Throw a coin in the Trevi fountain
Each day travellers throw coins in this fountain to come back to Rome. 1,4 million euros were thrown here during the last year.
FREE
10 Know more things to do?
Share your ideas of what to do in Rome with other travellers — together we'll make our travellings more interesting!
Trevi Fountain on the map
Location: Piazza di Trevi