Safe
partner
Organizer
Eternal City Tours | Official website
The only Catholic Tour Company in Rome providing authentic accurate tours.
Standard Price:
Due to the romantic nature of this gift, it is only available as a VIP tour for two.
VIP Price:
Due to the nature of this gift, it is only available as a VIP tour with an all inclusive per Adult Price of
€85
.
Book online
How ROME-antic...this tour is the perfect romantic honeymoon gift, wedding gift, St Valentines Day present or even Anniversary Gift for your loved one.
We begin our romantic tour with an early evening trip in a horse drawn carriage (if chosen) or by romantic stroll. As you gently meander through the Eternal City your guide will be happy to capture those special moments on camera whist pointing out some key sights as you sit back and enjoy the most romantic & picturesque city on earth.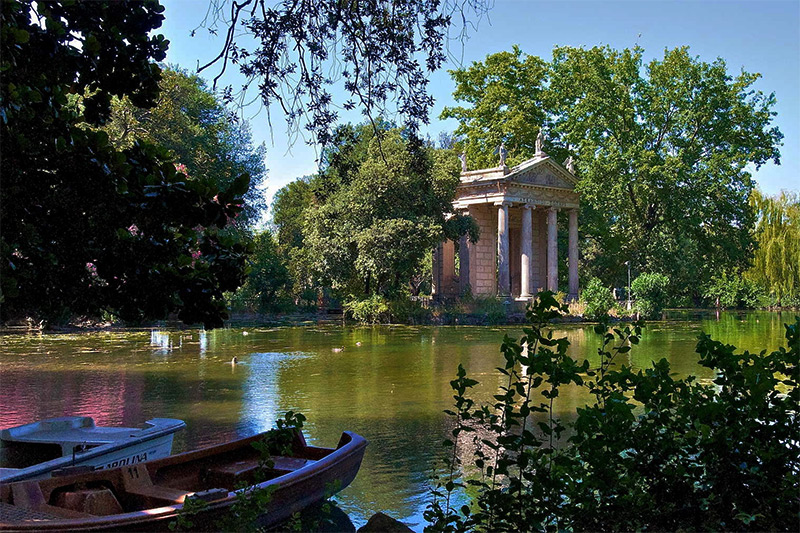 Leaving your horse drawn carriage we will arrive at the famous Spanish Steps and learn about the romantic poets that used to sit and muse on those very steps. Surrounded by designer shops and jewelers, we stroll through this gift paradise to the romantic Trevi Fountain - spectacular in the evening. From there we will read the visual history of battle and victory portrayed on the ancient column of Trajan, and see the place where the great Michelangelo once lived.
You'll then visit the actual place made famous in the scene written by Shakespeare where Julius Caesar fell at the hands of his betrayer, Brutus.
From there you will stroll through the cobbled streets and stand awe-struck before the Pantheon - the most glorious feat of architecture in all the world before continuing on the lively square of Piazza Navona. Alive with street artists, fabulous sculpture and romantic fountains, you will truly drink in the atmosphere of romantic Rome.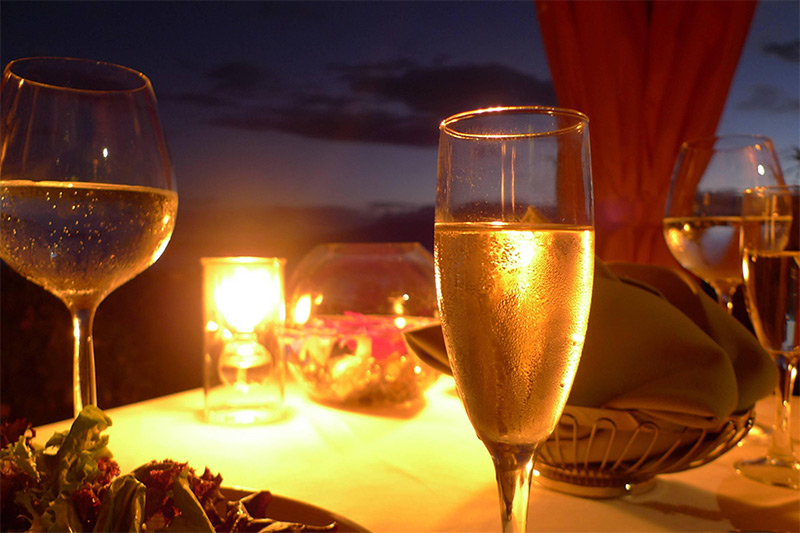 From Piazza Navona, you will then continue through Rome's streets as we head up to one of Rome's most beautiful rooftops. There you will find a table for two with an iced bottle of sparkling Prosecco with a backdrop of stunning views of Rome's rooftops as you enjoy an unforgettable sunset together.
Your guide will then leave you free for the evening with the best suggestions for Dinner near you or your hotel.
Highlights of this tour include:
• Romantic horse-drawn carriage ride (add-on)
• Romantic poets at the Spanish Steps
• Romantic Trevi Fountain
• Pantheon and the story of its rose petals
• Piazza Navona
• Romantic Sunset overlooking Rome with a bottle of Prosecco
Meeting point on the map
above Colosseo Metro Station at balcony overlooking Coliseum.
Duration: 2.5 hours.
Tour schedule: 2.5 hours before sunset.