During the tour it is possible to taste original Italian coffee and ice cream. And of course you will see the most famous sights of Eternal city:
• Trastevere
• Bernini Fontane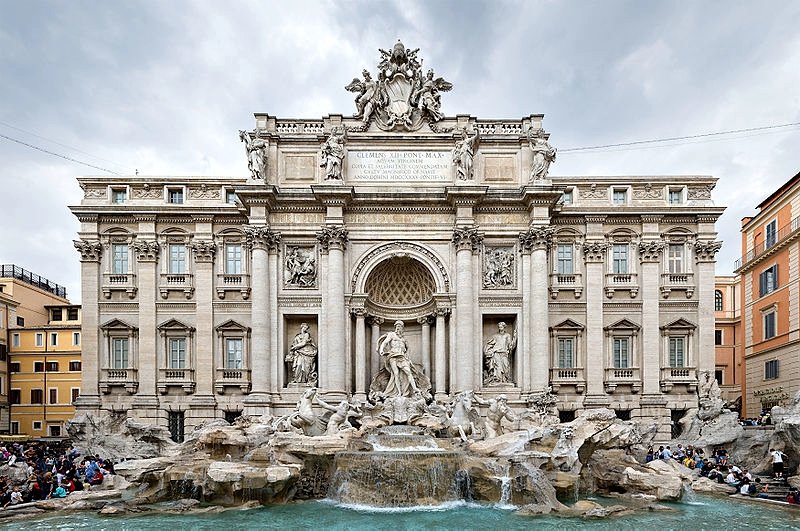 Photo: Bernini Fontane
•
Janiculum hill
This hill is called the eighth hill of Rome, on it's top there is a lighthouse and the monument of Garibaldi. This is a great place to relax and explore Rome.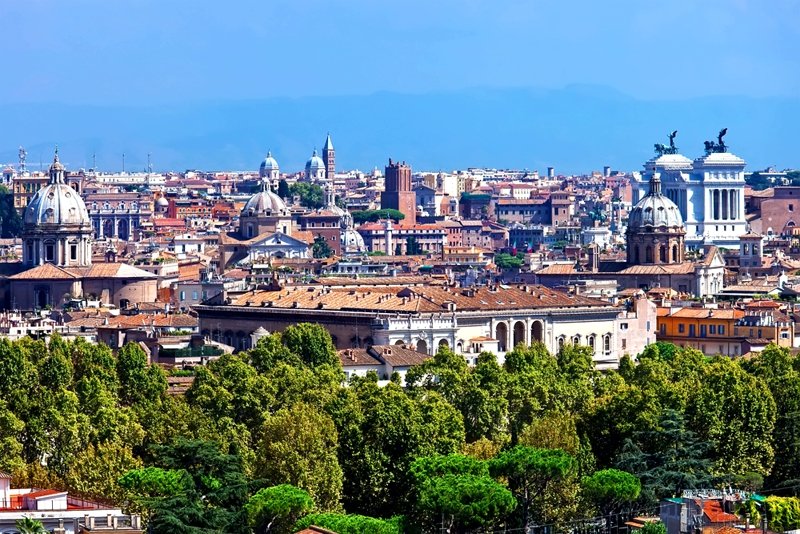 Photo: Janiculum hill
•
Piazza Venezia
One of the most beautiful squares in Rome is located at the foot of the Capitol, near the Roman Forum. The most striking figure of the square - a monument of Victor Emmanuel II.
•
Colosseum
The Colosseum is number one in the to-see-list for Italy and has almost 2000-years history with the fights of the gladiators and the dramatic shows.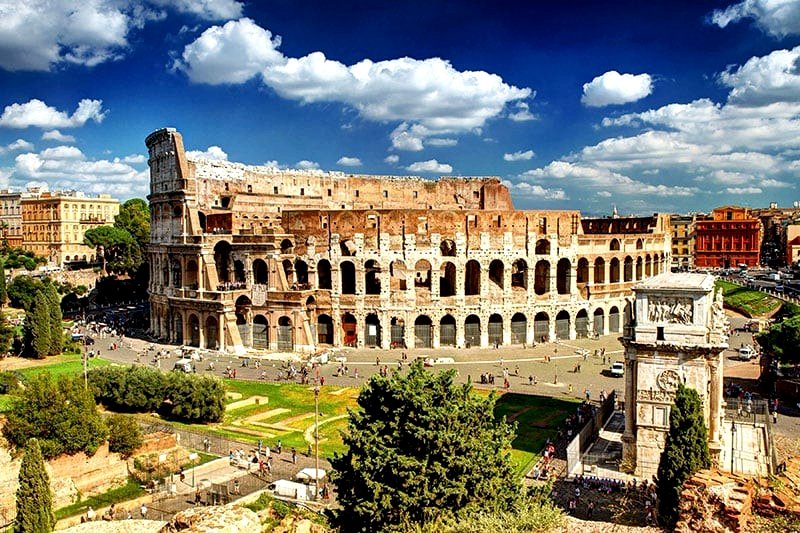 Photo: Colosseum
• Circus Maximum
•
Orange garden
City residents and travelers love this garden for the comfort and coolness, for the incredible atmosphere prevailing there, and for the opportunity to see a unique panorama of Rome.
• Caracalla thermal baths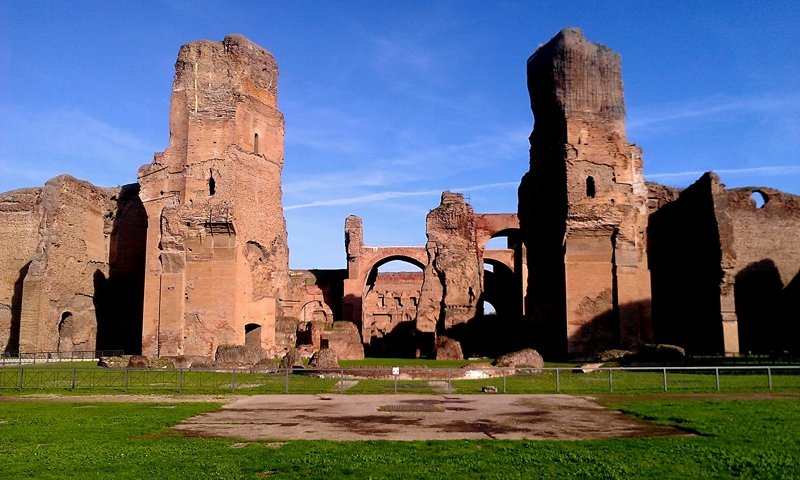 Photo: Caracalla thermal baths
•
Via Appia Antica
Languages:

English

Italian
Duration: 3 hours.
Included: Guide, driver, water in the car.
Tour schedule: Daily from 10,00 am - 3 pm
Book in one click

3 travellers liked this tour

Limited number of tickets. Don't miss it!
Book now