The sacred forest, which turned into a park for tourists, is famous for its extraordinary statues of volcanic tuff. But not only "monsters" attract travelers, but also unusual buildings, for example: a crooked house, funeral temple, fountains, monuments and obelisks with carved mottos and inscriptions on them.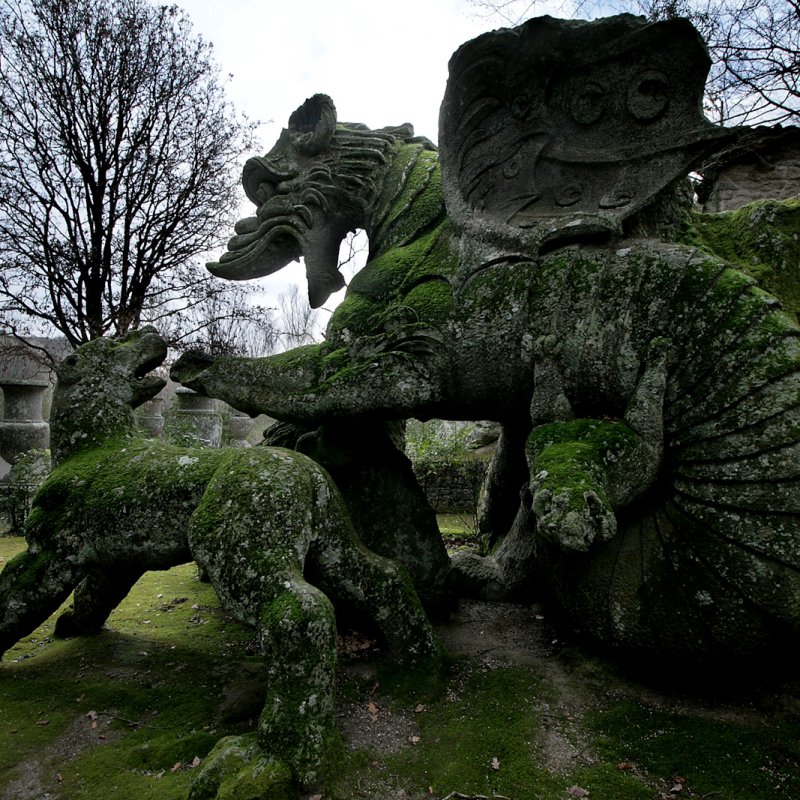 Photo: Monsters of Bomarzo, © Gransport65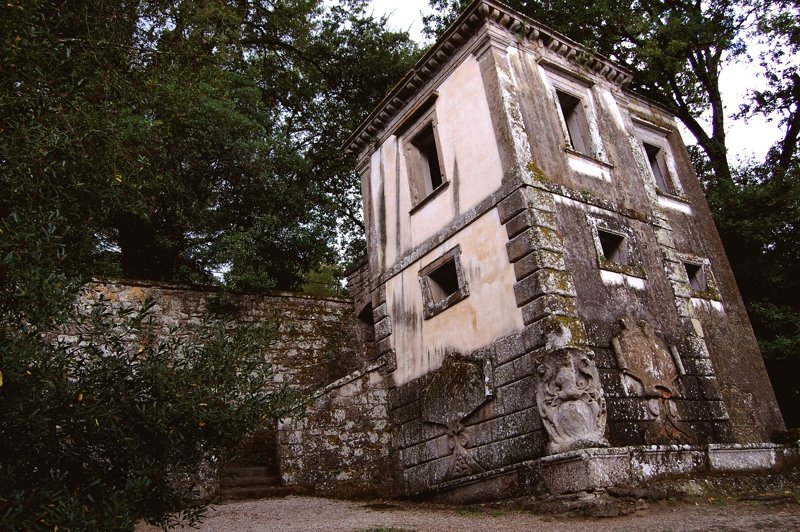 Photo: Crooked house, ©
After the death of Vicino Orsini, architecture of the park nobody took charge of the place and it only began to be appreciated by intellectuals and artists such as Johann Wolfgang von Goethe, Salvador Dali and Maurizio Calvesi after centuries of neglect. Now it is a popular place for travelers all over the world.
Tout is for 3 persons minimum.
Languages:

Russian

English

Italian
Duration: 5 hours.
Included: transfer, guide, picnic and entrance fee.
Book in one click

6 travellers liked this tour

Limited number of tickets. Don't miss it!
Book now