Built by the Orsini family in 1470 an old medieval fortress, on the southern shore of Bracciano Lake, put under siege by the Borgia and ally of the Medici family, the castle was the perfect communion between military and Renaissance architecture.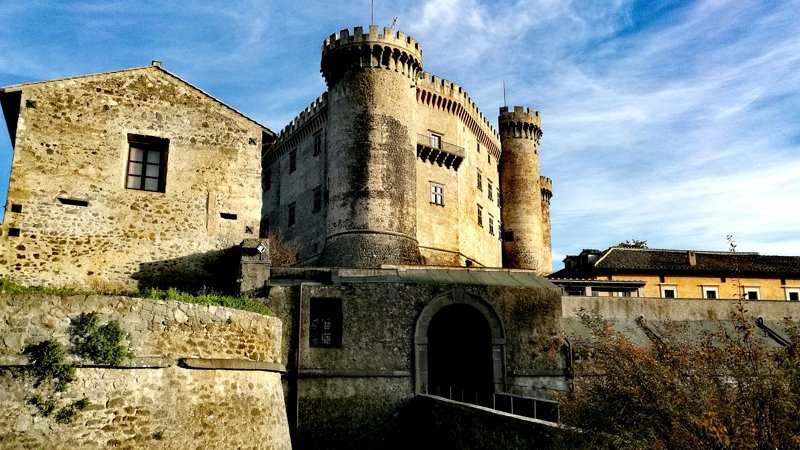 Photo: Odescalchi castle, © Paul Cristea
Today, thanks to the Foundation Livion IV Odescalchi, the castle is open to the public and welcomes thousands of travellers a year. Historic fortress and Renaissance residence, the Castle of Bracciano is an enchanting place for private guided tours. The Castello Orsini-Odescalchi is one of the largest and the most beautiful in Italy. In its halls decorated with frescoes and furnished rooms, it houses collections of antique furniture, Renaissance pottery, armors and weapons. From the very top of it, you can also enjoy a wonderful view over the valley of the lake.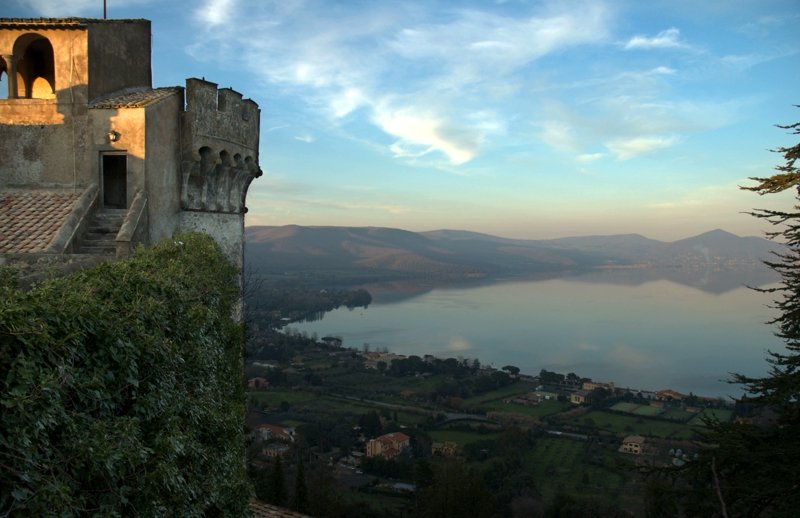 Photo: View from the Odescalchi castle, © Alessandro Sole
After exploring the magnificent castle you will have a wonderful trip around the lake of Bracciano by ferry boat.
Important to remember:
• people under 18 and over 65 must bring a valid ID.
• pushchairs are permitted.
Tour is for 2 persons minimum.
Languages:

Russian

Ukrainian

Italian
Duration: 7 hours
Included: degustations, boat rental, guide, entrance tickets, transfer.
Book in one click

6 travellers liked this tour

Limited number of tickets. Don't miss it!
Book now