No tourist will argue with the fact that Italy is rich for sights. There are architectural monuments, stunning resorts and magnificent natural landscapes, but the ghost town Bagnoregio has a special place in this list. Why? Because for several centuries this city has been considered dying.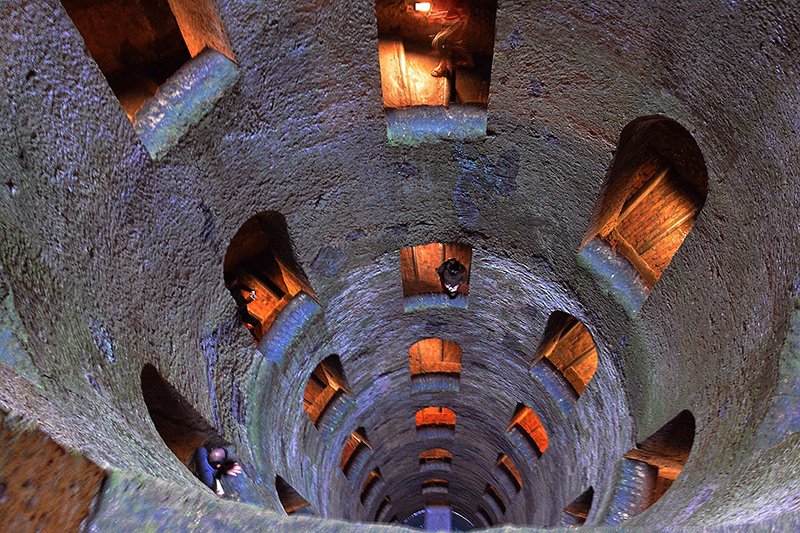 Photo: St. Patrick's Well. Orvieto., © Thomas Penn
Bagnoregio today is an amazing place for tourists. Excursion to the city ghost Bagnoregio turns a fantastic journey into the past, in which you are walking true the narrow streets, near medieval houses and the cozy church of the ghost town. As in any historical center here is everything that is necessary for tourists for a good rest: nice cafes, hotels and pizzerias.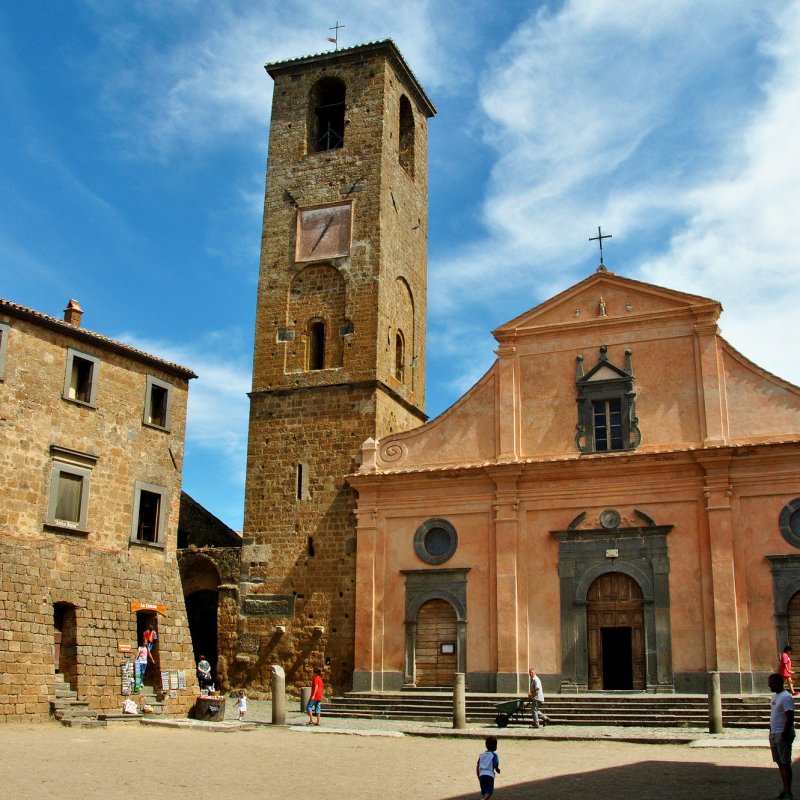 Photo: San Donato Church. Civita di Bagnoregio., © Fabio Foni
During the excursion to Civita di Bagnoregio, you will find out what is hidden behind the mysterious beauty of the city, frozen in silent daze, and what secrets are stored in the underground storages, go deep into 62 meters wells and visit corridors of Orvieto.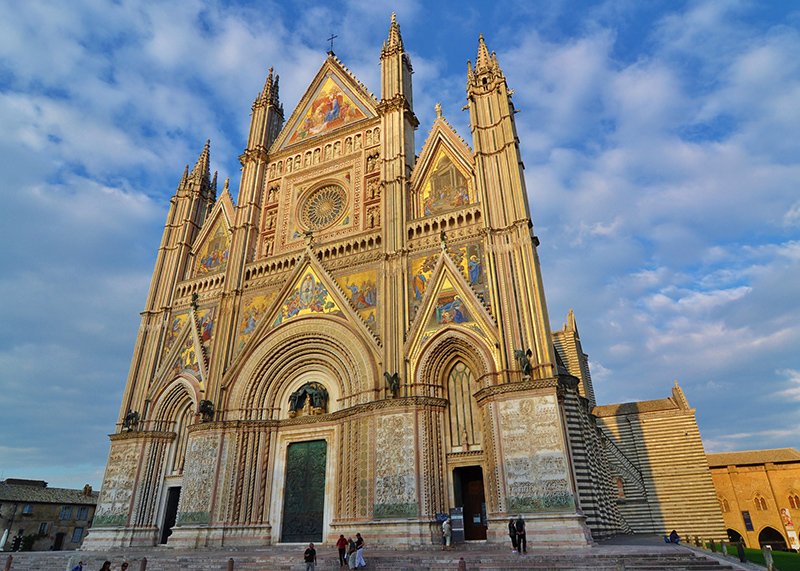 Photo: Orvieto Cathedral., © Steve Lamb
Languages:

Russian

English

Italian
Duration: 10-11 hours
Included: driver with the car
Not included: from 1 to 4 people - €350, from 5 to 8 people - €380.
Tour schedule: every day at 11:00 am; 12:15am; 04:00 pm; 05:15 pm. December 25 is the day off.
Book in one click

Limited number of tickets. Don't miss it!
Book now