Safe
partner
Organizer
Real Rome Tours | Official website
The team of professionals that will provide you with some of the most interesting tours in Rome!
Tour Fee (1 to 6 people):
base price (1 pax)
€250
, additional adults price
€50
, additional children* price
€40
.
Tour Fee (7 to 20 people):
base price (7 pax)
€540
, additional adults price
€40
, additional children* price
€30
.
* Children are aged up to and including the age of 17 (photo ID may be requested at meeting point).
Book online
See the best of Ancient Rome and learn of the 3,000 year history of the Eternal City. In the company of a guide who is an expert in history and archaeology, you will visit sights such as the Colosseum, Roman Forum and the Palatine Hill.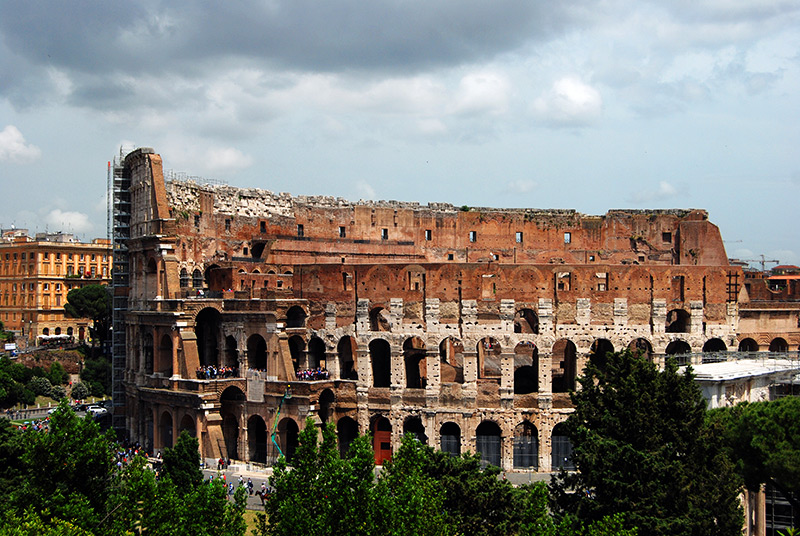 This tour begins with a visit to the most famous monument of Ancient Rome - the Colosseum. We take you inside, skipping the long lines, and explain the history of the arena and the events that took place here, while you stand on the same spot as emperors, gladiators and the Roman mob.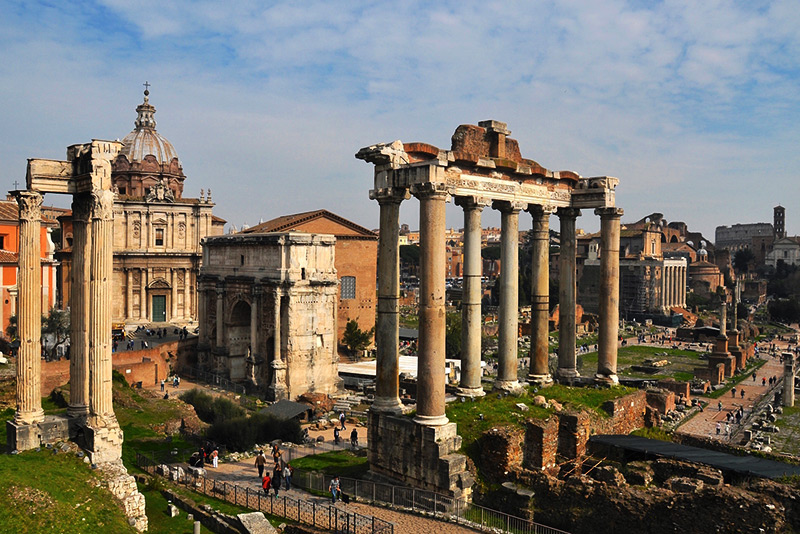 Next stop is the Palatine Hill, which you will learn is connected to the very founding of Rome, almost 3000 years ago. Later it would become the home to the nobility of the Roman Republic, before becoming the site on which the palaces of the Roman Emperors would all be built. The ruins of these eras can still be seen today, as the archaelogical gods continue to make new and exciting discoveries even to this day.
From here, your guide will take you through the Roman Forum, which was the center of politics as well as public life in Ancient Rome. Your guide will explain in detail how Romans spent their daily lives coming and going from the Forum, and will point out the areas in which notable historical events took place - including Julius Caesar's funeral, when Marc Antony delivered his famous eulogy.
Optional Upgrade:
The Colosseum Underground - pending availability - is an amazing addition to your private tour. There is very limited availability for private tours to the underground, so do book as early as possible if requesting this addition to your tour. The tour can only be booked for 1pm if you wish to add the Colosseum Undergroud.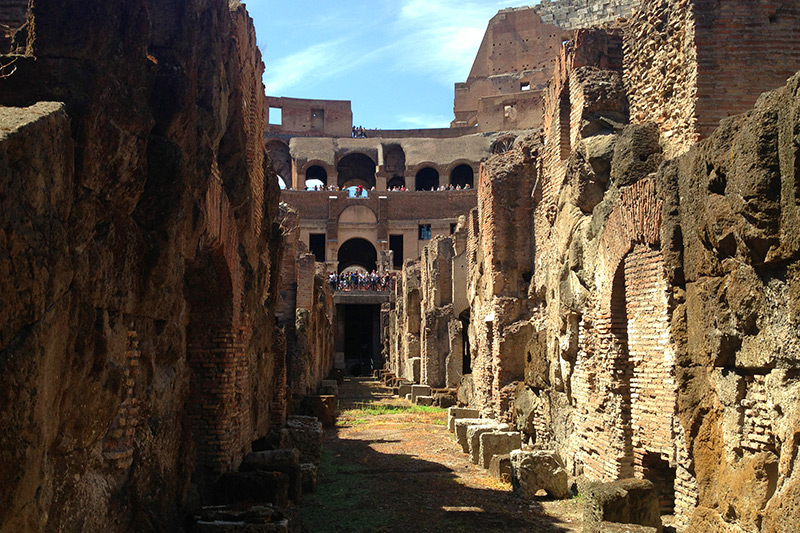 Meeting point on the map
Arch of Constantine (full details sent with confirmation email).
Duration: 3 hours.
Included: ticket fees, top-quality headphones.
Not included: lunch and souvenir shopping.
Tour schedule: Monday - Sunday. Opening time: 8:30 am to 12 pm, 1 pm to 6 pm.