The most striking landmark of Rome is the Colosseum, which personifies the might and grandeur of the Roman Empire, were the main arena for spectacular bloody fights was located. By the way, not everyone was afraid to fight on the arena of the Colosseum, some were ready to swap places with slaves and officially recognize themselves dead to participate in the bloody battle. They were not always men, women of the Roman Empire sometimes joined the struggle with lions and bulls.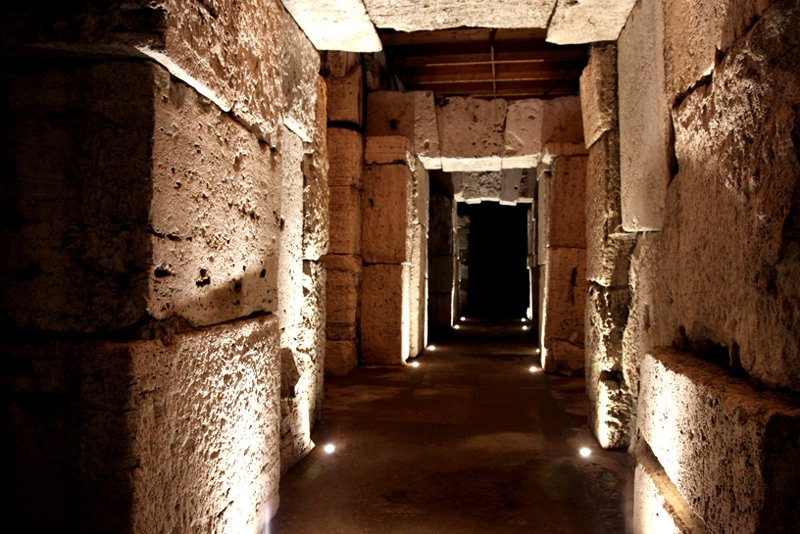 Photo: underground Colosseum, © Nabil z.a.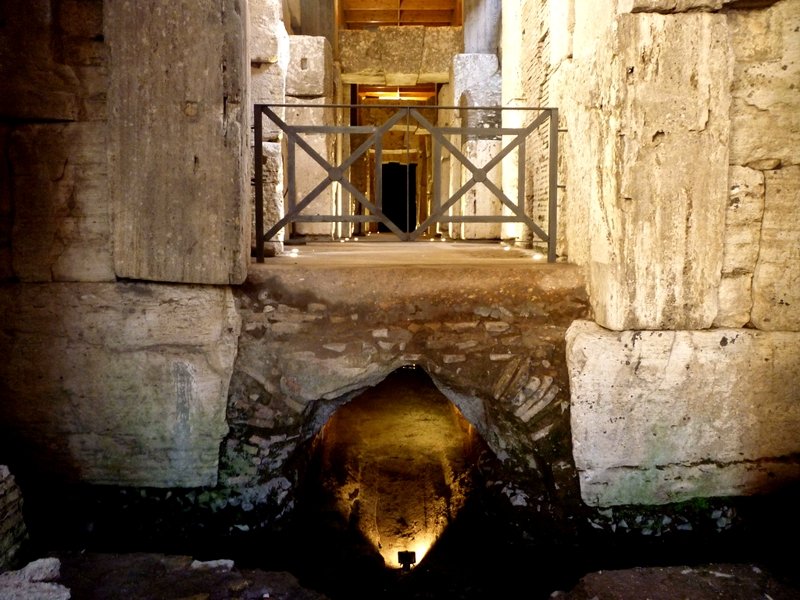 Photo: Underground Colosseum, © Trixie Karinski
Then we will go to the Flavian Amphitheatre organization's center in the dungeons, they were important for the show's setup and extremely fascinating places, because they have been well preserved. Our tour will go on through every details: from the organization to the social and economical aspects. In particular they will introduce you all types of gladiators: they used to be around 30 types and each one of them used the roman emperor's military fighting techniques.
Next stop is Palazzo dei Cesari, on the Palatine Hill. This is where the word "Palatium" (building) comes from. You will be taken to see the ruins of the Domus Augustana and then the paintings of Nero's first palace: the only ones that were saved after the arson.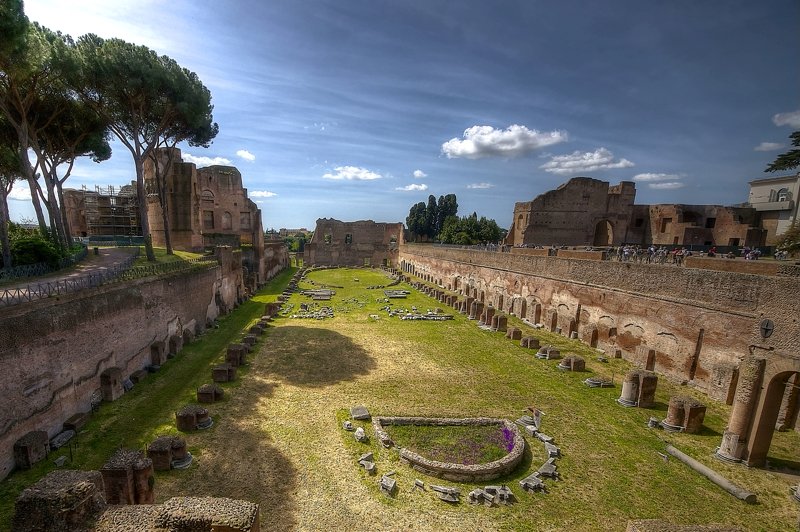 Photo: Palatine Hill, © Kristoffersonschach
Our tour ends with a visit to the Roman Forum: in archaic times it used to be a necropolis and has been transformed in the heart of Rome with its temples, its cathedrals, the Popes' Curia and Domus.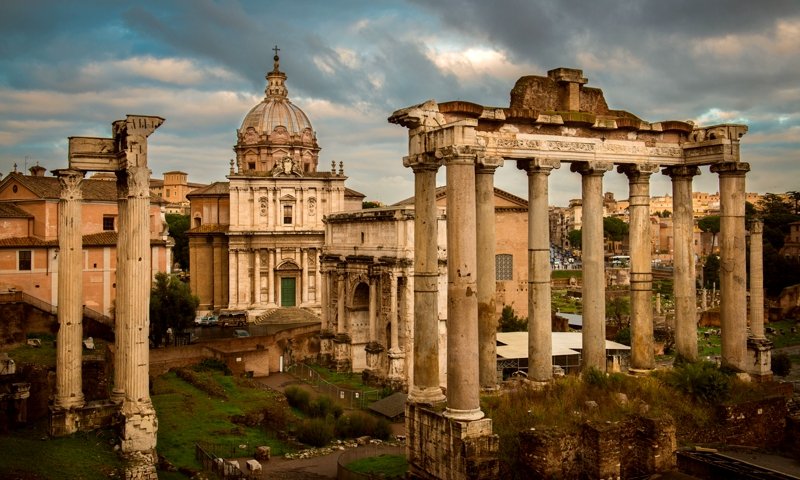 Photo: Roman Forum, © Amie Frith
The excursion ends in the marvelous Capitoline Hill designed by Michelangelo and finished before World War II by the architect Antonio Munoz.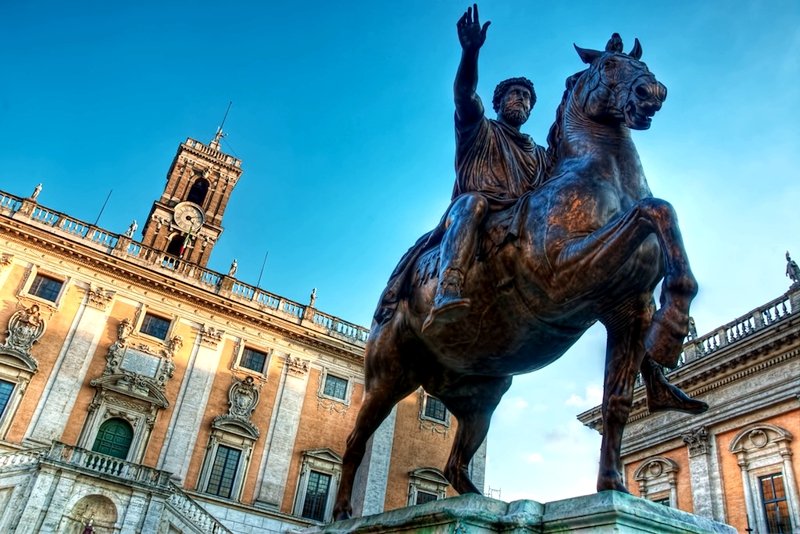 Photo: Ave!, © Francesco Marchetti
Important to remember:
• People under 18 must bring a valid ID.
• It is not permitted to enter the Colosseum with trolleys, large suitcases and backpacks, umbrellas with a spike tip, kick scooters, glass bottles, knives, scissors, any tools that could be harmful to other people or damage works of art.
• Push chairs are permitted.
Languages:

English

Italian
Duration: 4 hours.
Included: skip-the-line, entrance to the Colosseum, the Palatine Hill and the Roman Forum, guided tour, handling fee, assistance.
Not included: entrance to the Colosseum's underground and transfer from/to hotel.
Book in one click

5 travellers liked this tour

Limited number of tickets. Don't miss it!
Book now