Safe
partner
Organizer
Eternal City Tours | Official website
The only Catholic Tour Company in Rome providing authentic accurate tours.
Standard Price:
On our Standard small group tour with other people, our all inclusive Adult Price is
€69
.
VIP Price:
On our VIP tour, based on a group size of 10, our all inclusive Adult Price is
€25
.
Book online
Join us on what for many is a once in a life time opportunity. Attending the Papal Audience and seeing the Pope in the flesh. The Pope, a.k.a. the Bishop of Rome is leader of the Catholic Church the largest Christian denomination in the world and one of the most influential institutions in history dating back to St. Peter and Jesus Christ.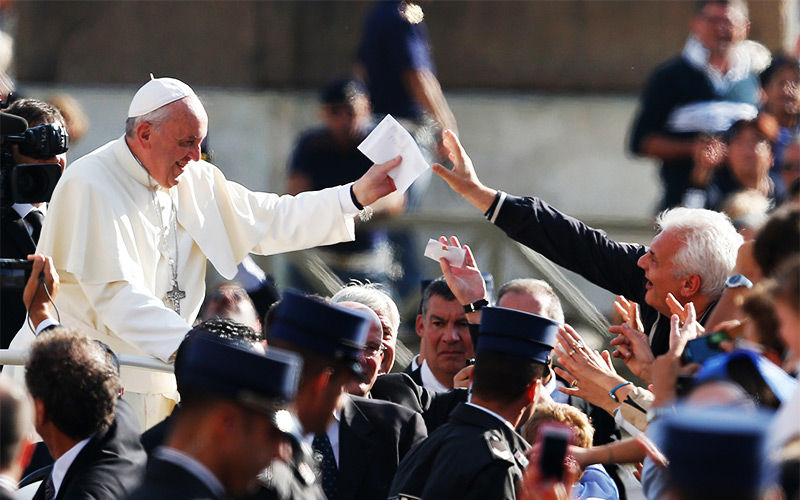 The day starts with an early morning Italian Breakfast during which one of our History Lecturers from Eternal City Education will give a brief hour and a half lecture on the History of the Papacy. There you will learn about the origins of Papal Authority, Apostolic Succession and the early Christian writings that attest to it.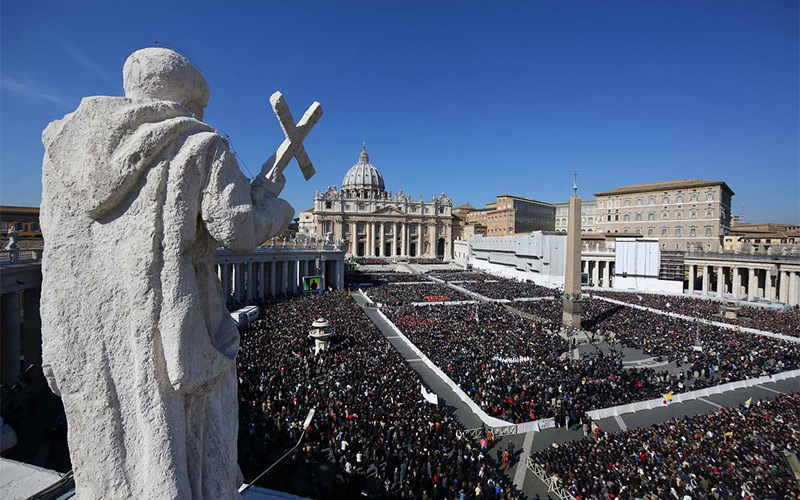 You will learn about some of the most influential Popes in History and perhaps get some answers to some long held questions. What do Catholics believe about the Pope? What were Councils? How did the Pope preside over the Councils? What is Papal Infallibility?
And finally with our free tickets we head over to the Papal Audience. Where Pope Francis will preside over a reading from scripture given in multiple languages and give a brief homily.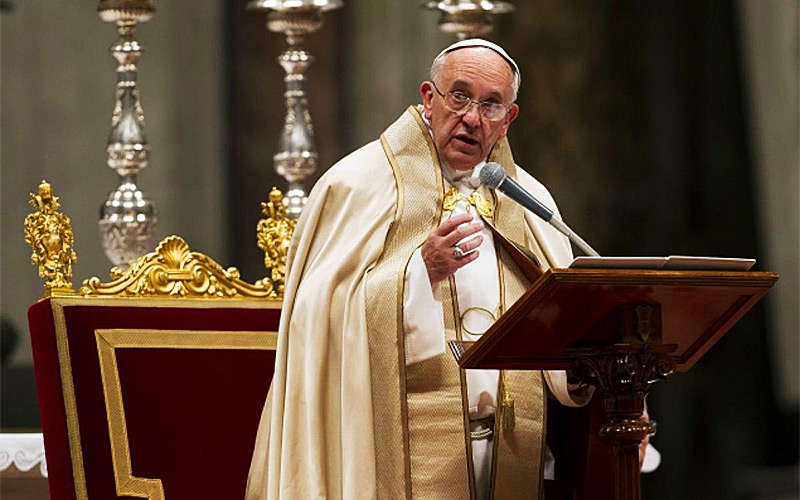 * Papal Audience is held every Wednesday the Pope is in Rome in Paul VI Audience Hall or in Saint Peters Square.
* In the summer, the Pope may take residence 20 miles outside Rome at Castel Gandolfo. In such case breakfast will be on the bus as will part of the lecture.
Highlights of this tour include:
• Italian Breakfast
• Tickets and Attendance at the Papal Audience
• Email or print of that days Papal Audience Homily in English
• Transport to and from the audience whether in Rome or Castel Gandolfo (depending on where the Holy Father will be giving his address).
Meeting point on the map
Ottaviano Metro Station by the green kiosk.
Duration: 3 hours.
Tour schedule: on Wednesdays at 08:00.