Ride around Rome to see any sights to your taste and enjoy the views. This tour offers to do it in a luxurious and comfortable car with a personal English-speaking driver.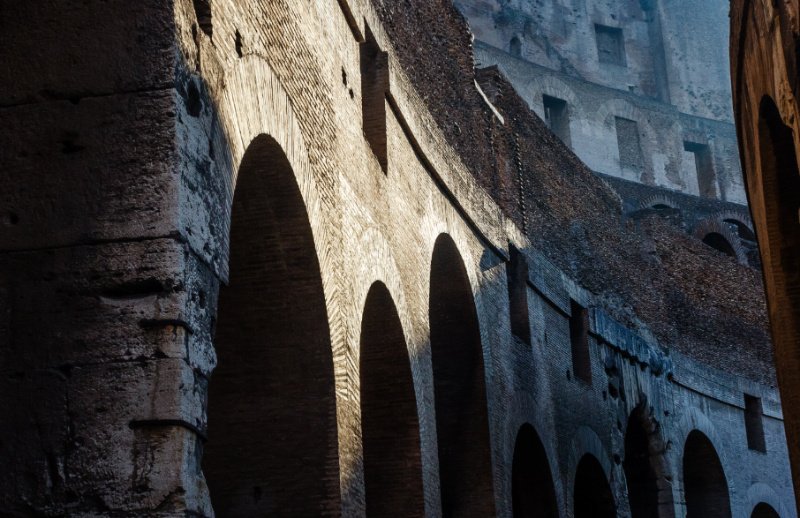 Photo: Colosseum walls, © Peter Waller
Also you can use the service of the personal English-speaking guide.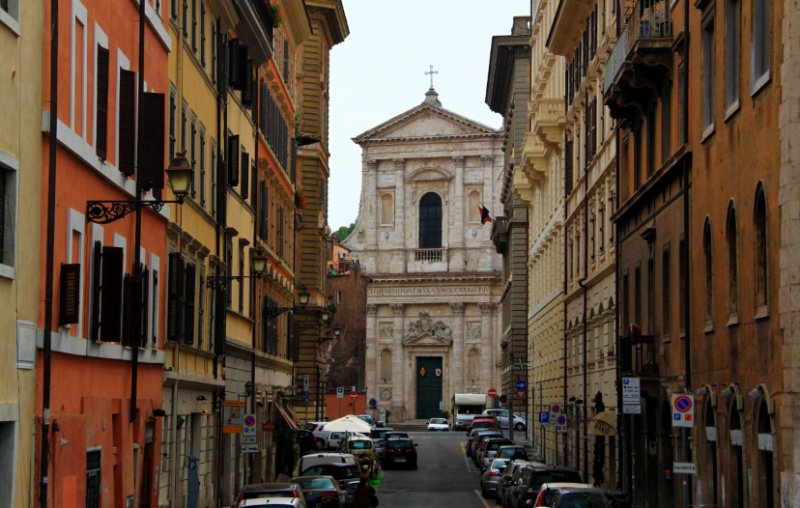 You will be taken through a suggestive panoramic tour to admire the most beautiful monuments and squares of the Eternal City.
The tour is for 3 persons minimum.
Languages:

English
Duration: 3 hours
Included: driver with a business class car, as well as visiting any sights.
Not included: services of the personal English-speaking guide.
Tour schedule: on the days-off and in the night time from 10:00 pm to 6:00am - price is + 30%.
Book in one click

7 travellers liked this tour

Limited number of tickets. Don't miss it!
Book now