Riding a bike for 3,5 hours around Rome you' will see the domes of Roman cathedrals and the city itself.
You will admire the magnificent Rome from the following spots:
• Campidoglio where you'll admire Roman Forum view
•
Aventine Hill
•
Trastevere
• Janiculum - here a shot will be taken at 12 o'clock
• Castle St Angelo
•
Spanish steps
• Trinita dei Monti
•
Borghese garden
• Piazza del Popolo
• Parlament
• Piazza Navona
• Campo de Fiori
Taking this tour you'll get admired and inspired.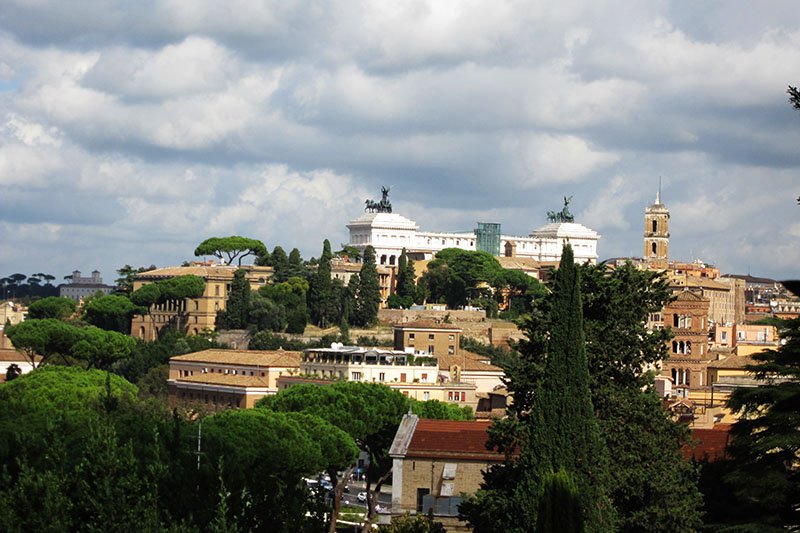 Photo: View from the Aventine Hill, © hannah cook
Meeting point on the map
Via di San Paolo alla Regola 33
Duration: 4,5 hours
Tour schedule: Daily at 10 am
Book in one click

3 travellers liked this tour

Limited number of tickets. Don't miss it!
Book now