Just a few steps away from the Colosseum there is the Saint Clement Basilica. Visiting this basilica means going back in time.
Photo: The Basilica of San Clemente interior, © Weekend Wayfarers
It represents layers of history placed one on top of the other: from the current basilica to the church of the 4th century, to the remains of an ancient temple, to a roman street dated about 1st century and fully preserved.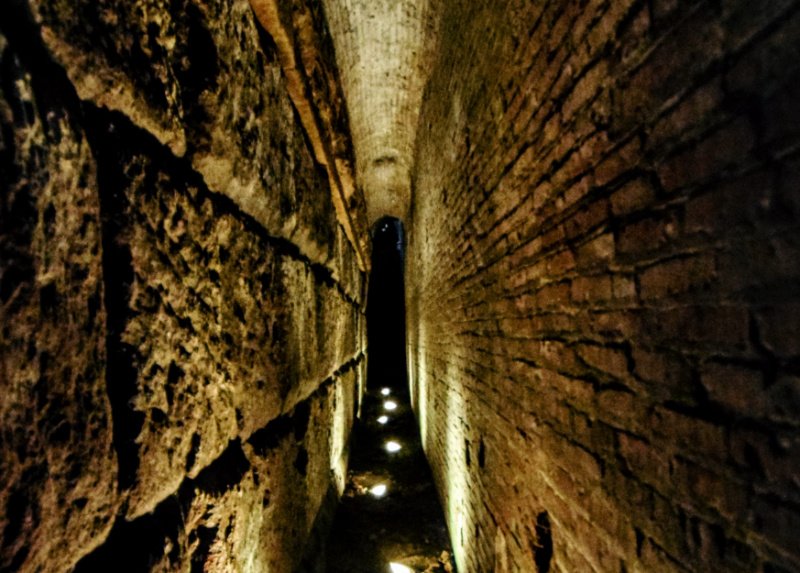 Photo: The Basilica of San Clemente undergrounds, © Weekend Wayfarers
To make the visit even more fascinating there will be an echo of a very ancient source that ends in the underground lake arisen right under the building.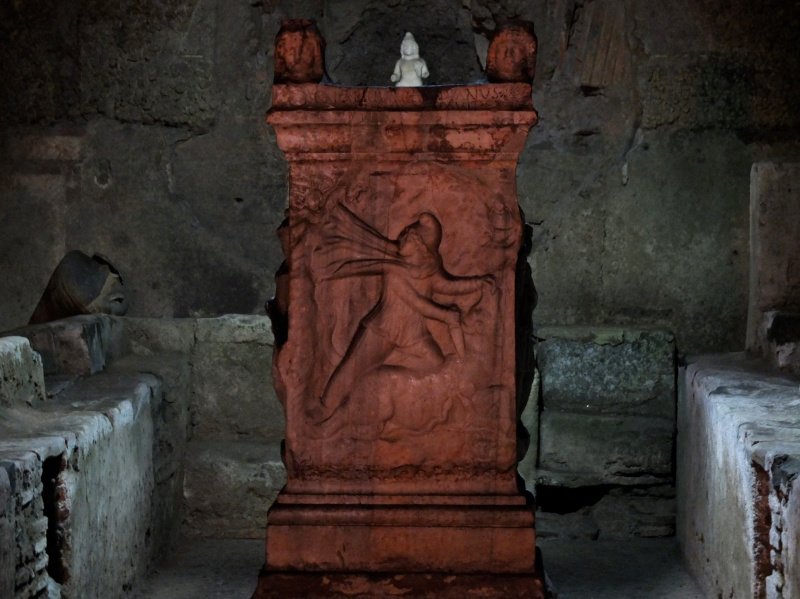 Photo: Mithraeum in the lowest floor in the Basilica of San Clemente, © Arjunalistened
The archeological complex of Saint Clement is one of the most interesting due to the overlap of different structures and different architectural styles. In particular, the current church was built in the 12th century using the remains of the previous building as foundation.
Meeting point on the map
Largo Gaetana Agnesi
Languages:

English
Duration: 2 hours
Included: skip-the-line entrance to Saint Clement Basilica and its undergrounds, guided tour, booking and handling fee, guest relations assistance
Not included: transfer from/to hotel
Tour schedule: departure time: 10:00 am; 03:00 pm
Book in one click

3 travellers liked this tour

Limited number of tickets. Don't miss it!
Book now