The tour starts with the Vatican Museums, where since 1503 the pontiffs have collected all the pieces of art throughout several years. We will start from the Picture Gallery with Raffaello, Leonardo da Vinci's, Caravaggio's, Giotto's artworks, just to name some of the most famous ones.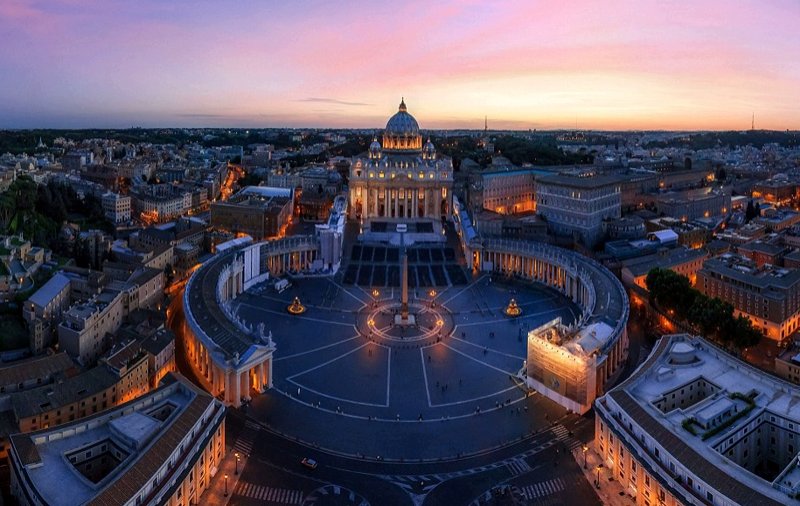 Photo: Vatican at night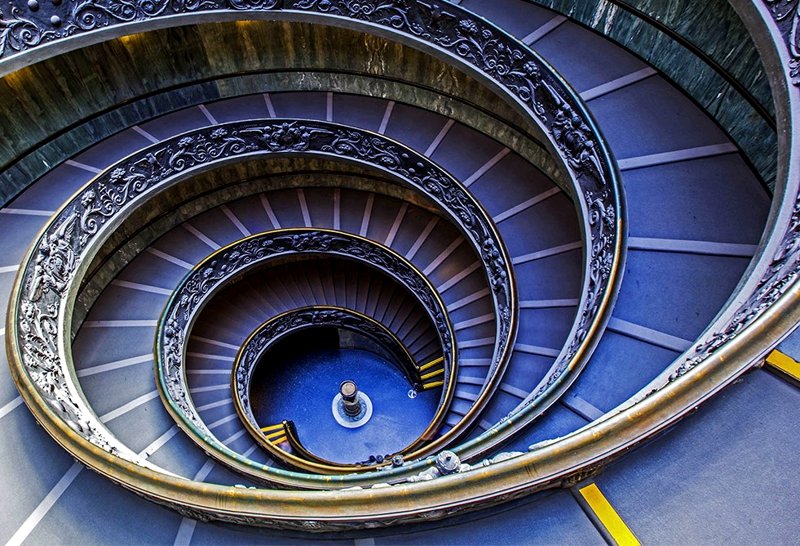 Photo: The Vatican Museum
You will go through the spectacular Cortile della Pigna and the Cortile del Belvedere, passing by the Animal's Gallery, to join the Muse's Room (Torso del Belvedere), to finish in the famous Circle Room. You will then pass by the Greek Cross Room in order to admire Saint Helen's and Saint Constance sarcophagus. You will go through the Sala della Biga and then visit several galleries: the Candelabra gallery, the Gallery degli Arazzi, the Map's Gallery. Furthermore, you'll reach the Pius V's Room and moreover the Sobieskj Room, which is the Immaculate Conceptions' room. Finally you'll arrive to Raffaello's Rooms: four rooms frescoed by the master painter D'Urbino, started in 1508.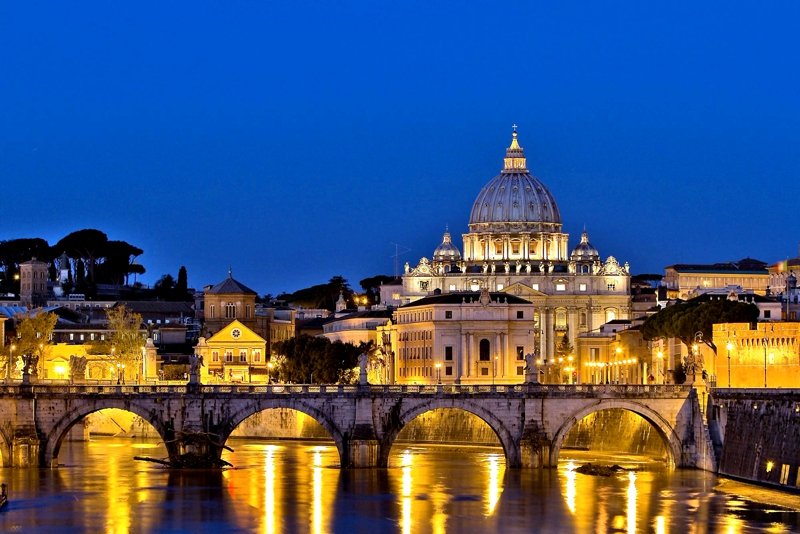 Photo: Vatican at night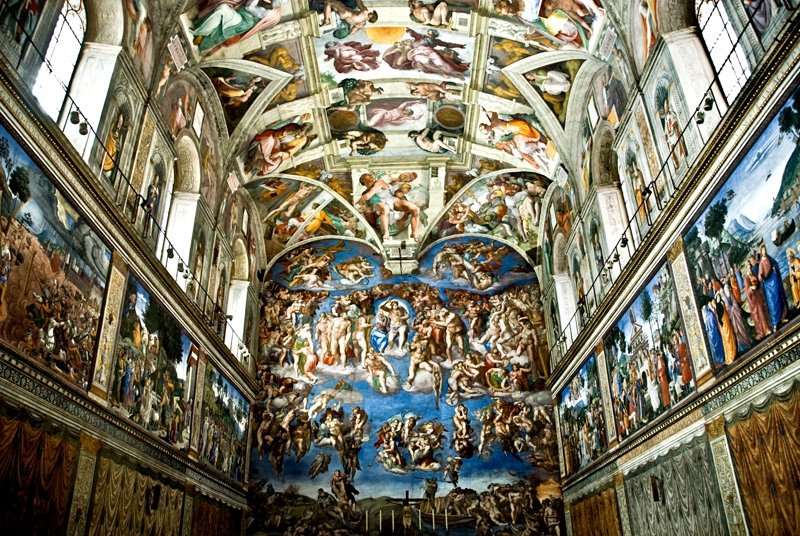 Photo: The Sistine Chapel
You will visit the rich apartments of Borgia's family who was known for it's power among society and it's violence. Finally you'll arrive to the famous Sistine Chapel: it has been entirely frescoed by Michelangelo and represents a spectacular place that you would never want to leave. The tour ends with the Sistine saloon and the marvelous Apostolic library.
Languages:

English

Italian
Duration: 3 hours
Included: skip-the-line entrance to the Vatican Museums and the Sistine Chapel, guide and handling fee, transfer from/to hotel
Not included: visit to Saint Peter's Basilica
Book in one click

4 travellers liked this tour

Limited number of tickets. Don't miss it!
Book now