Visit the city in which the phrase "To see Naples and die" appeared, which became winged and is now applied to other cities around the world. And also touch the history of Pompeii, who was buried under a layer of ash with all the inhabitants.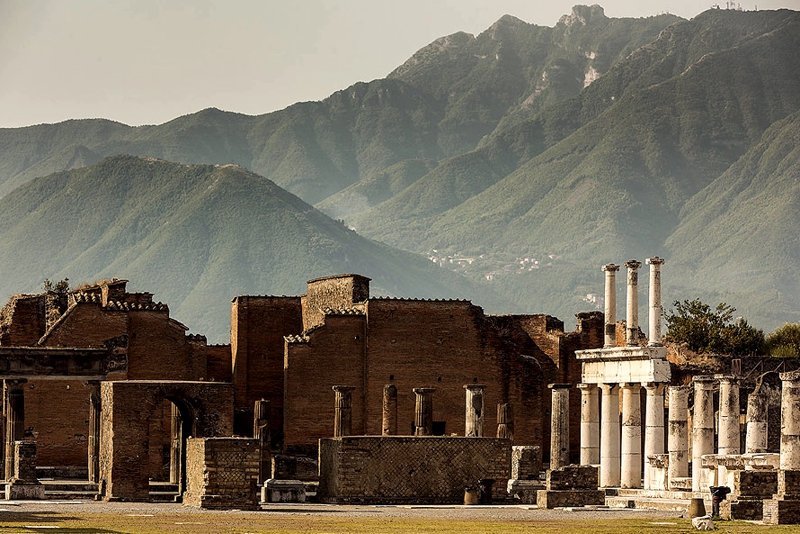 Photo: Pompei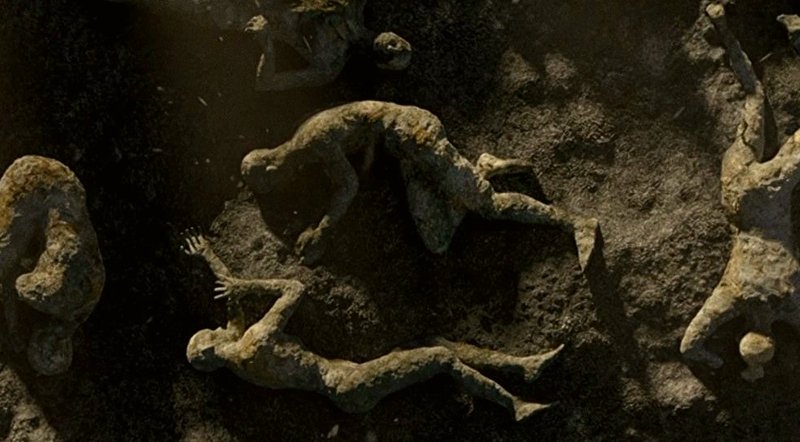 Photo: Burned with lava
Tour plan:
• Departure from meeting point at 07:15 am, have to be at the meeting point 15 min earlier.
• Transfer from Rome to Pompeii (a short break in the middle of a ride).
• Arrival is scheduled at 10:30 am.
• Tour through Pompeii (about 2 hours), free time to explore the city on your own.
• At 01:00 pm group gathers for lunch at the restaurant.
• Moving from Pompeii to Naples.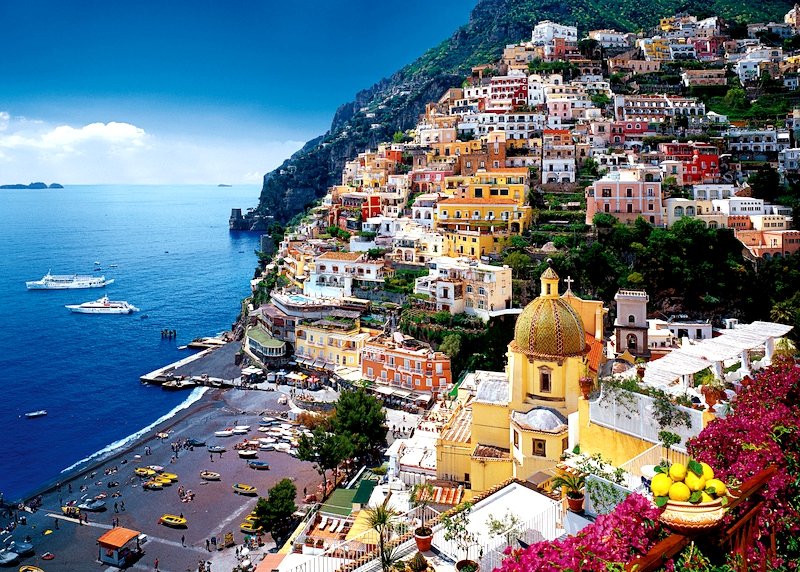 Photo: The coast of Naples
• Bus tour in Naples with a guide (about 1,15 hours).
• Going back to Rome (arrival at 08:30 pm).
Languages:

English

Russian

Ukrainian

Italian
Duration: 1 day (from 08:00 am to 08:30 pm)
Included: transfer by comfortable bus with air conditioning and Wi-Fi Rome-Pompeii-Naples-Rome, entrance without a queue to all sights, guide, lunch.
Book in one click

7 travellers liked this tour

Limited number of tickets. Don't miss it!
Book now