Safe
partner
Organizer
Best Tour in Italy | Official website
Best Tour in Italy is an Italian company which offers themed itineraries in the most attractive tourist destinations in Italy as well as transfers from and to ports and airports. Particular attention is paid to the pursuit of customer satisfaction.
Adult price:
€122
.
Child price
(3-7 years):
€97
, infants (0-2 years) free.
Book online
Discover one of the most important archaeological sites in the world with our tours of Naples and Pompeii.
Departing from Rome crossing the Roman countryside through the area known as the 'Castelli Romani'. The first stop is Naples, a world-renowned city home to incredible views of the Mediterranean. Approximately halfway along the highway, you will see the Abbey of Montecassino, which was destroyed in a famous battle during the Second World War.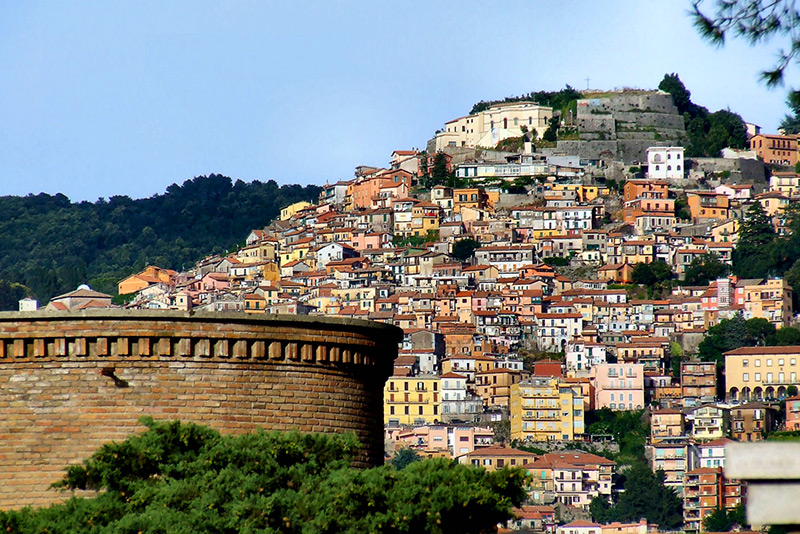 Descend towards the port of Mergellina, and follow the coastal road to the ancient fishing quarter of Santa Lucia. Enjoy the views of Naples' impressive Castel dell'Ovo.
Continue to Naples' historic city center, where your city tour will include all the major highlights, such as the Piazza del Plebiscito, Royal Palace, Basilica of San Francesco di Paola, San Carlo Opera House, Gallery of Umberto I, and the imposing Maschio Angioino.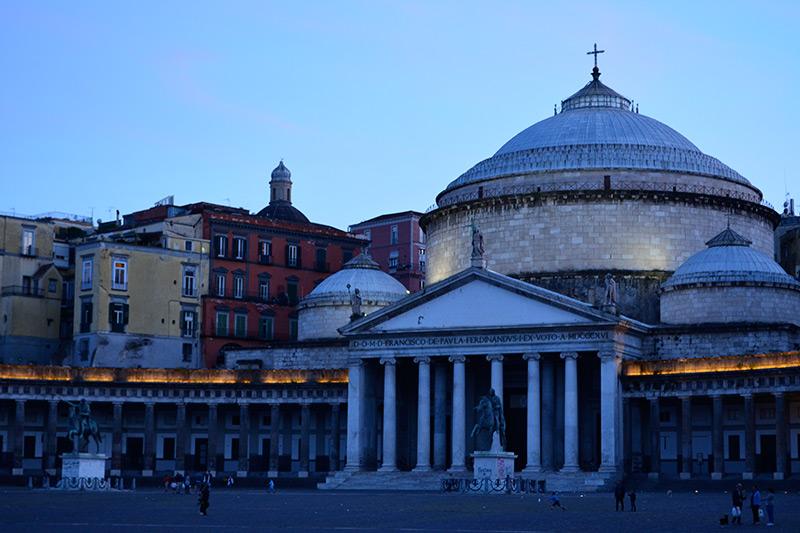 Leave the city, and travel south toward Mount Vesuvius, passing the towns of Ercolano (Herculaneum), Torre del Greco and Torre Annunziata before arriving in the town of Pompeii.
The tour continues with well-earned lunch in one of the town's traditional restaurants, and then head out to visit Pompeii's UNESCO-listed ruins on a 2-hour walking tour. This astonishing Roman city frozen in a single moment by the eruption of the volcano Vesuvius will show you how the Romans of 79 AD lived, worked, relaxed and entertained. Pompeii in fact, was partially destroyed and buried under 4/6 m (13/20 ft) of ash and pumice from the eruption of Mount Vesuvius in AD 79…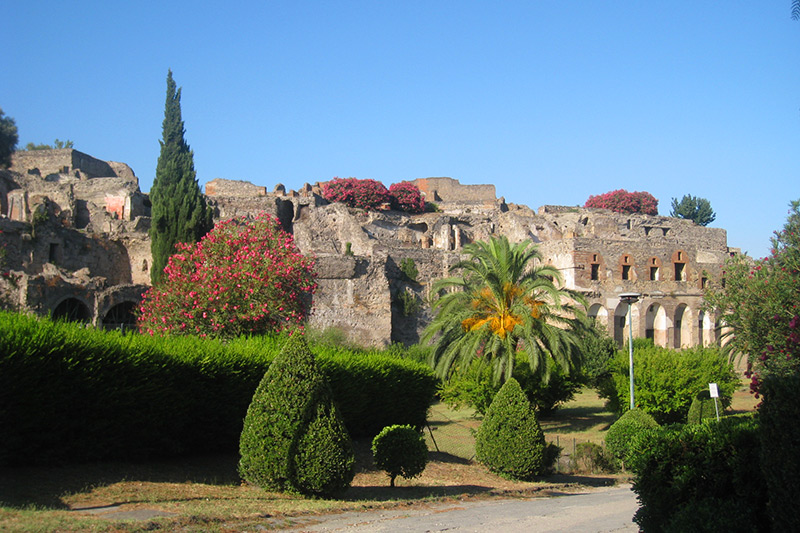 This beautiful city remained lost for nearly 1500 years before its initial rediscovery in 1599. Since then, its excavation has provided an extraordinarily detailed insight into the life of a city of the Roman Empire. Today, this UNESCO World Heritage Site is one of the most popular tourist attractions in Italy, with approximately 2,500,000 visitors per year.
After your tour, head back to your coach and then travel north back to Rome. Your tour finishes back at the start point.
Duration: 12-13 hours.
Included: roundtrip transportation, entrance fees, one lunch, audio headset in Pompeii, local tour guide in Naples and Pompeii.
Not included: beverages.
Tour schedule: 6:30 am – pick up (only from hotels); 7:30 am – depart from agency to Naples; morning – visit Naples; early afternoon – lunch; mid afternoon – explore ruins of Pompeii; evening – drive back to Rome.