Rome is a great city. It is 2700 years of history, thousands of romantic and atmospheric places. You can discover the main ones in 4 hours riding a bike. You'll see sights Rome is proud of and you'll taste dishes Rome is famous for.
First point in your itenerary is a rectangular square Campo di Fiori that is not really square. It is rather market with lots of cafes and lots of goodies that you can buy.
Then you'll go to St. Angel Castel where the Pontiffs used to hide from frantic foraging.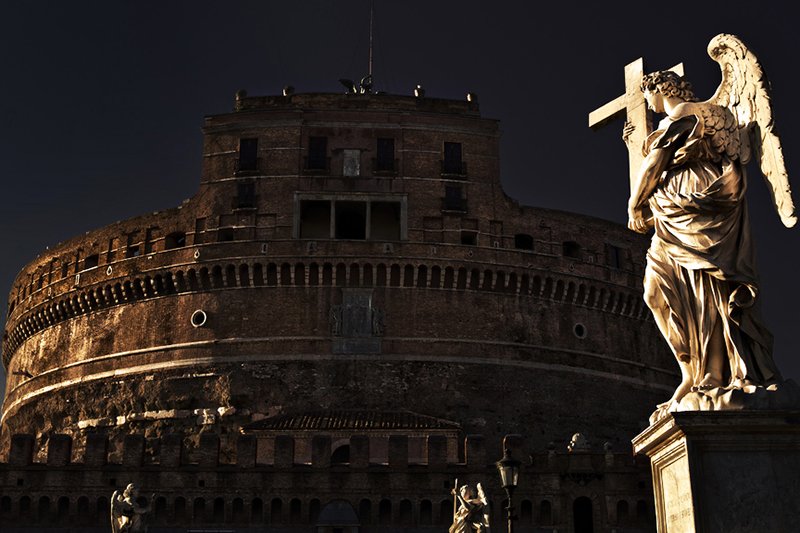 Photo: St Angel Castle, © Reinhard Goldmann
The next stop is Piazza Navona - a place where the ancient Romans got together to watch the agones ("games").
The Pantheon
is one more place of interest you'll see taking a bike tour. It is famous for its giant dome and the hole in the top.
After you'll visit Piazza Colonna that was named after the Column of Marcus Aurelius.
Then you'll see
Spanish steps
- very artistic and suberb place.
Trevi fountain
, the biggest fountain in Rome, is the next place to see after Spanish steps.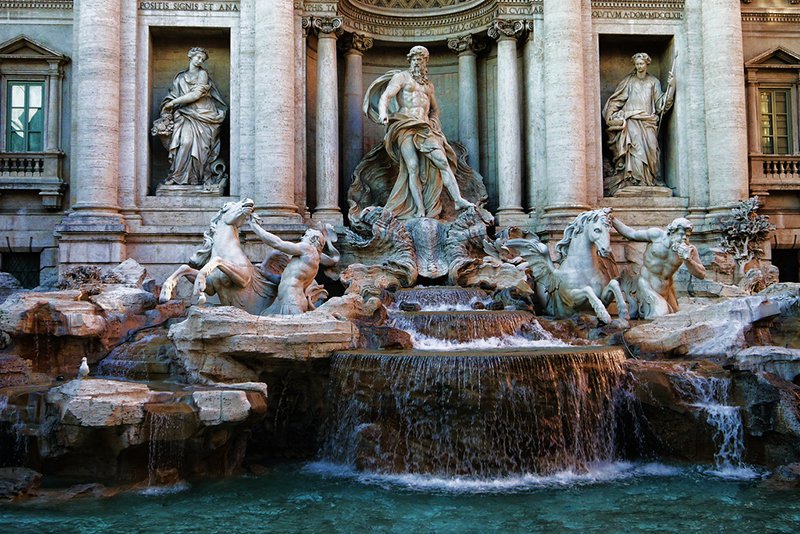 Photo: Trevi Fountain, © David Jones
After you'll visit Piazza Venezia with marvelous architecture around it and the next stop on your way is Imperial Forums.
Finally
Colosseum
- a world famous place where the Gladiator fights took place.
The Circus Maximum a huge place of races in ancient Rome you'll see after the Colosseum.
Then you'll have a great possibility to admire an excellent view of the city in the
Orange garden
.
And then you'll face with the
Mouth of truth
and here you can try to put your hand in the mouth of the marble mask.
And your final point is Marcello's Theater — an ancient open-air theater.
Riding a bike around Rome you'll immerse into the fascinating city and find out a lot of interesting things.
Duration: 4 hours
Tour schedule: every day 9.45 am - 10.30 am - 3 pm
Book in one click

4 travellers liked this tour

Limited number of tickets. Don't miss it!
Book now