World
Italy
Rome
Janiculum hill
in Rome
This hill is called the eighth hill of Rome, on top of it is a lighthouse and a monument of Garibaldi, this is a great place to relax and explore Rome.
Janiculum hill
#10 of 45 things to do in Rome
It is ideal for quiet walks, here you will not see tourists and you can enjoy views of the Eternal City in complete solitude.

On the hill there are magnificent monuments, the lighthouse, which was a gift to Rome by Italian immigrants living in Argentina, and a magnificent fountain, in its beauty reminiscent of the famous Trevi Fountain.

To get to the Janiculum hill, you can walk on foot from Trastevere or from the embankment of the Tiber from the Vatican.

Region: Rome, Italy
Things to do here 1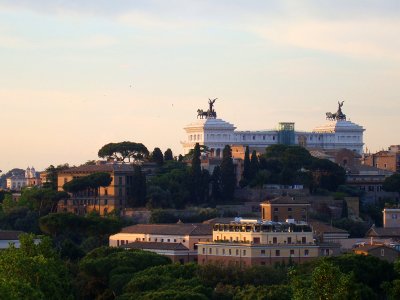 oddviser
Climb the Janiculum hill
From the eighth hill of Rome you will see breathtaking view of the Tiber, St. Peter's Basilica and all the Eternal City.
How much: free
22
Janiculum hill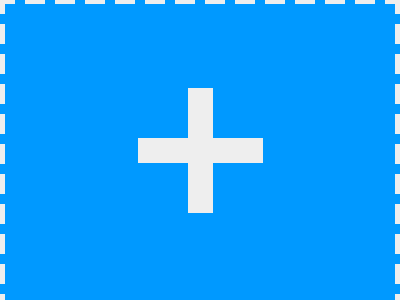 Guest
Share an idea!
Have an adventure or entertainment idea that we don't have yet? Share your idea with other adventure-seekers!
−
Janiculum hill on the map
More places to visit in Rome
Photo credit © https://rachelsromewritings.wordpress.com