World
Italy
Rome
Caffè Capitolino
in Rome
Near the Victor Emmanuel II monument on Capitol Hill you will find Caffè Capitolino, where travelers come in search of the best views of the city.
Caffè Capitolino
#11 of 40 things to do in Rome
A short distance from the Capitol, on the second floor of a building belonging to the Capitoline Museum, you can find Caffè Capitolino.

Here you can sit on the terrace and enjoy views of the city, taking a cup of coffee and a tasty Caesar-sandwich.

Region: Rome, Italy

Location: Piazzale Caffarelli, 4

Open hours: from 9:30 am to 7:00 pm
Things to do here 1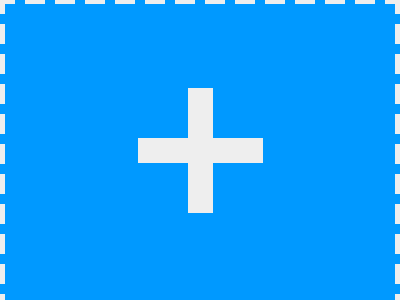 Guest
Share an idea!
Have an adventure or entertainment idea that we don't have yet? Share your idea with other adventure-seekers!
−
Caffè Capitolino on the map
More places to visit in Rome
Photo credit © http://www.wedinitaly.co.uk