Adventure Rating in Rome
TOP-65 adventure's step-by-step
recipes & lifehacks
How to drive Vespa - iconic italian scooter in Rome
How to peek through the Knights of Malta keyhole in Rome
How to visit the Colosseum in Rome
How to see the illusion of St. Peter's dome in Rome
How to climb to the roof of the Altar of the Fatherland in Rome
How to admire Rome from the Aventine Hill in Rome
How to walk through the orange garden in Rome
65 things to doin Rome
Take local guide
You can visit this place in one of our tours.
Choose
All bridges аcross the Tiber were built in different architectural styles, but each one of them is the perfect observation deck.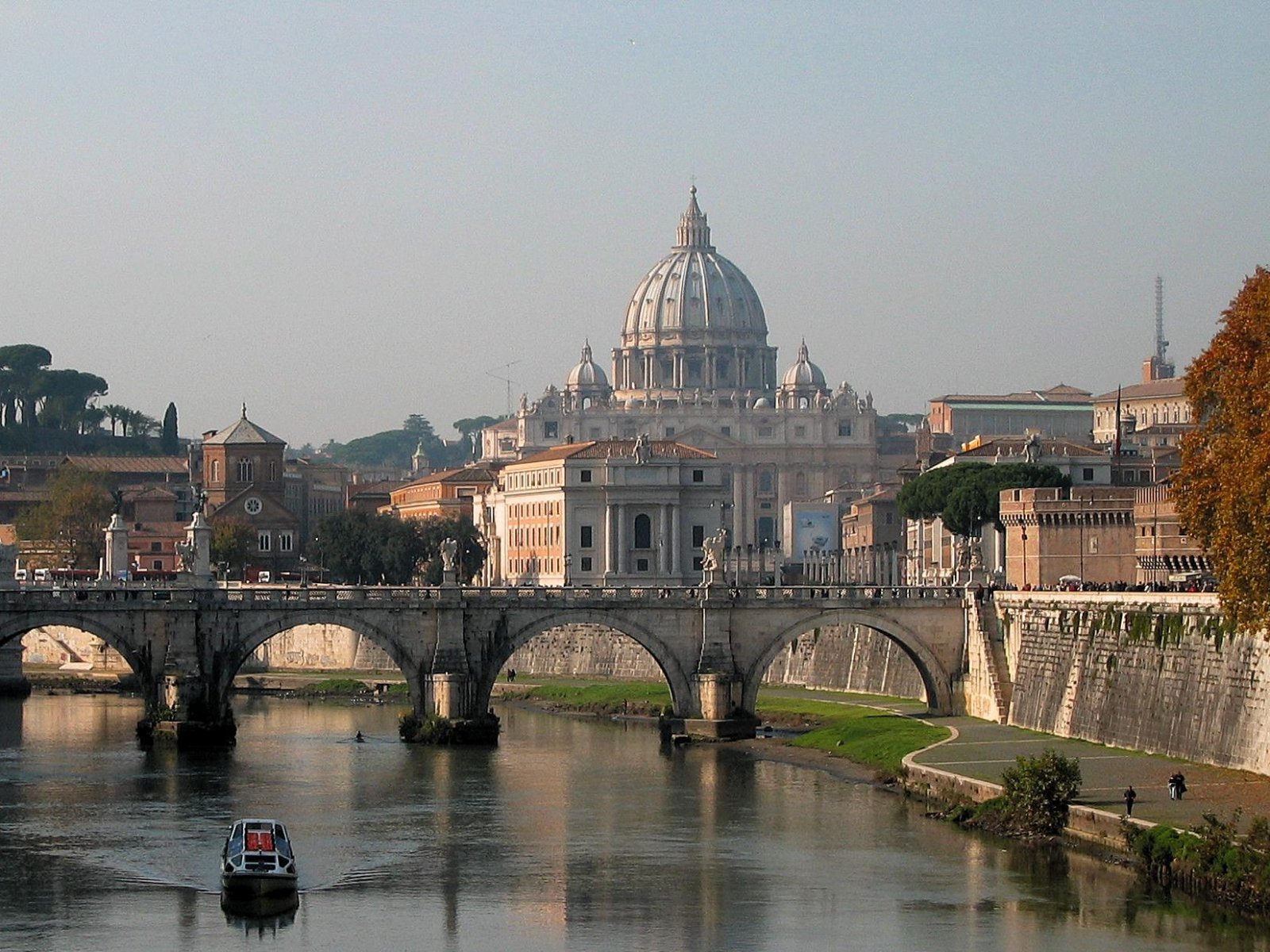 The Tiber river separates Rome on two shores:
the Colosseum
and the other main sights are located on the right shore, and the
Trastevere district
– on the left one.
Interesting facts
• The Tiber was used for the public executions in the Ancient Rome.
• Expression "To cross the Tiber" had the meaning "to turn into catholic religion".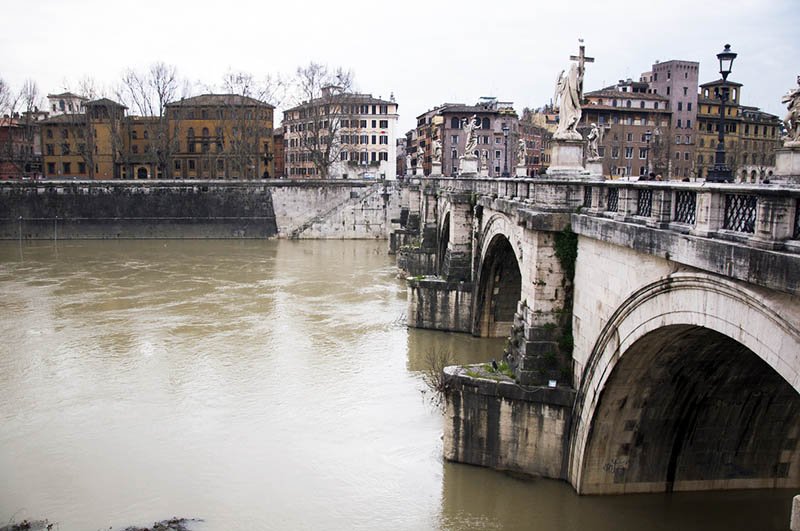 Photo: Tiber, © Aleksandr Zykov
• The first stone bridge was built here in 142 BC and called The Pons Aemilius. It was damaged for several times during 1700 years and had finally ruined after rebuilding.
The Tiber river today
In past the Tiber was the great river used for trade and military ships, but also it was a part of the Ancient Rome's sewer system, so later it was clogged up. Now the river doesn't impress by it's size or cleanness, but every year on January 1, people dive into the Tiber from the
Cavour bridge
according to tradition, which took start over 50 years ago.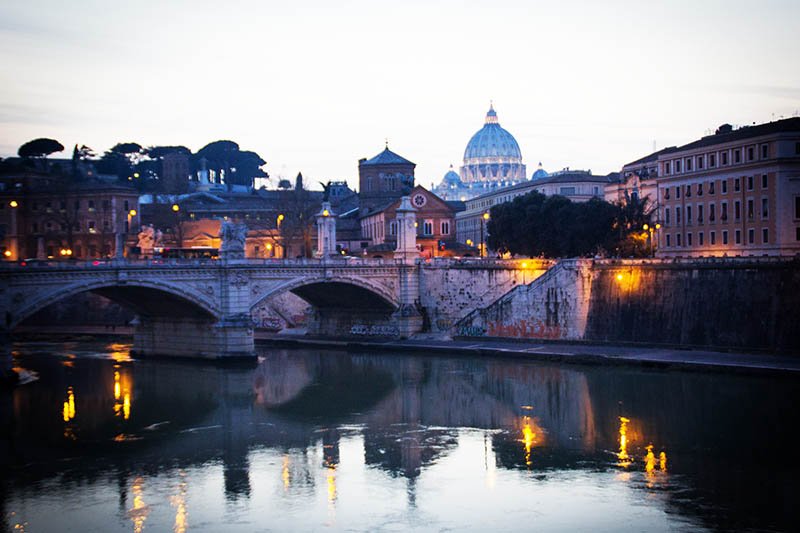 Photo: Tiber river, © Inés Fernández
You can enjoy the excellent views during the water tours along the Tiber, or walk along the riverfront where you can find nice restaurants and souvenir shops.
Things to do here
1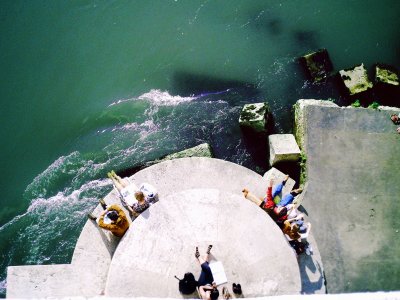 Have a picnic on the Tiber Island
Isola Tiberina, the Tiber island, is called one of the most romantic places in Rome. Go here to relax and enjoy the views.
FREE
4 Know more things to do?
Share your ideas of what to do in Rome with other travellers — together we'll make our travellings more interesting!
The Tiber river on the map