Capuchin Crypt
#42 of 66 places to visit in Rome
The Crypt is situated in the Santa Maria della Concezione dei Cappuccini church. It is made in the Baroque and decorated with bones of more than 4 thousand monks that were buried in the Trevi fountain area.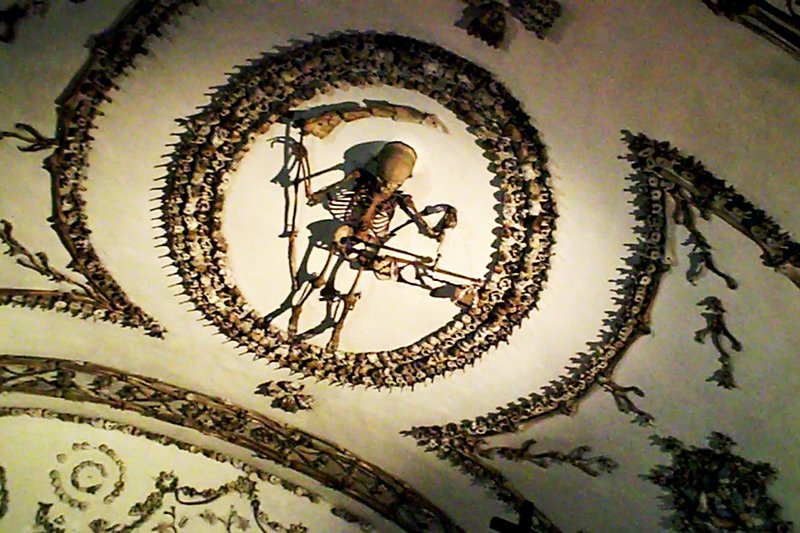 Photo: Capuchin Crypt, © Kari Bluff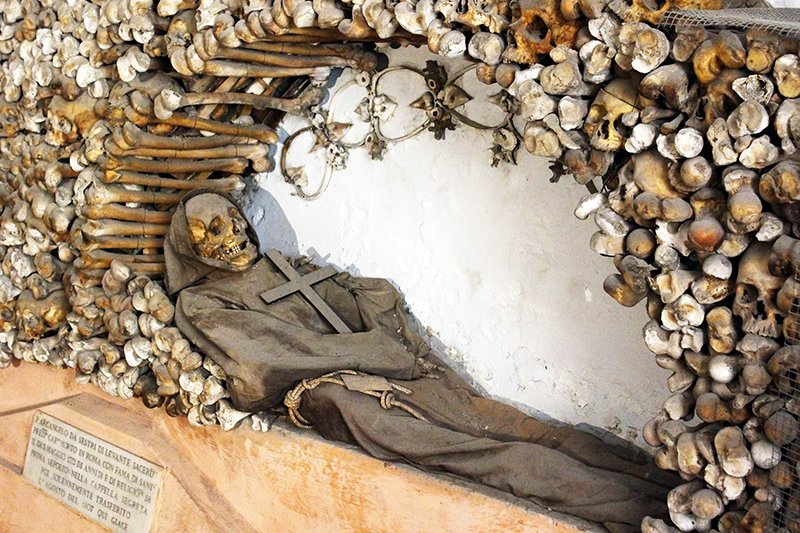 Photo: Capuchin Crypt, © Aaron Fellmeth
The Crypt was constructed in XVII century. When the building was finished the remains of monks deceased in XVI-XVII centuries were taken to this place. All the walls of the crypt are "decorated" with the skulls and bones of Roman monks. The Barberini princess that passed away as a kid also lies here.
Entrance is free.
Capuchin Crypt on the map
Location: Via Vittorio Veneto, 27, Roma
Open hours
9 am till 5 pm