Adventure Rating in Rome
TOP-65 adventure's step-by-step
recipes & lifehacks
How to drive Vespa - iconic italian scooter in Rome
How to peek through the Knights of Malta keyhole in Rome
How to visit the Colosseum in Rome
How to see the illusion of St. Peter's dome in Rome
How to climb to the roof of the Altar of the Fatherland in Rome
How to admire Rome from the Aventine Hill in Rome
How to walk through the orange garden in Rome
65 things to doin Rome
Take local guide
You can visit this place in one of our tours.
Choose
Square in Rome where houses and huts of fishermen are located in a chaotic manner, there is a market where you can buy fresh fish and vegetables.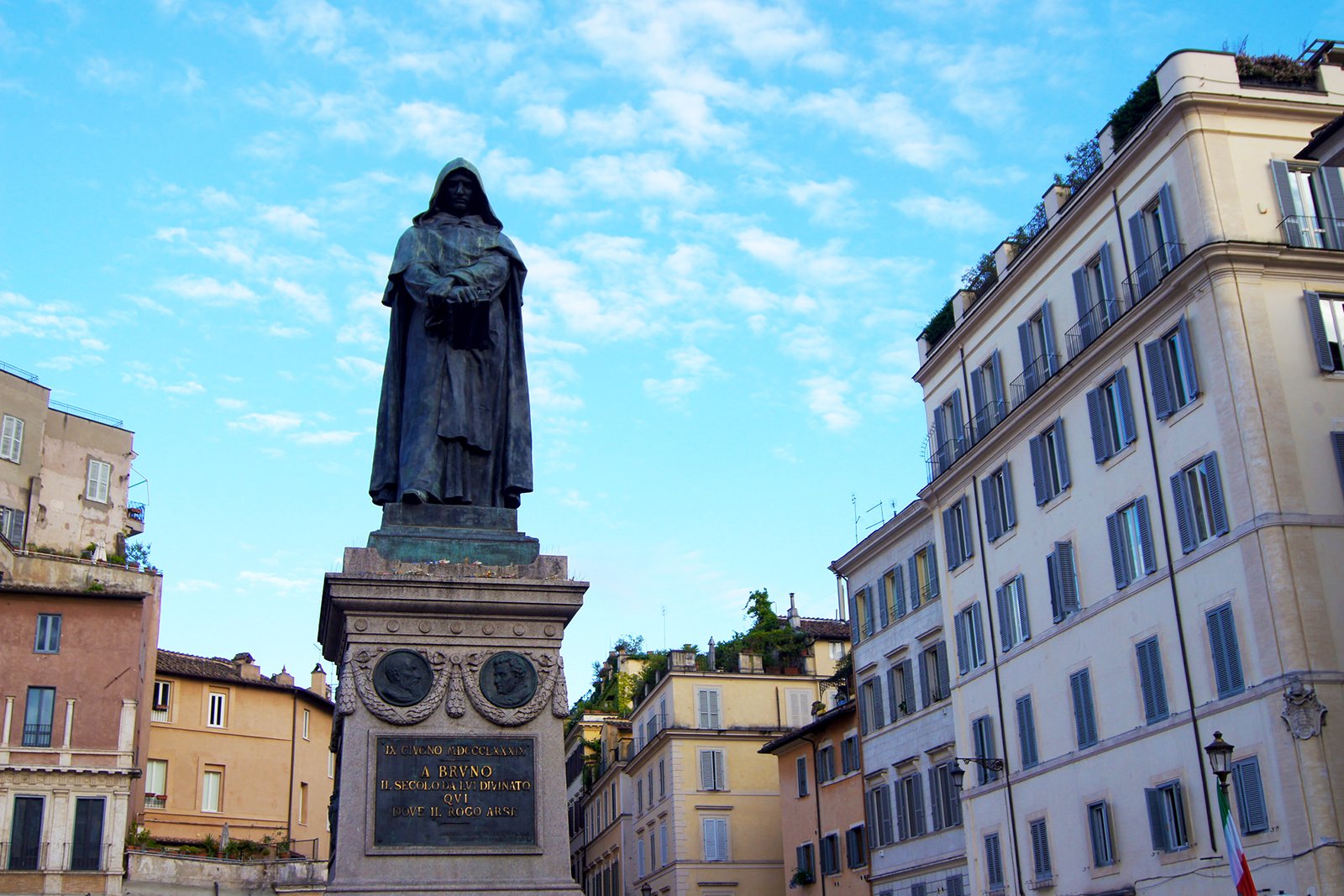 The Campo de' Fiori used to be a place of executions. It was right here where Giordano Bruno was burned. When the execution place got removed the monument to the great philosopher was set up on the square.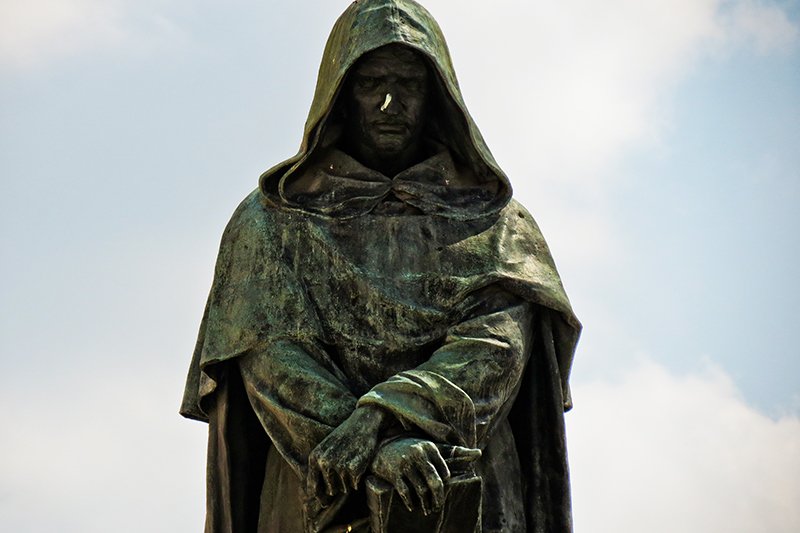 Photo: monument to Giordano Bruno, © Mark Smith
Now it is a place of different shops, cafes, florist's and food markets. The monement to Giordano Bruno is a landmark of on the Campo de' Fiori.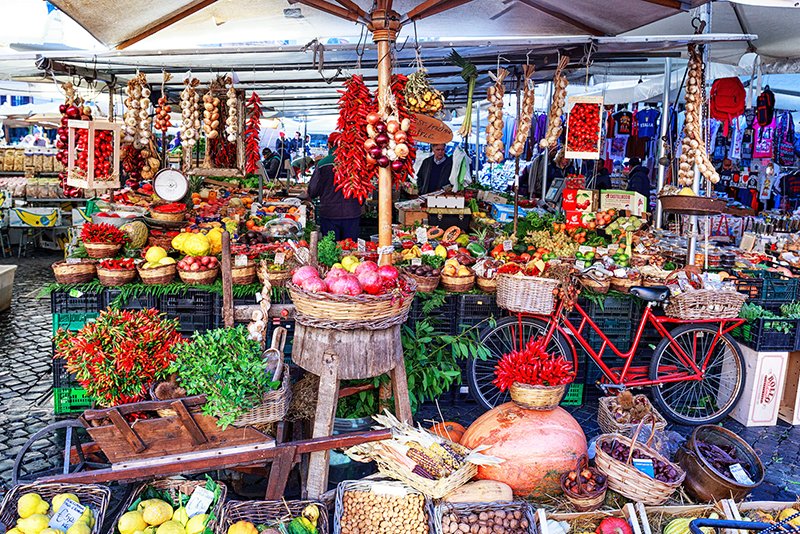 Photo: Campo de' Fiori market, © Boris Tassev
How to get
You can take to the square that keeps great history of the state taking bus №117 or subway, Piazza di Spagna station.
Campo de' Fiori on the map
Location: Piazza Campo de' Fiori