Adventure Rating
in Rome
TOP-65 adventure's step-by-step
recipes & lifehacks
How to drive Vespa - iconic italian scooter in Rome
How to peek through the Knights of Malta keyhole in Rome
How to visit the Colosseum in Rome
How to see the illusion of St. Peter's dome in Rome
How to admire Rome from the Aventine Hill in Rome
How to walk through the orange garden in Rome
How to touch the Mouth of Truth in Rome
65 things to doin Rome
Take local guide
You can visit this place in one of our tours.
Choose
Rose Garden
#41 of 65 places to visit in Rome
Between
the Orange garden
and the Circus Maximus the city rosarium of Rome is located.
Here you can find the roses of different colours and smells, and some roses change the colour right after bud opening.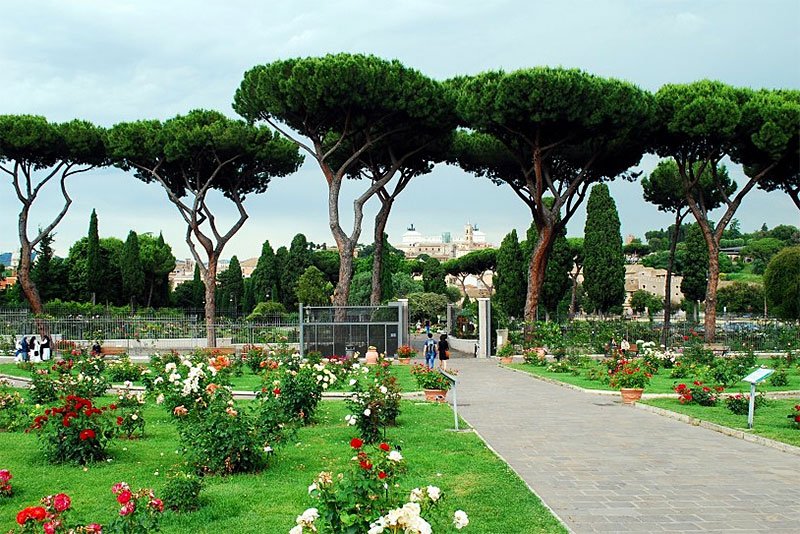 Here you can have a picnic on the grass between the rose shrubs or just lay here sniffing the flowers smells.
Rose Garden on the map
Open hours
The garden is opened from the end of april to october, when the roses are blossomed.