Adventure Rating in Rome
TOP-65 adventure's step-by-step
recipes & lifehacks
How to drive Vespa - iconic italian scooter in Rome
How to peek through the Knights of Malta keyhole in Rome
How to visit the Colosseum in Rome
How to see the illusion of St. Peter's dome in Rome
How to climb to the roof of the Altar of the Fatherland in Rome
How to admire Rome from the Aventine Hill in Rome
How to walk through the orange garden in Rome
65 things to doin Rome
The island in the center of the Tiber river offers the excellent views of the Rome, so it's really nice place for walking, dating or having a small picnic.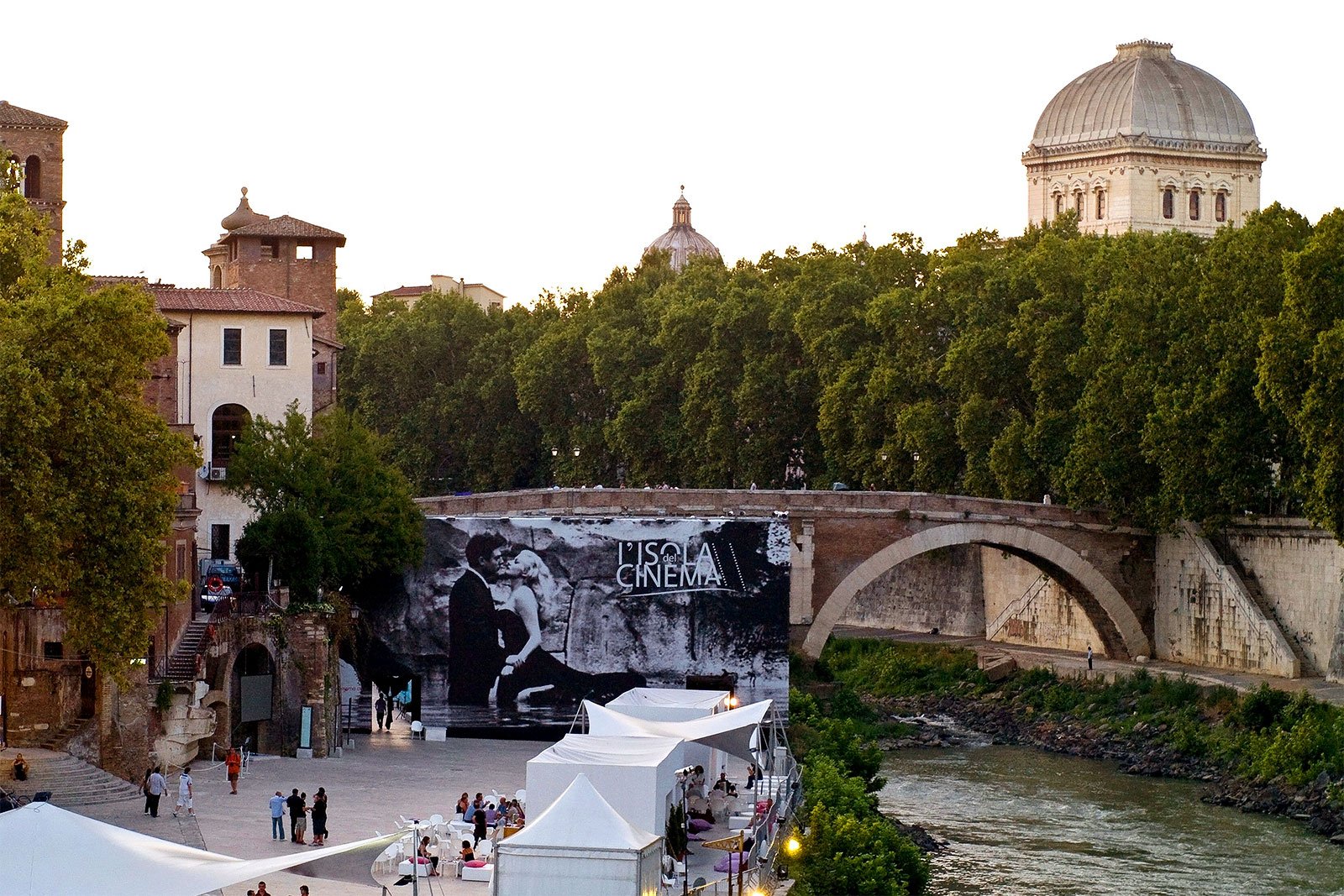 According to the legend, when romans threw the Tarquinius Superbus' boby into the
Tiber
, the dirt and silt, clammed to his body, had formed the island in the center of the river.
Here on the island is the San-Bartholomeo basilica and the great overlooking.
The island is placed between two old bridges: the Ponte Fabricio on the right bank and the Ponte Cestio on the left.
Things to do here
1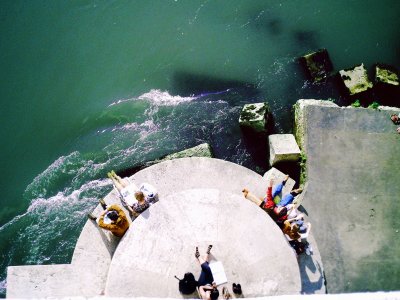 Have a picnic on the Tiber Island
Isola Tiberina, the Tiber island, is called one of the most romantic places in Rome. Go here to relax and enjoy the views.
FREE
4 Know more things to do?
Share your ideas of what to do in Rome with other travellers — together we'll make our travellings more interesting!
Tiber Island on the map