Adventure Rating in Rome
TOP-65 adventure's step-by-step
recipes & lifehacks
How to drive Vespa - iconic italian scooter in Rome
How to peek through the Knights of Malta keyhole in Rome
How to visit the Colosseum in Rome
How to see the illusion of St. Peter's dome in Rome
How to climb to the roof of the Altar of the Fatherland in Rome
How to admire Rome from the Aventine Hill in Rome
How to walk through the orange garden in Rome
65 things to doin Rome
Take local guide
You can visit this place in one of our tours.
Choose
The small square is best known for the talking statue, standing here: in 16th century the critical epigrams were postied on the Pasquino statue.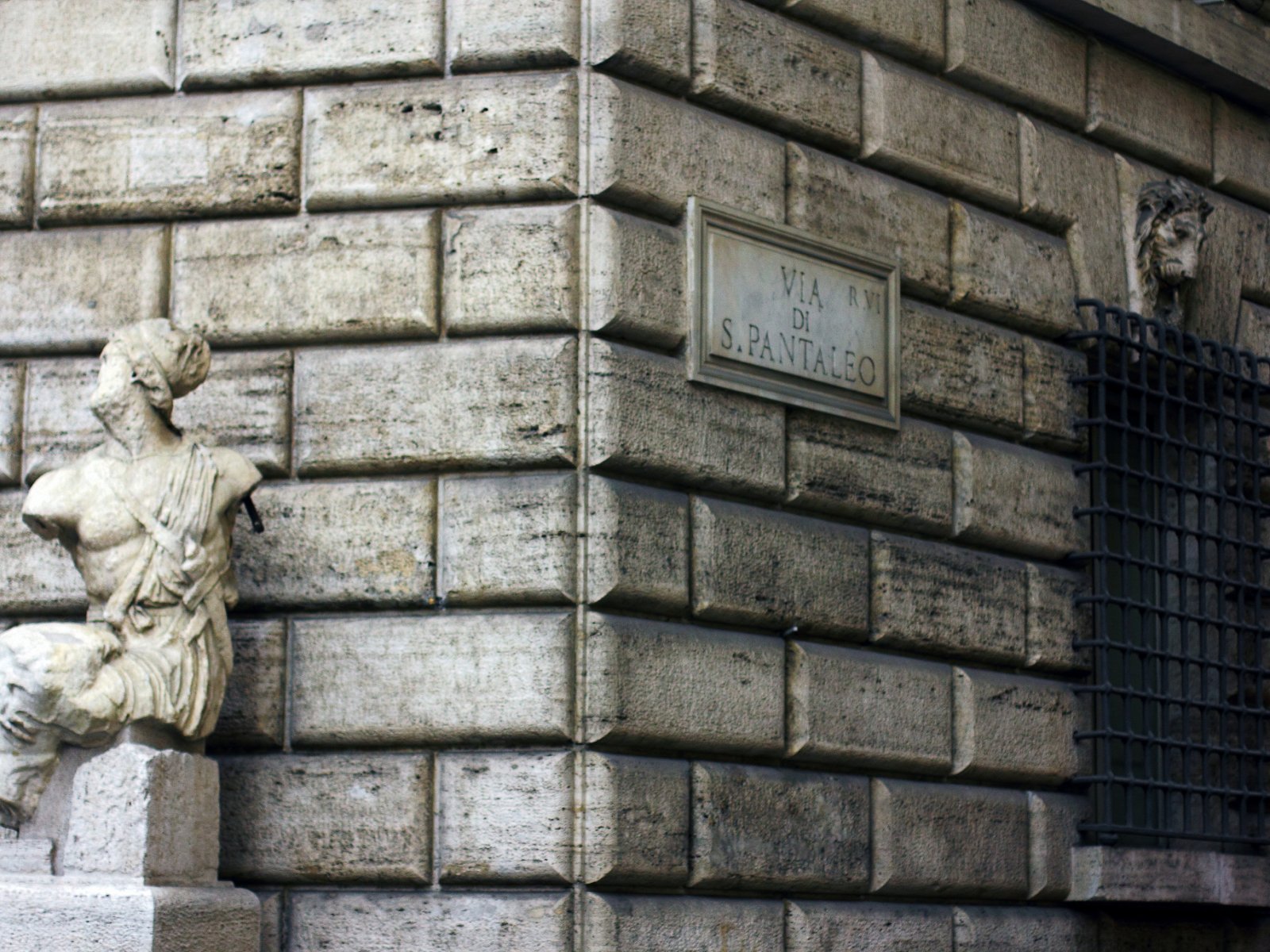 Piazza di Pasquino is located near the
Piazza Navona
.
But the travellers usually visit the square to see the Pasquino statue which is famous for it's political "activity" - the comments of city news and the criticism of the Italian politics were posted on it on 16th century.
Things to do here
1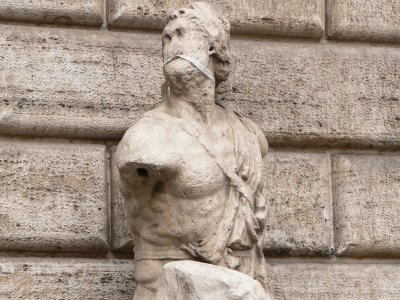 Have a small talk with the statue
Six statues became the real voice of Rome opposition in 16th century: the epigrams were posted on the statues nightly.
FREE
5 Know more things to do?
Share your ideas of what to do in Rome with other travellers — together we'll make our travellings more interesting!
Piazza di Pasquino on the map