Piazza di Pasquino
#49 of 66 places to visit in Rome
Piazza di Pasquino is located near the
Piazza Navona
.
But the travellers usually visit the square to see the Pasquino statue which is famous for it's political "activity" - the comments of city news and the criticism of the Italian politics were posted on it on 16th century.
Things to do here
1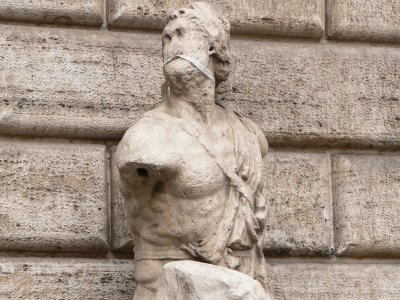 oddviser
Have a small talk with the statue
Six statues became the real voice of Rome opposition in 16th century: the epigrams were posted on the statues nightly.
How much:

free
1
Piazza di Pasquino Guest
Share an idea!
Have an adventure or entertainment idea that we don't have yet? Share your idea with other adventure-seekers!
−
Piazza di Pasquino on the map