Adventure Rating in Rome
TOP-65 adventure's step-by-step
recipes & lifehacks
How to drive Vespa - iconic italian scooter in Rome
How to peek through the Knights of Malta keyhole in Rome
How to visit the Colosseum in Rome
How to see the illusion of St. Peter's dome in Rome
How to climb to the roof of the Altar of the Fatherland in Rome
How to admire Rome from the Aventine Hill in Rome
How to walk through the orange garden in Rome
65 things to doin Rome
Take local guide
You can visit this place in one of our tours.
Choose
In Rome you can find unusual Nicolo Piccolomini street, about which not so many travelers know.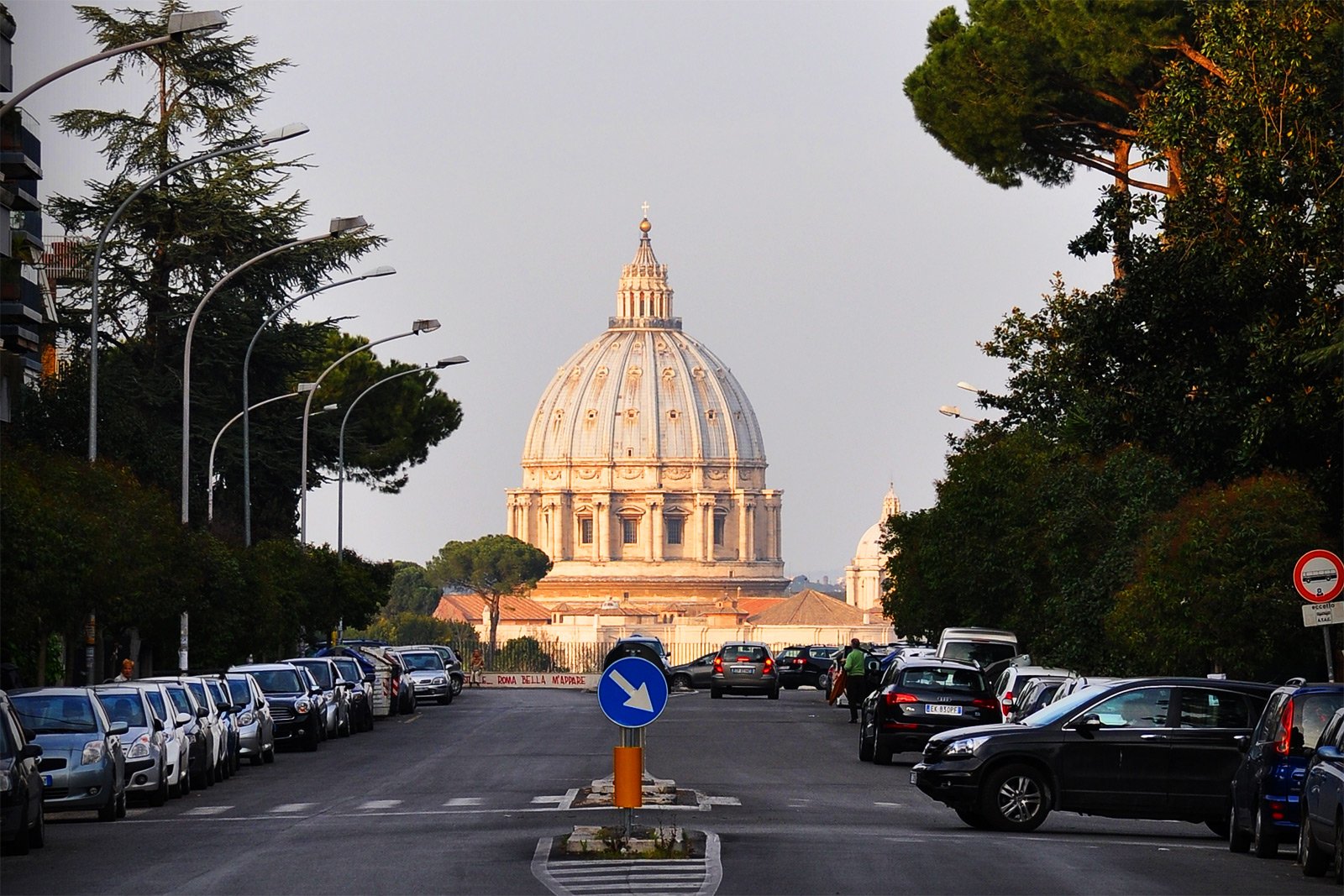 Nicolo Piccolomini street (via Nicolo Piccolomini) is one of those secret streets of Rome, which is known only to the locals. It offers a beautiful view of St. Peter's dome and you will notice an interesting optical illusion: when approaching the cathedral it moves away and, and at a distance - closer.

On this street is best to travel on a motorcycle so the effect of this optical illusion will be stronger. Many Romans like to do this. In the evenings there are many motorcyclists here.
Things to do here
1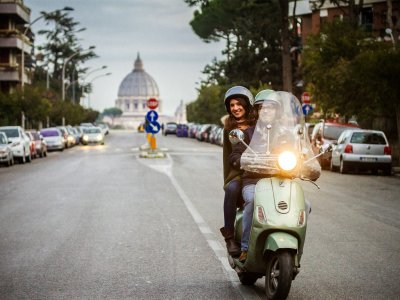 See the illusion of St. Peter's dome
When you visit Nicole Piccolomini street you can see the unusual optical illusion with the St. Peter's Cathedral!
FREE
37 Know more things to do?
Share your ideas of what to do in Rome with other travellers — together we'll make our travellings more interesting!
Nicolo Piccolomini street on the map