Adventure Rating in Rome
TOP-65 adventure's step-by-step
recipes & lifehacks
How to drive Vespa - iconic italian scooter in Rome
How to peek through the Knights of Malta keyhole in Rome
How to visit the Colosseum in Rome
How to see the illusion of St. Peter's dome in Rome
How to climb to the roof of the Altar of the Fatherland in Rome
How to admire Rome from the Aventine Hill in Rome
How to walk through the orange garden in Rome
65 things to doin Rome
Take local guide
You can visit this place in one of our tours.
Choose
On the square are the ruins of the temples of the Roman republic and the place where Julius Caesar was assassinated.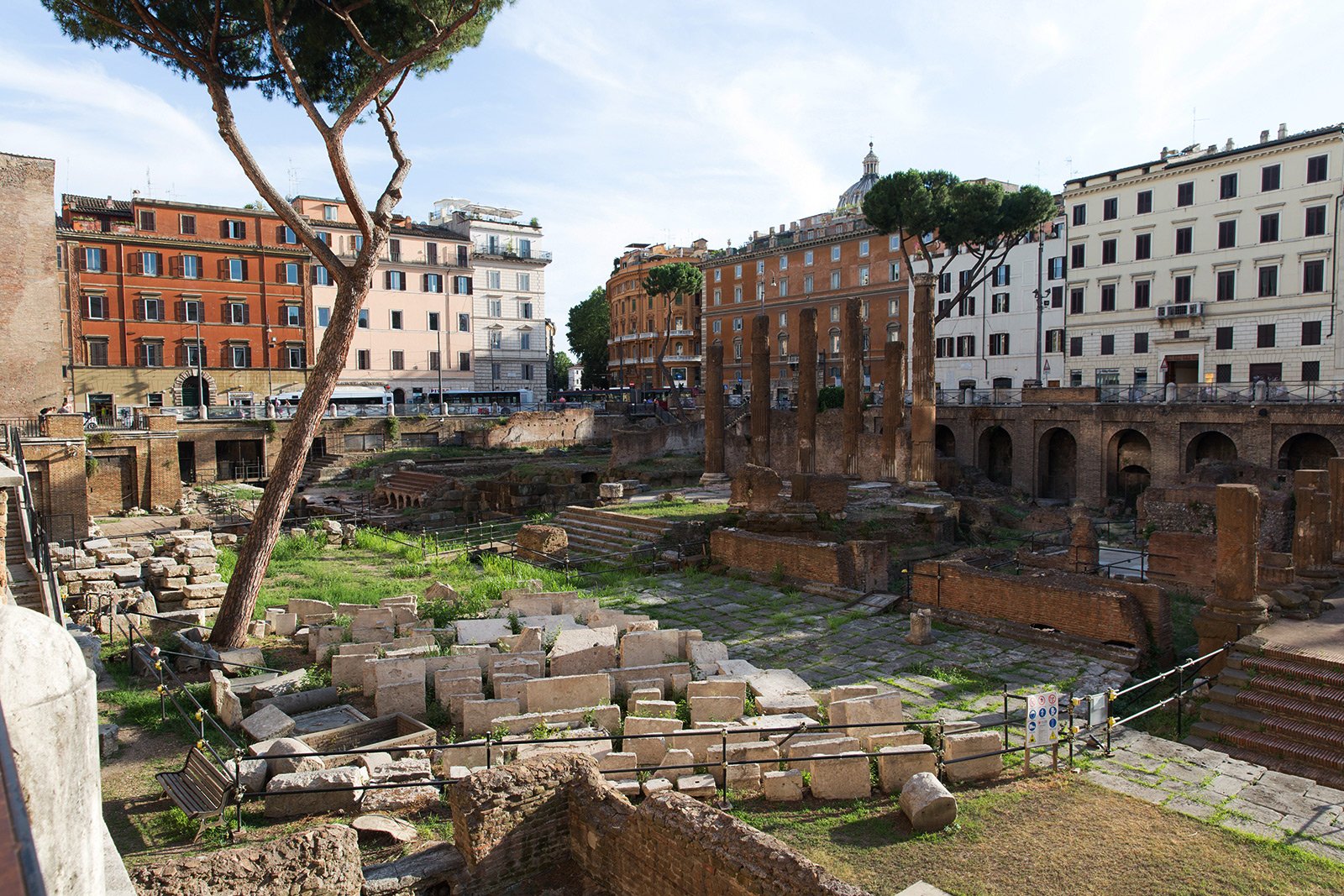 In this area it was found during excavations of four temples, and since no one knows what gods they were dedicated, they were called simply - A, B, C, D.

It is believed that near the temple A, in the Curia of Pompey's Theater, March 15, 44 BC, Julius Caesar was assassinated.

At the end of the last century, a shelter for cats was organized here, which became the most famous in the world. Cats bask in the ruins of ancient temples, and then go to eat in a small room of a shelter Torre Argentina Cat Sanctuary.
Things to do here
2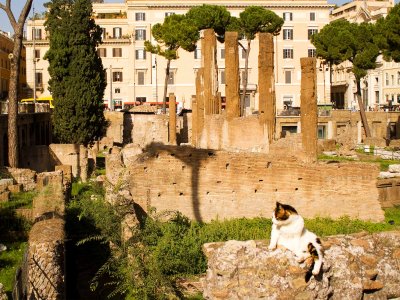 Feed the cats in the ruins of Largo di Torre Argentina
In one of the most beautiful cat shelters you can feed the cats and play with them.
FREE
30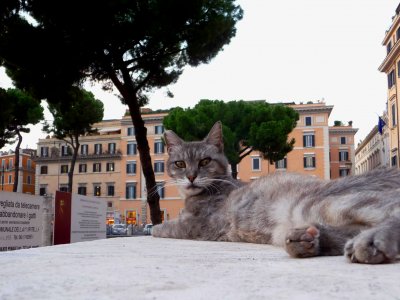 Become a cat caregiver
Even living on the other side of the planet, anyone can become a sponsor for a Roman cat.
FREE
8 Know more things to do?
Share your ideas of what to do in Rome with other travellers — together we'll make our travellings more interesting!
Largo di Torre Argentina on the map