World
Italy
Rome
Largo di Torre Argentina
in Rome
On the square are the ruins of the temples of the Roman republic and the place where Julius Caesar was assassinated.
Largo di Torre Argentina
#8 of 45 things to do in Rome
In this area it was found during excavations of four temples, and since no one knows what gods they were dedicated, they were called simply - A, B, C, D.

It is believed that near the temple A, in the Curia of Pompey's Theater, March 15, 44 BC, Julius Caesar was assassinated.

At the end of the last century, a shelter for cats was organized here, which became the most famous in the world. Cats bask in the ruins of ancient temples, and then go to eat in a small room of a shelter Torre Argentina Cat Sanctuary.

Region: Rome, Italy
Things to do here 1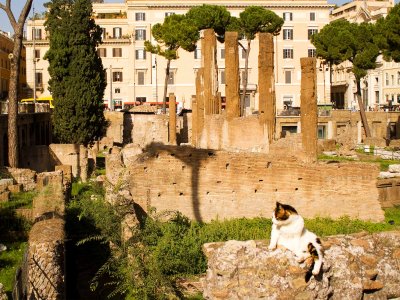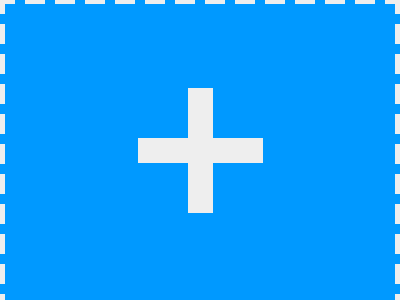 Guest
Share an idea!
Have an adventure or entertainment idea that we don't have yet? Share your idea with other adventure-seekers!
−
Largo di Torre Argentina on the map
More places to visit in Rome
Photo credit © https://www.flickr.com/photos/asrusch/