Feed the cats in the ruins of Largo di Torre Argentina
#12 of 66 things to do in Rome
Among the ruins of Torre Argentino is one of the most famous shelter for cats in the world. It is home to more than 300 of these furry creatures, which are often bask in the sun among the ancient ruins.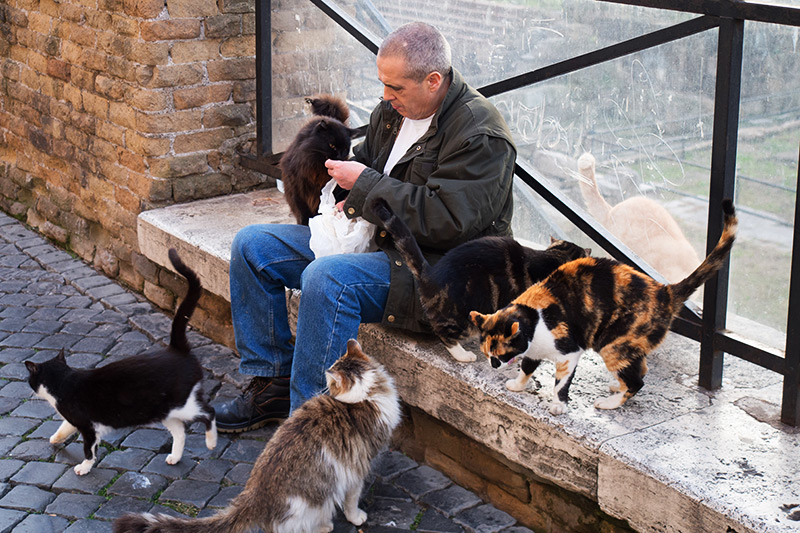 © Herb Neufeld | Flickr
Cats live in a small room, which contains separate adult animals and kittens. Visitors can visit the shelter from noon to 6:00 pm.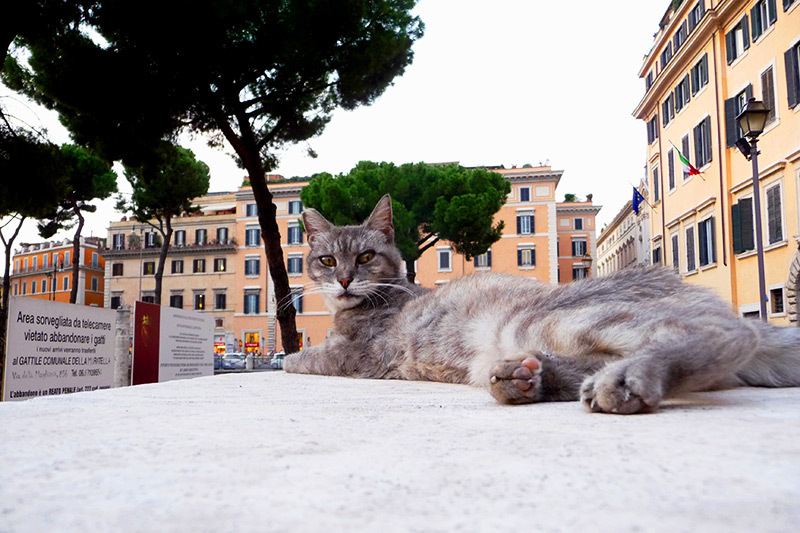 © Matt Brisher | Flickr
Here you can feed the cats, make a donation or even take on the maintenance of the pleasant pet, making money for its care at a distance. And if some cat particularly fancy, then you can even arrange the documents and bring it home.
Where to do?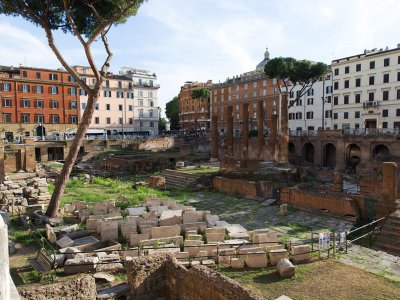 Largo di Torre Argentina
On the square are the ruins of the temples of the Roman republic and the place where Julius Caesar was assassinated.
36
Rome