Admire Rome from the Aventine Hill
#6 of 66 things to do in Rome
On the Aventine hill, at the end of a magnificent orange garden is the terrace with the perfect panorama of the Eternal City. This place is considered to be one of the secret attractions.

Come here early in the morning, and you will see Rome the way it's not known for others.
Where to do?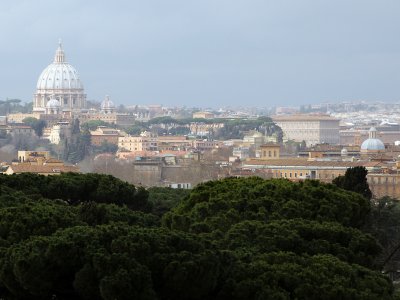 Aventine Hill
Aventine Hill is one of the seven Rome hills, the observation deck with the beautiful panorama and the perfect place for the evening walk.
38
Rome
Open hours: till 5:00–6:00 pm